Professional Development for Teachers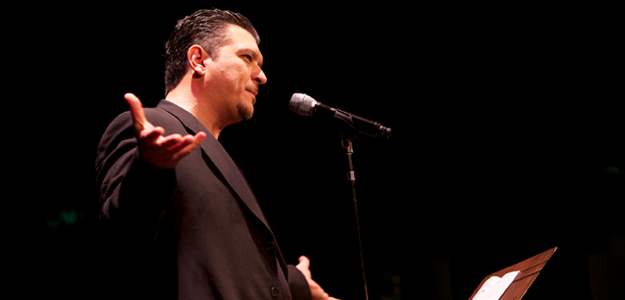 Get to know more about the Youth Speaks pedagogy and methodologies through varying levels of professional development programs designed specifically for teachers. A limited number of partially and fully subsidized programs in Oakland and San Francisco will be available on a first come first serve basis.
FIRST SOUND INSTITUTE
Youth Speaks is happy to partner with the University of San Francisco's School of Education to hold the
Second Annual First Sound Institute
. The Institute brings together artists and secondary educators from across the Bay Area and beyond and is designed to provide attendees insight into Youth Speaks pedagogy and understand the philosophical underpinnings of our youth development and arts development practices. Fill out the form below to receive more information.
Contact For More Information on First Sound
[wpgform id='4270']