SPOKES
Are you a Bay Area youth (13-19 years old) looking to join a community of artists, poets, and leaders that will change the world? Well, look no further. We are officially accepting applications for SPOKES – our Youth Advisory Board and paid internship program. Each year, we invite up to 16 remarkable young people to be part of SPOKES.
Not only are SPOKES members the public face of Youth Speaks, but they receive artistic and leadership development that prepares them to be leaders in their school, community, and the world at large. From producing Under-21 Open Mics to powering festivals like Life is Living, SPOKES members will have unforgettable experiences that impact their lives forever. 2017-2018 Applications are now open!
We are not currently accepting applications for SPOKES. We will open the application process in February 2018.
2017-2018 SPOKES Cohort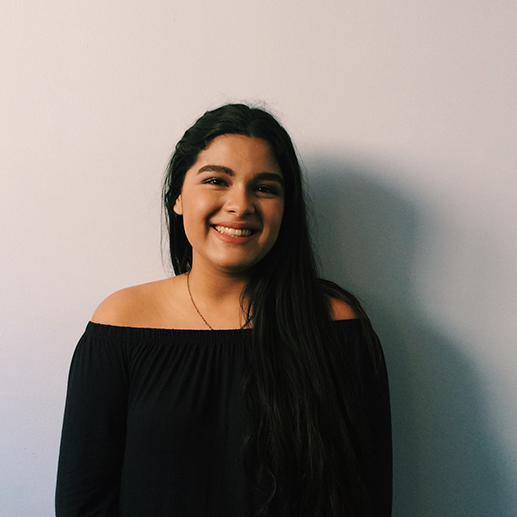 Isabela
I am inspired by brave, resilient activists and artists everywhere, sunsets, and my mama.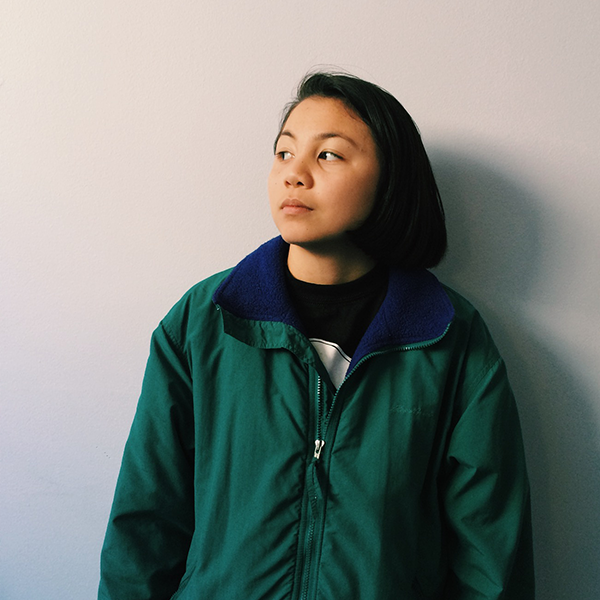 Kayla
I am inspired by organizers who fight for equal rights, Erykah Badu and The Roots music, and culture that is around me.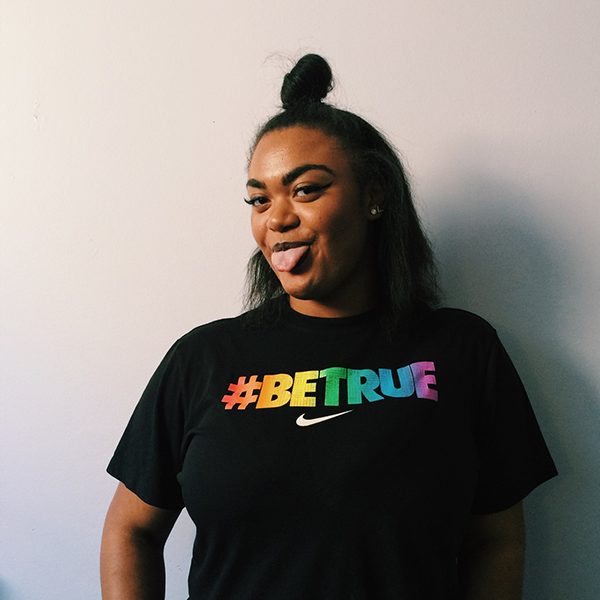 Marianna
I write to give remembrance, speak, and let out my feelings.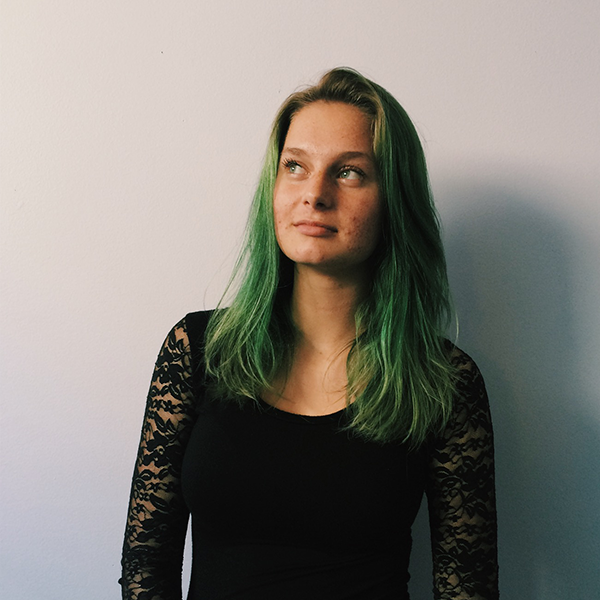 Melanie
I write to express my gayness, push myself out of my boundaries, and make people laugh.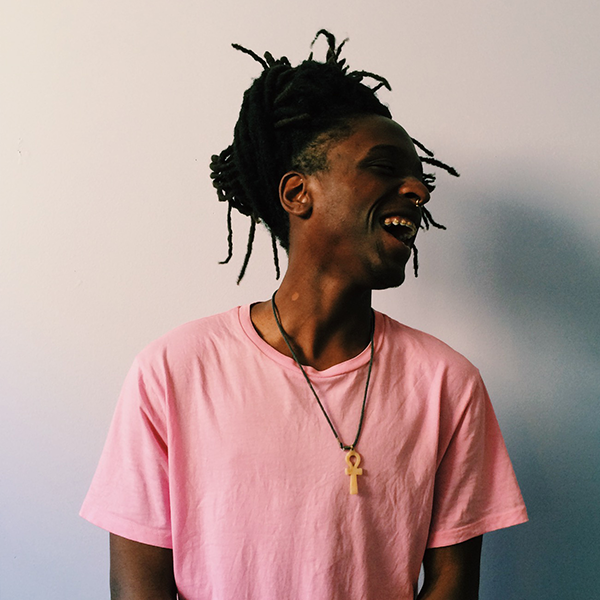 Morris
I write to grow as a person, connect mentally and spiritually with people, and free minds.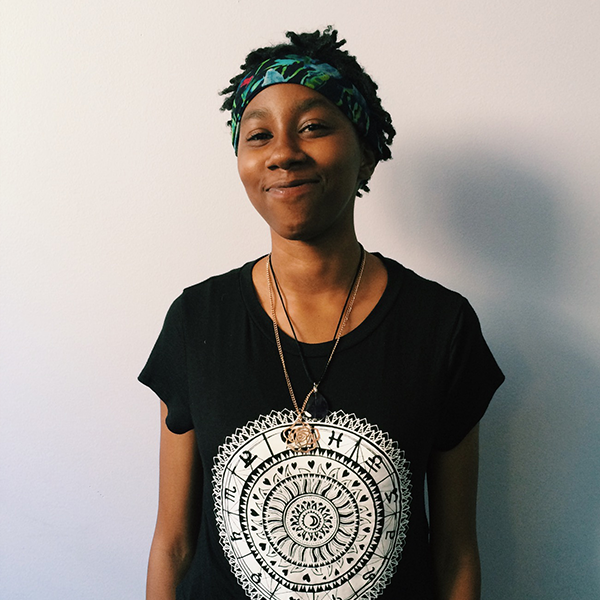 Nia
I write to be able to breath again, express inspiration, and inspire the next greatest.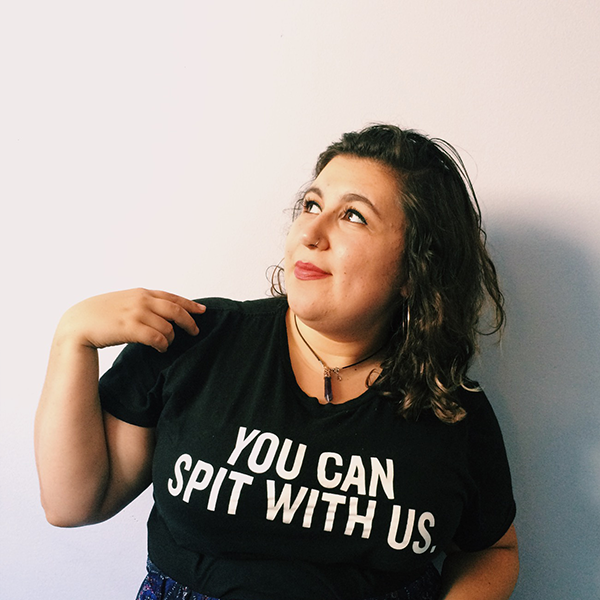 Rose
I write to feel my emotions fully, engage creatively, and reflect on and critique myself and the world.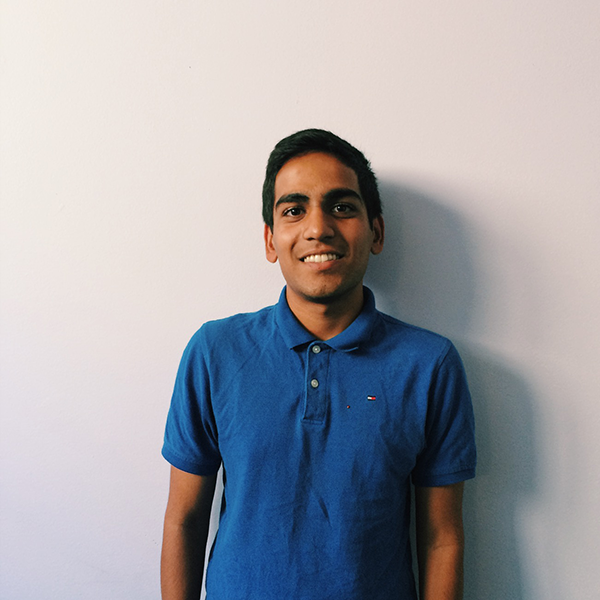 Yash
I am most excited to be on SPOKES because I want to give teenagers a safe place to do what they love.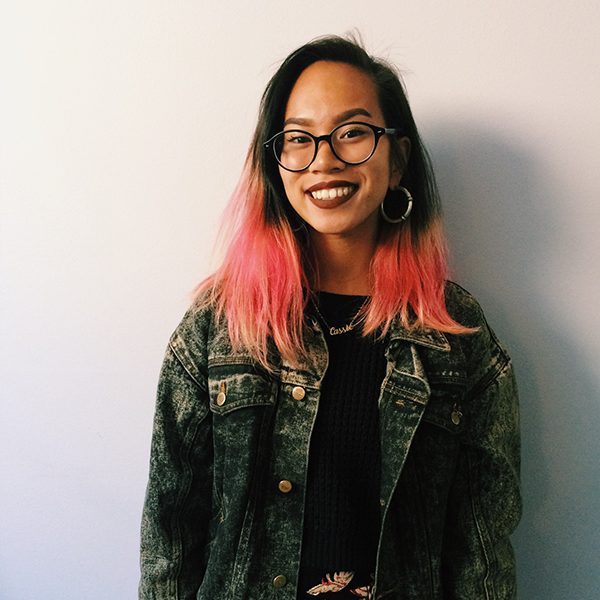 Cassie
I write to embrace my sensitivities, express my emotions, and bring old memories back to life.
Jason
I am most excited to be on SPOKES because I want to give a voice to my community.
Jada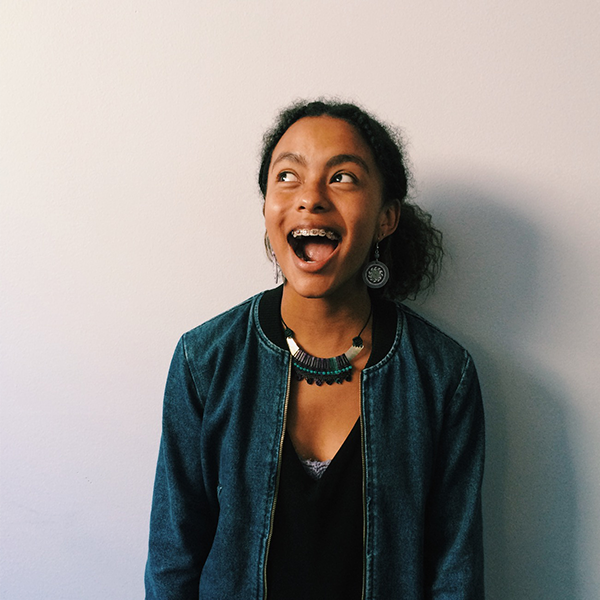 Andrea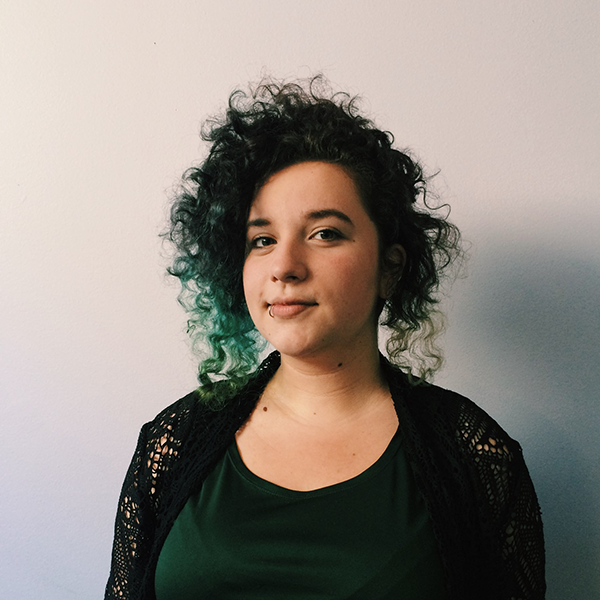 Carmel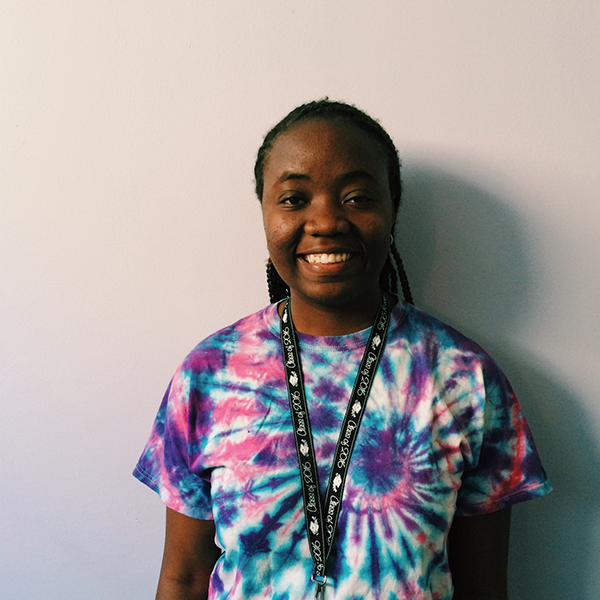 Grace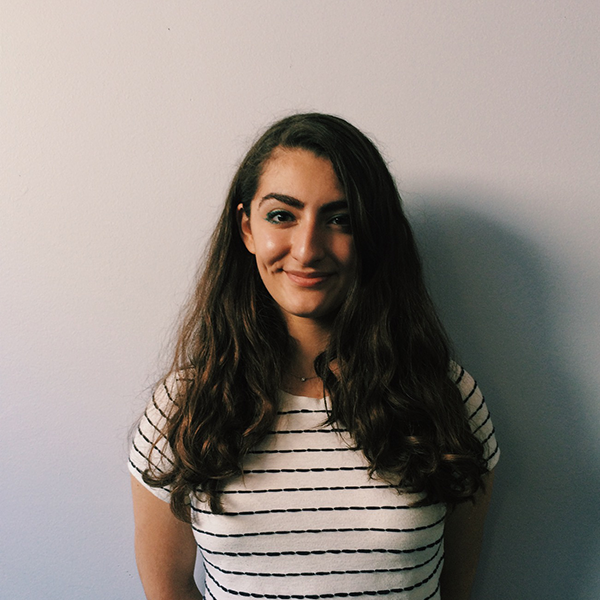 Lisabelle
Faaolatoto (No Photo)
I am most excited to be on SPOKES because our team is awesome!