SPOKES
Are you a Bay Area youth (13-19 years old) looking to join a community of artists, poets, and leaders that will change the world? Well, look no further. We are officially accepting applications for SPOKES – our Youth Advisory Board and paid internship program. Each year, we invite up to 16 remarkable young people to be part of SPOKES.
Not only are SPOKES members the public face of Youth Speaks, but they receive artistic and leadership development that prepares them to be leaders in their school, community, and the world at large. From producing Under-21 Open Mics to powering festivals like Life is Living, SPOKES members will have unforgettable experiences that impact their lives forever.
Spokes 2018-2019 applications will open in March 2018.

2017-2018 SPOKES Cohort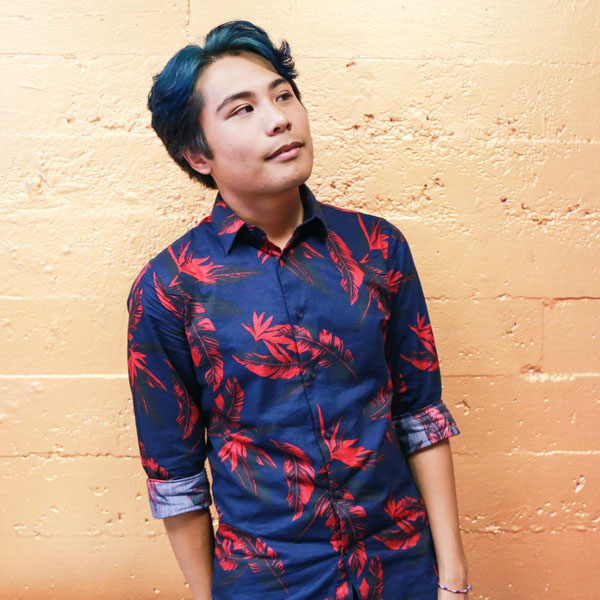 Cameron – San Francisco, 17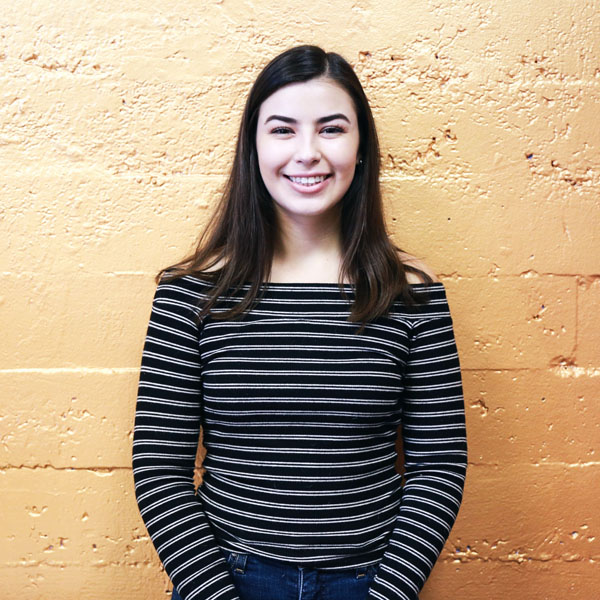 Christina – San Ramon, 17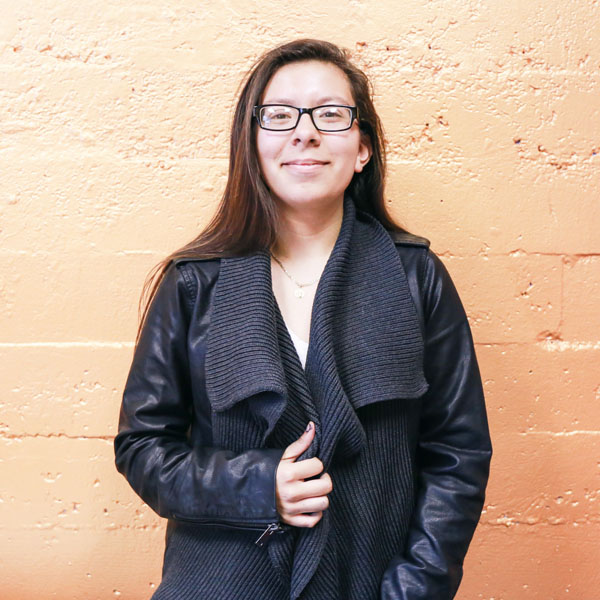 Gabby – San Francisco, 16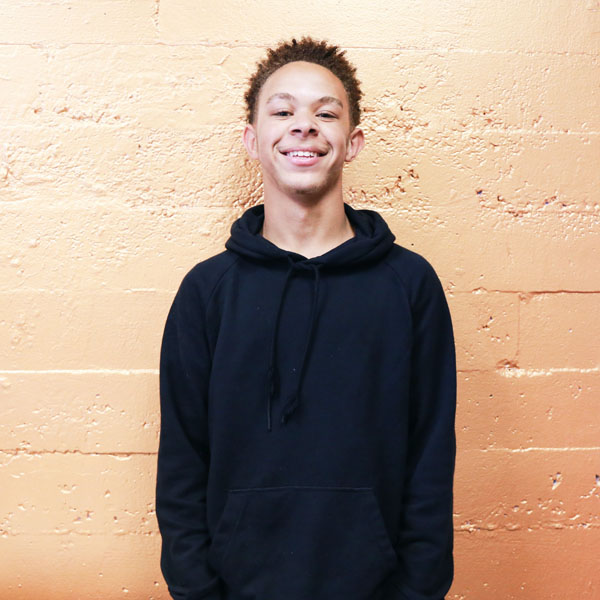 Justin – Oakland, 15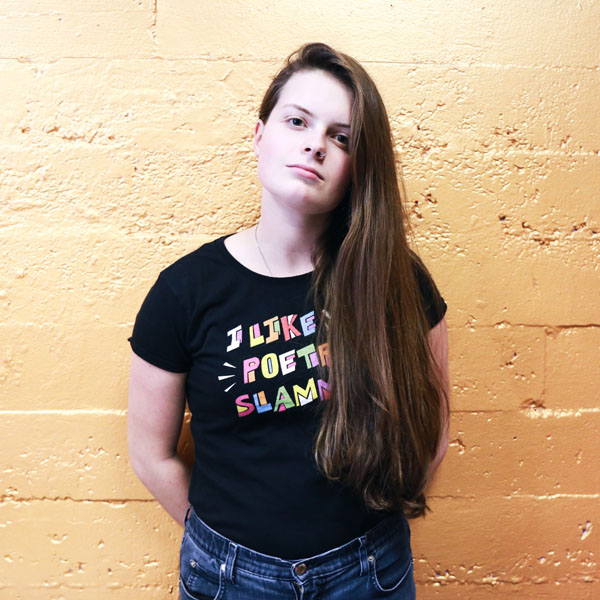 Kayla K. – Danville, 16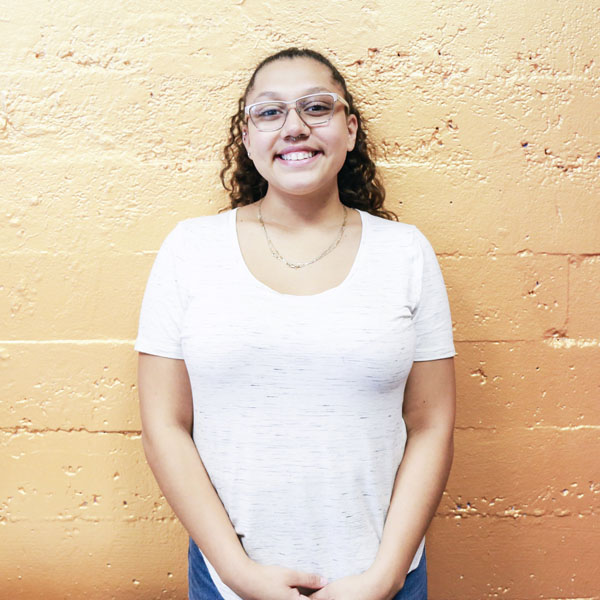 Kayla P. – Oakland via Daly City – 17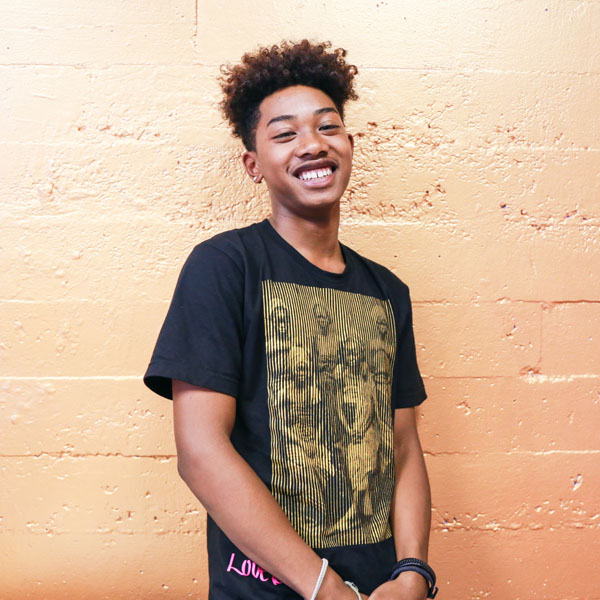 M'kai – Oakland, 15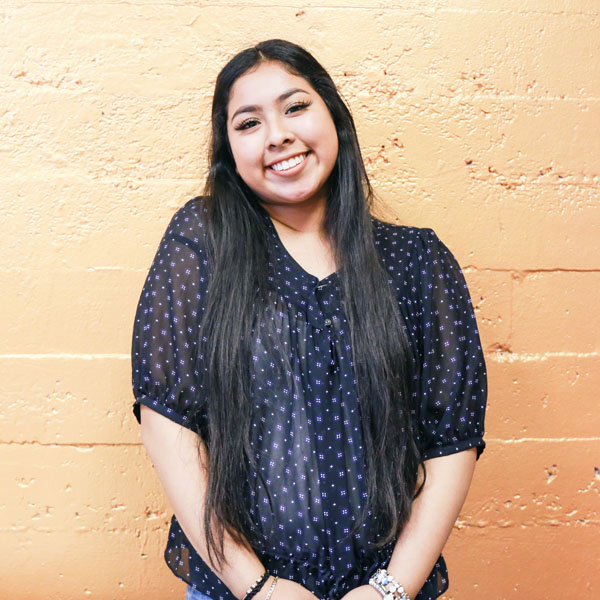 Nayeli – Richmond, 15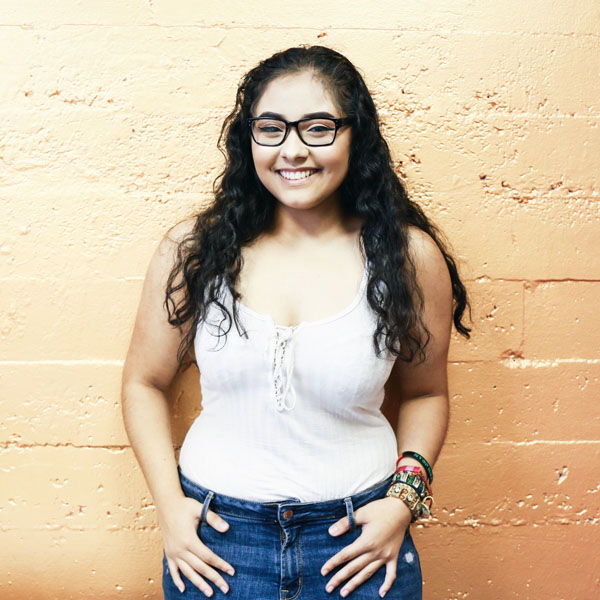 Val – Oakland, 17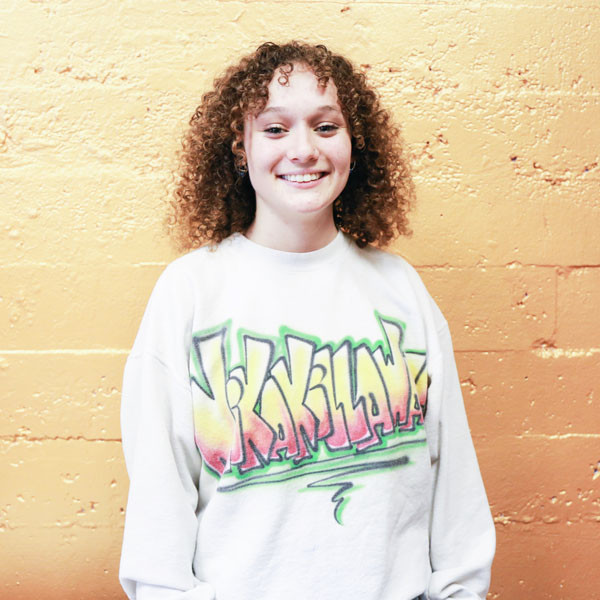 Zoe – Alameda, 18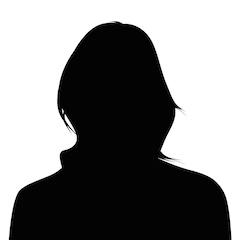 Aniyah – Vallejo, 15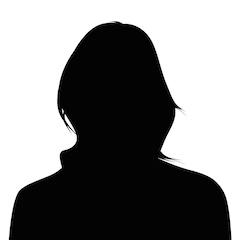 Claire – Berkeley, 17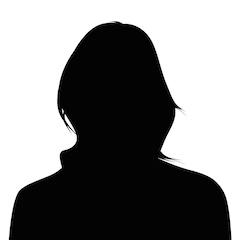 Luna – Oakland, 18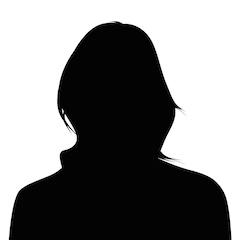 Leticia – Hayward, 19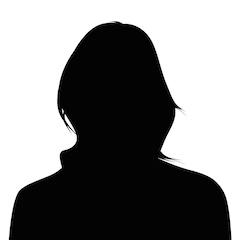 Kayla S. – San Francisco, 16