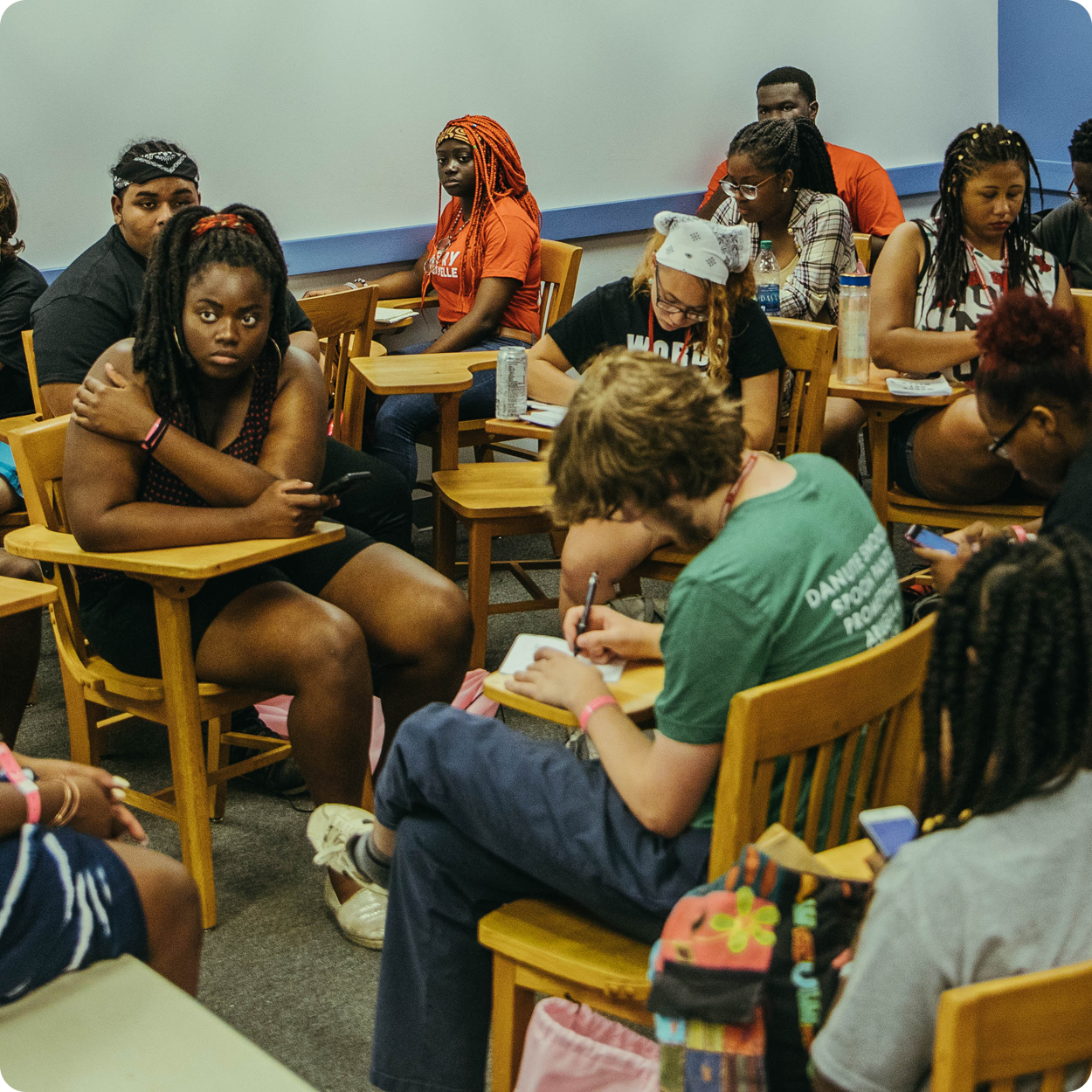 "I'm learning the difference between writing a poem and becoming one."
– George Yamazawa | Brave New Voices Alum
Online Writing Workshops
Beginning March 25th
Open to Teens! 13 – 19 year olds only

Wednesdays 3:30-5:30pm PST
Fridays 11:30-1:30pm PST
On the internet!
How to Join:
Download Zoom to your device
Create a Zoom account using your email address
Register for your first Youth Speaks workshop at least 2 hours before the workshop is set to begin
(NOTE: no need to register again after registering for your first workshop)
Check your email for the Zoom meeting link (delivered at least 30 minutes before the workshop is set to begin)
Click it and enjoy the workshop. You made it!
If you have any questions, contact unified@youthspeaks.org
---
Generously funded by the San Francisco Department of Children, Youth and their Families, Grants for the Arts/San Francisco Hotel Tax Fund, the San Francisco Foundation, the Kimball Foundation, the National Association of Latino Arts and Culture, the W. Clement and Jessie V. Stone Foundation, The William and Flora Hewlett Foundation, The Walter and Elise Haas Fund, The Lia Fund, the Clorox Company Foundation, the Stanley S. Langendorf Foundation, the S.D. Bechtel Jr. Foundation, and individuals who believe in the power of the word when it is in the hands of young people.