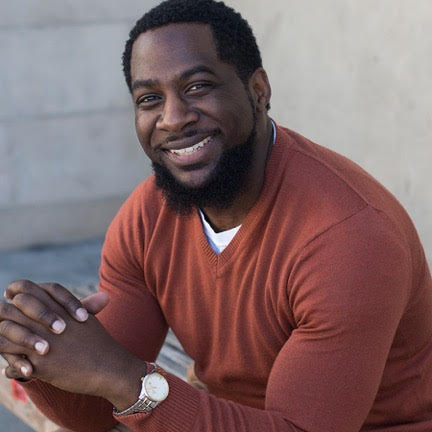 Corey Ponder Co-Vice Chair
Policy Advisor
Google
Corey is a policy advisor at Google, working with product teams focused on artificial intelligence and machine learning. He also develops and teaches workshops focused on building inclusion through empathy with his company, em|PACT Strategies. He holds a Master's in Public Policy degree from the University of California, Berkeley and received his Bachelor of Science from Vanderbilt University.
Corey is passionate about community building and social impact initiatives and is a fellow of Startingbloc, a social innovation Fellowship that educates, inspires and connects emerging leaders to drive social innovation across sectors.