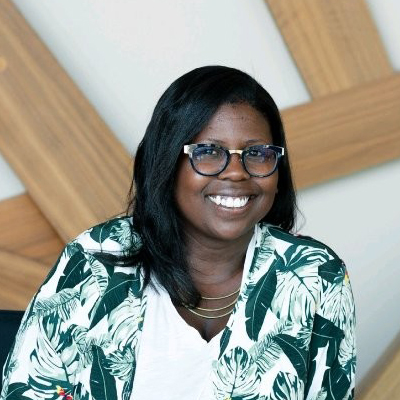 Renée DuPree Co-Vice Chair
Legal Director
Google
Renée is an attorney at Google where she has managed the company's global competition compliance program for over nine years. In addition to her legal work, Renée is passionate about issues related to diversity, equity, and inclusion. She serves as a member of her team's Diversity, Equity, & Inclusion Council helping to develop pipeline initiatives, design effective recruiting and retention programs, create a more inclusive working environment for team members, and push to increase diversity across the legal profession.
Renée was a 2015 Fellow with the Aspen Institute's First Movers Program. She graduated from the University of Michigan Law School and received her undergraduate degree from Northwestern University.