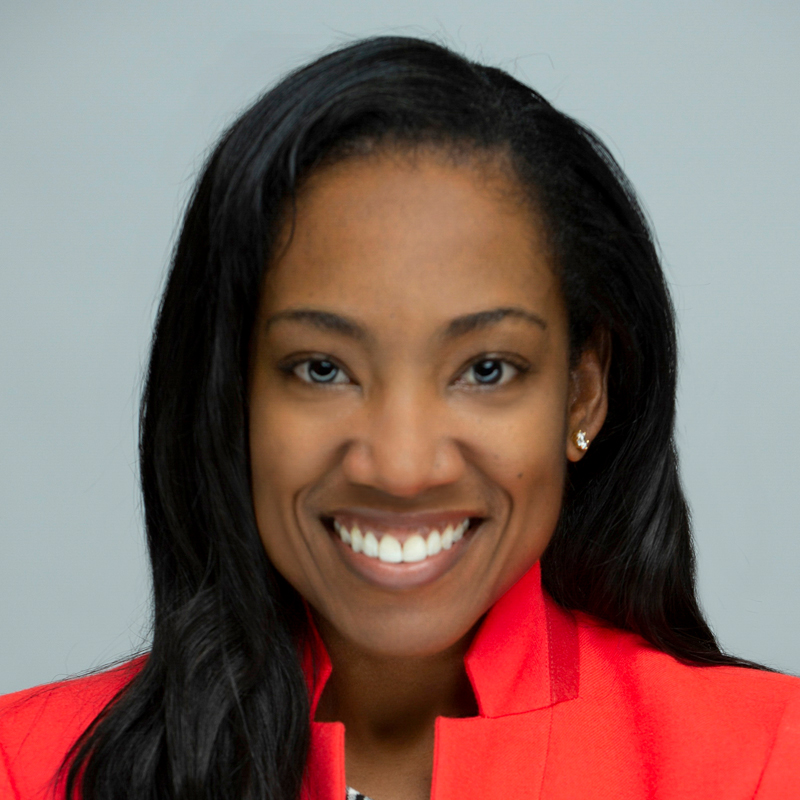 Alyson Palmer
Corporate Counsel at Google
Alyson serves as Corporate Counsel on Google's Global Employment Legal team in San Francisco, California. She supports Google's Employee Engagement, Search, Ads, and Geo organizations, providing guidance on the full scope of legal issues that accompany the employment relationship.
Prior to joining Google, Alyson was an Associate at Miller, Nash, Graham & Dunn LLP. She is a graduate of the University of Washington School of Law and Seattle University. Alyson previously worked in the White House Office of Management and Administration and the U.S. General Services Administration during the Obama Administration. She was also an Associate at Stoel Rives, LLP.
A longtime mentor to students at all levels, Alyson is inspired by the powerful directive of feminist and racial justice adovcate, Mary Church Terrell to "lift as you climb." She cares deeply about supporting the creation of new platforms and opportunities for burgeoning artists and building inclusive communities. Alyson is a native of Seattle, Washington and former chair of the Board of Directors for the Central District Forum for Arts & Ideas.