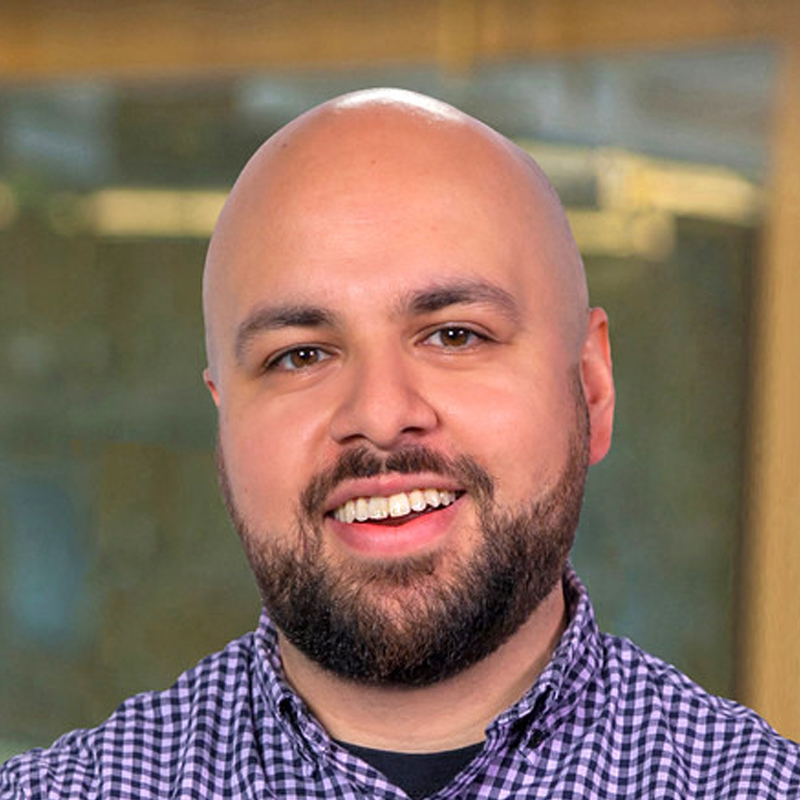 Cesar Luna
Senior HR Business Partner at Aurora
Cesar Luna is a Snr. HR Business Partner for the self-driving technology start-up, Aurora. Cesar serves as a trusted consultant to leaders and managers on people related issues and helps client groups focus areas such as team development, goal setting, workforce planning, and talent management. Cesar's HR career spans 8 years and prior to working at Aurora, held HR roles in a variety of industries including fintech, nonprofit, and sports entertainment (San Francisco Giants).
Cesar is a proud first-generation college student and has a passion for empowering those in similar circumstances. Cesar mentors other first-generation college students and recent graduates by helping them navigate the employment landscape, often for the first time in their lives.
Cesar holds a B.A. in Political Science from the University of the Pacific as well as M.S. in Human Resources Management from Golden Gate University and currently resides in San Francisco, CA.