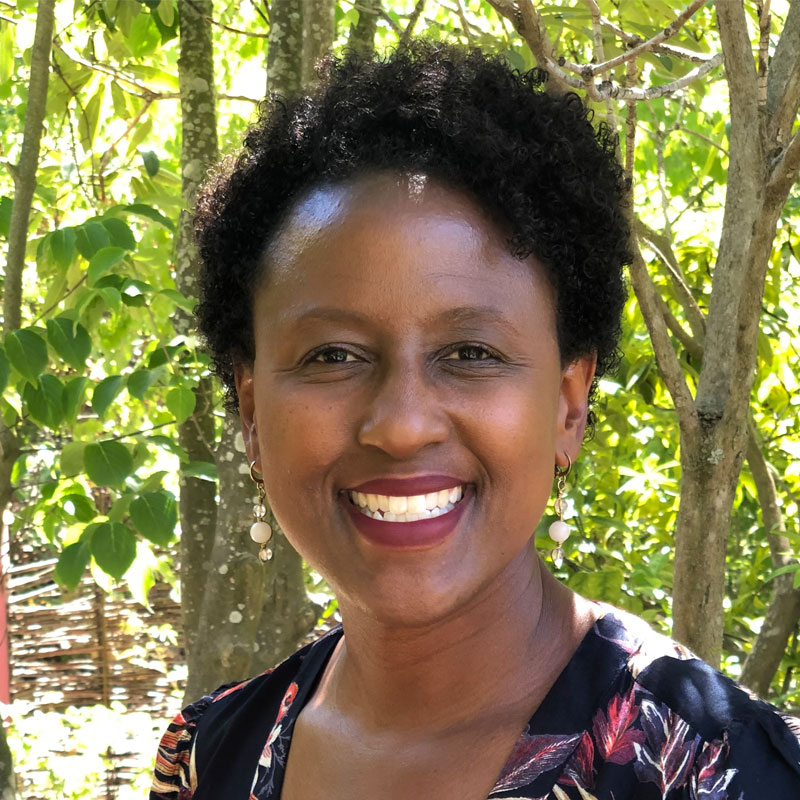 Cornelia Sylvester
Interim Director of Development
csylvester@youthspeaks.org
415.255.9035 ext. 11
Cornelia Sylvester, MA, is a Certified Professional Coach who works with leaders and stakeholders, facilitating and stewarding teams to develop and employ equity-informed practices and policies. Ultimately, her work is in service of building a world that values and improves the quality of life and livelihood for people furthest from access and opportunity.
​
Cornelia serves on the Board of Directors of the Izzi Early Education, helping to expand early childhood education supports and resources. She has served as a member and co-chair of Creative Reaction Lab (CRXLAB), a trustee for Park Day School, a member of the Children's Support League of the East Bay and a mentor and volunteer for Alameda County Court Appointed Special Advocates (CASA).
Cornelia grew up in the California East Bay and attended local public schools. While pursuing her BA in Ethnic Studies at Mills College, she worked for Upward Bound as residential director, teacher and mentor. It was then that she formed her commitment to supporting children, students and families. She holds a Master's in Liberal Studies from St. Mary's College of California and has worked in both the public and private sectors. She is a mother of 3 and resides in Oakland.