RACIAL PROFILING • POLICE BRUTALITY • SCHOOL TO PRISON PIPELINE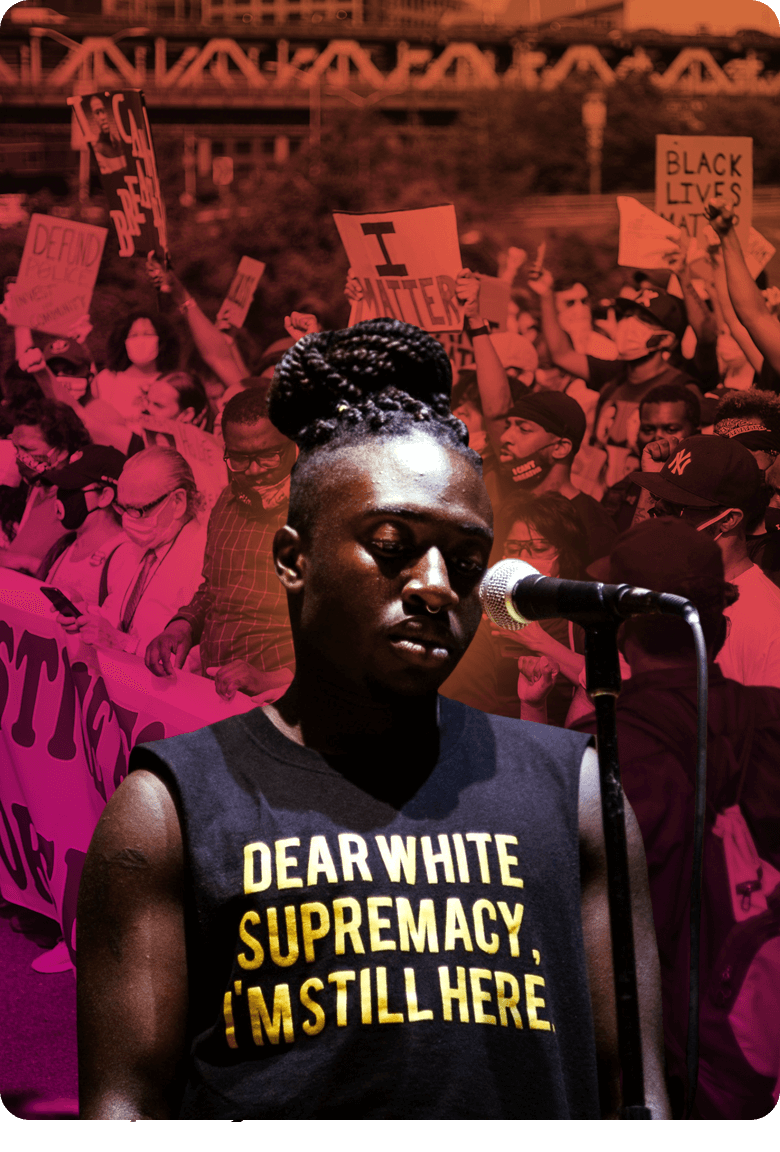 BIPOC youth are disproportionately impacted by state-sanctioned violence and targeted by the growing criminal justice system leading to higher rates of incarceration, societal criminalization, and death
"In 2013 Black youth were 4.8 times more likely; Native American youth were 3.3 times more likely and Latino youth were 1.7 times more likely to be incarcerated than White youth."
-Dr. Arash Daneshzadeh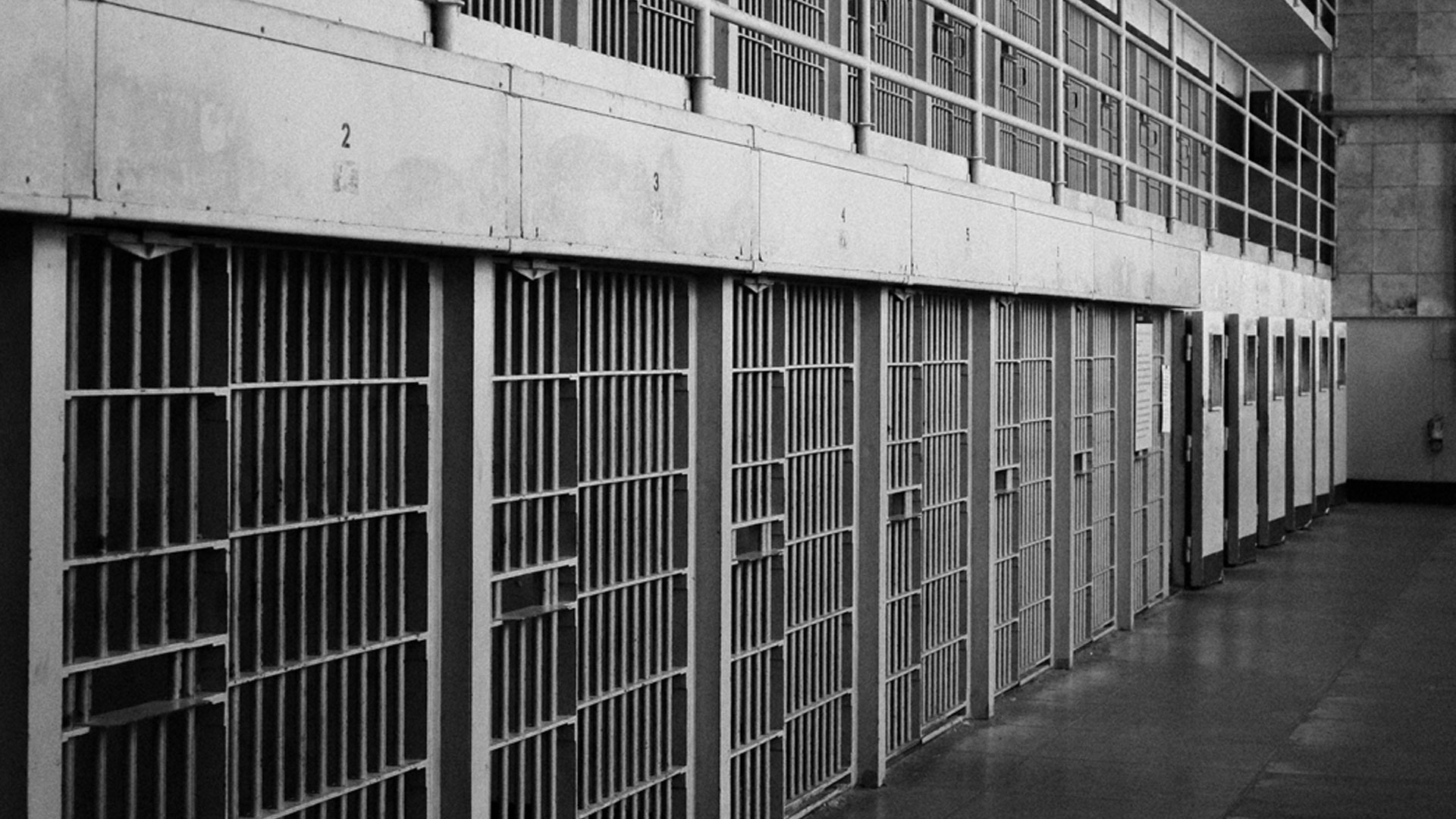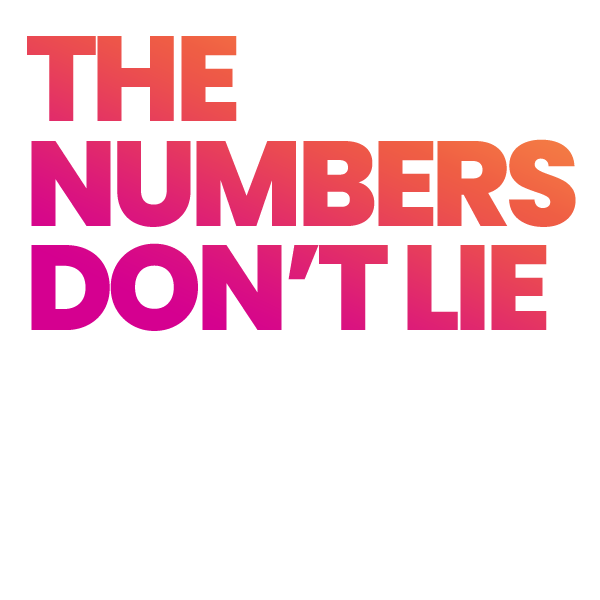 3x
---
Black boys are 3x more likely to be suspended from school than white boys
6x
---
Black girls are 6x more likely to be suspended from school than white girls
45%
---
of Black girls have at least 1 out-of-school suspension
42%
---
Black girls account for 42% of juveniles who receive corporal punishment
34%
---
of students arrested on campus are Black girls
12%
---
Black girls in elementary & secondary schools were suspended at a rate of 12% compared to a rate of 2% for while white girls
In the face of reckless disregard for the lives of young people, Arresting Life calls for an end to dehumanizing engagements and the enforcement of a punhisment society at the hands of the police.
Arresting Life designed a national public awareness campaign led by artists to: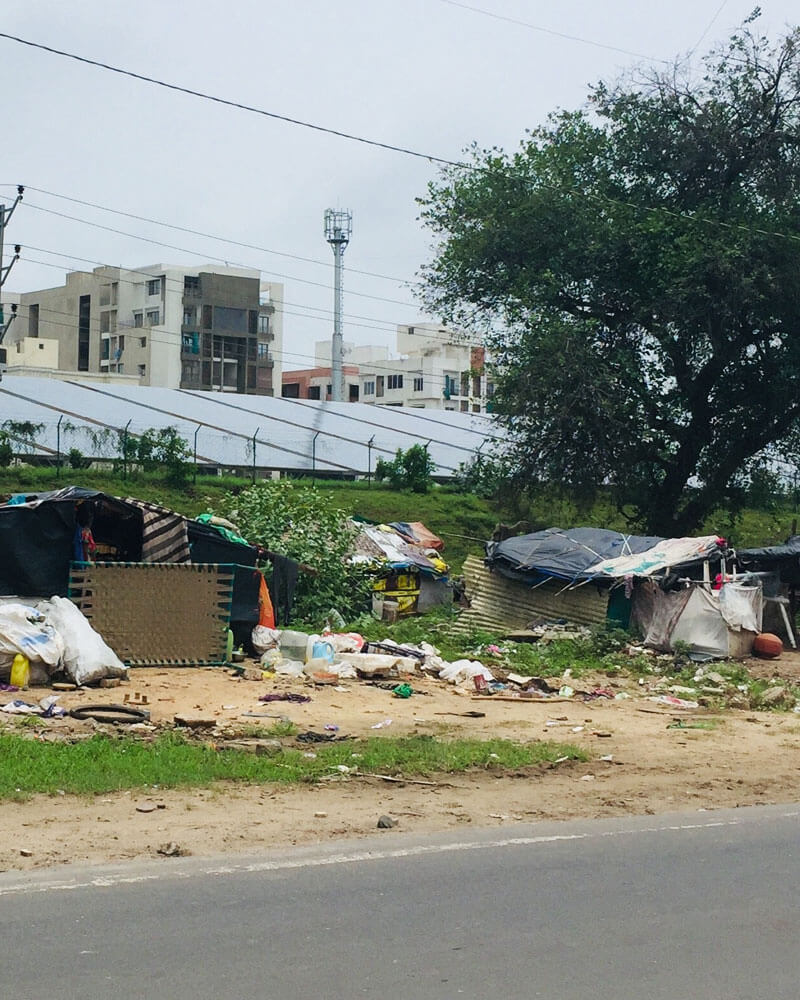 Shift the national conversation about crime to include an analysis of poverty, racial profiling, and wealth inequality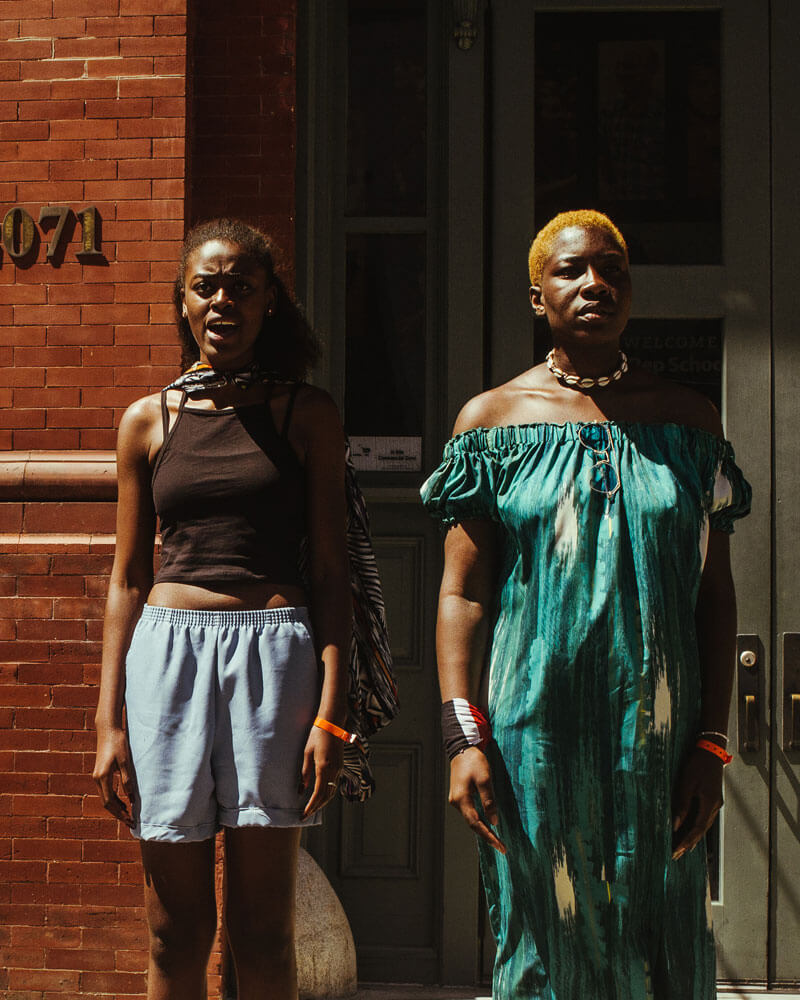 Amplify the stories of people and communities negatively impacted by hyper-policing and police brutality as a result of profiling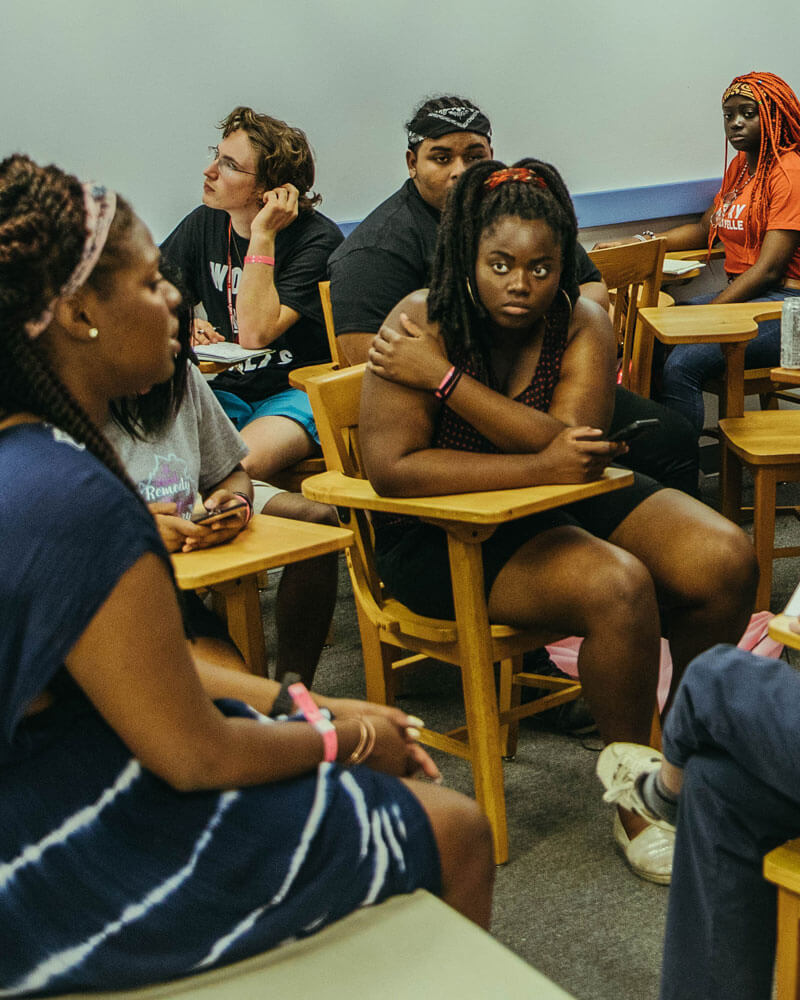 Engage young Black and Latinx youth in workshops designed to create new narratives about police violence and racial profiling that centers those proximate to the issue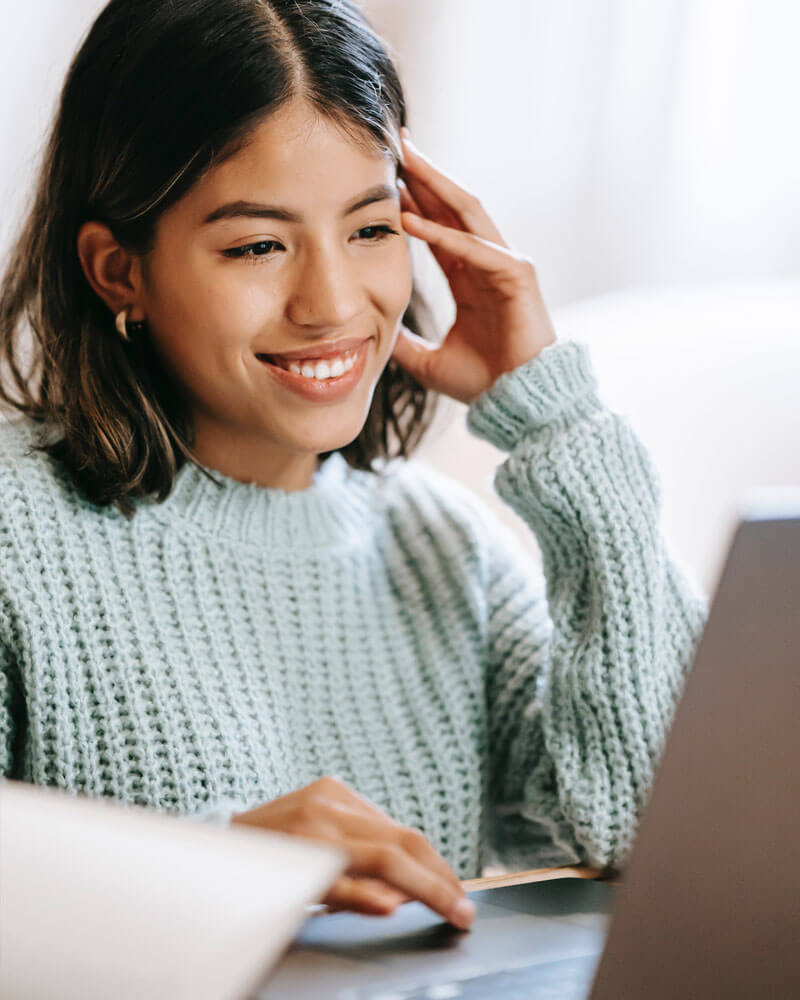 Co-create open-source educational materials with data-backed source information on racial profiling and violence at the hands of law enforcement
Each story is a commentary on failed systems and institutions that channel young people from poor communities primarily of color, to the prison system, or to the grave.
Police Brutality Awareness
The video addresses how art and live performance can activate community-based healing through excerpts from the play and statements from I Want To Live project director, Paul Flores, cast member Luis "Xago" Juarez, and lead consultant, Alex Sanchez, whose life story the play is loosely based on.
This video features 17-year-old Oakland native, Obasi Davis — Youth Speaks BNV champion and the 2013 Oakland Youth Poet Laureate. Here, Obasi uses personal narrative to reflect on the disposable nature of a Black Man's life.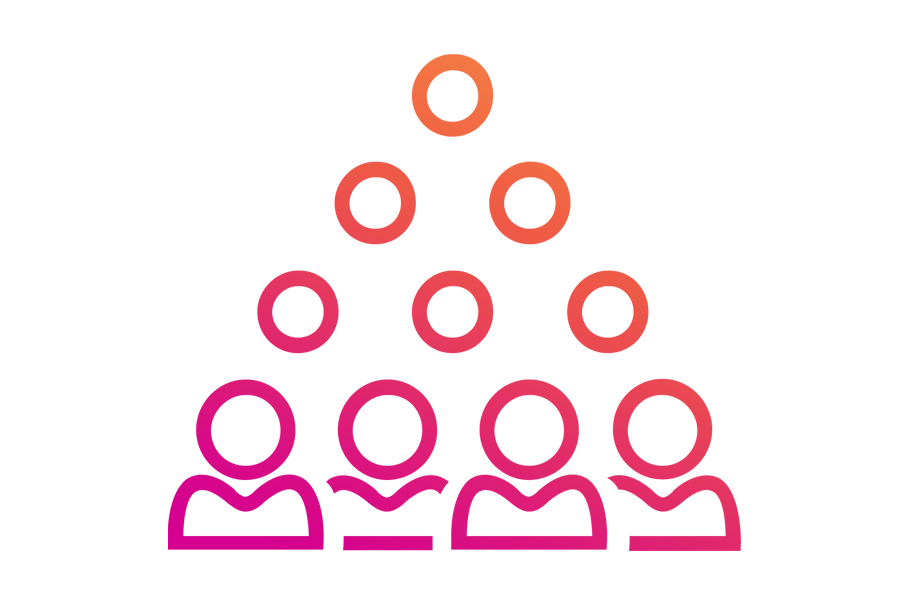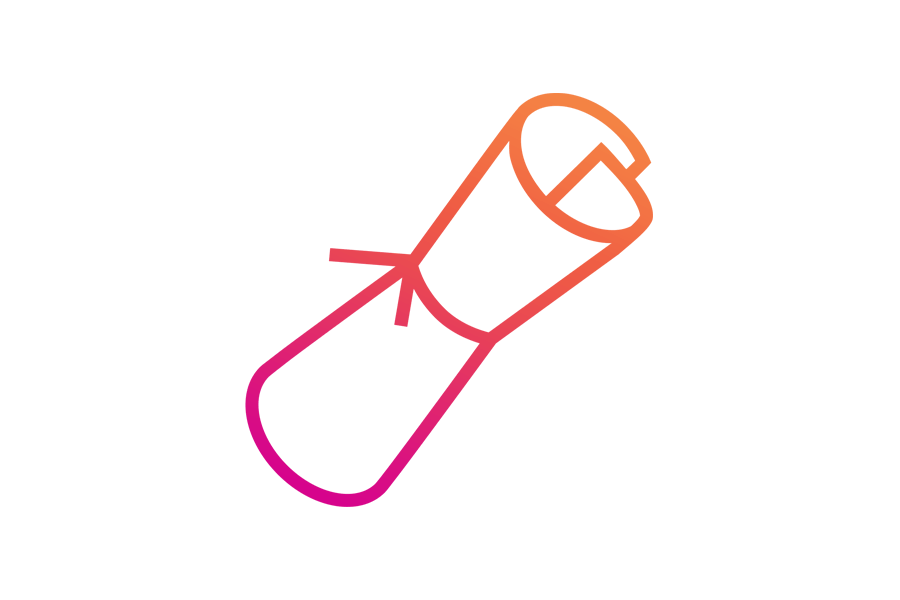 140 testimonies documented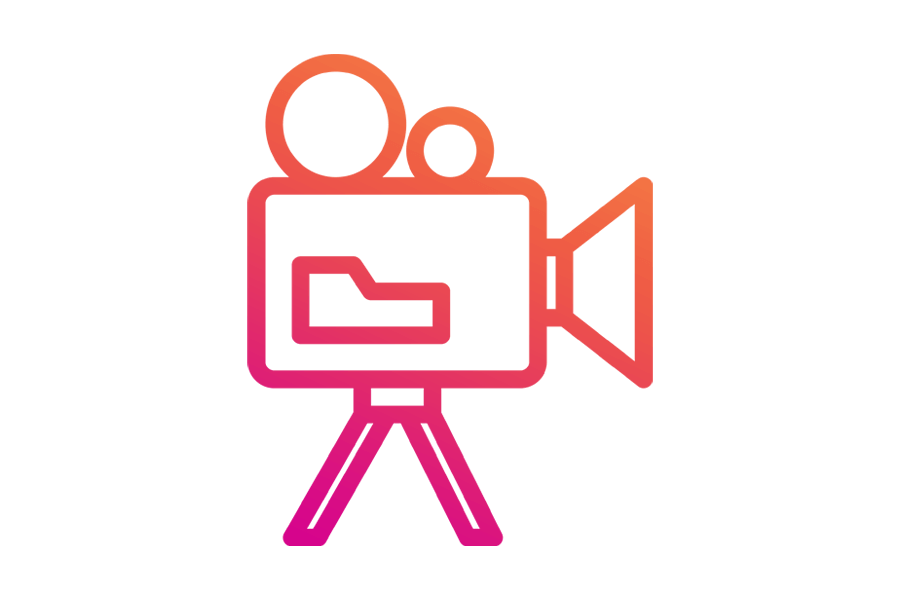 54 individual creative films produced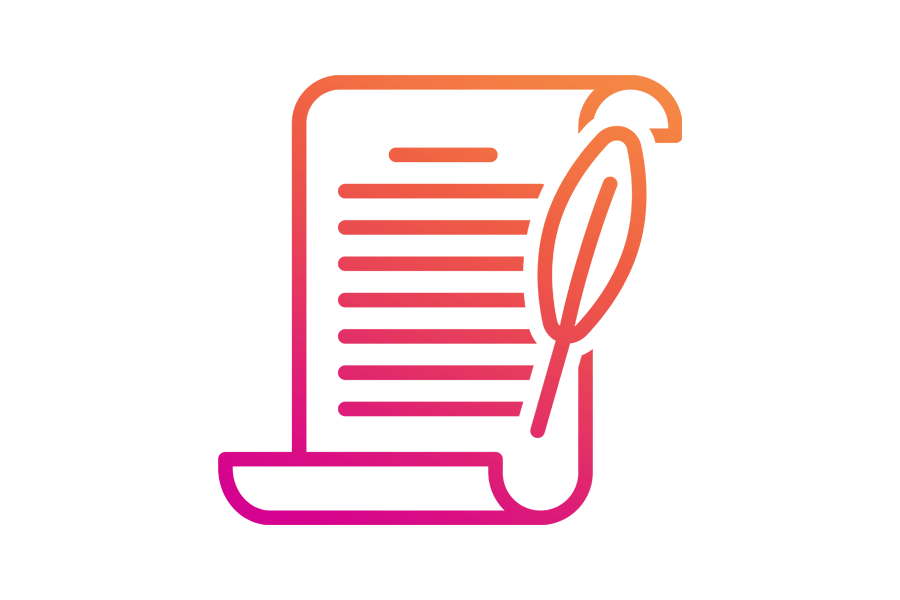 40 poems by justice-impacted youth published in partnership with the Beat Within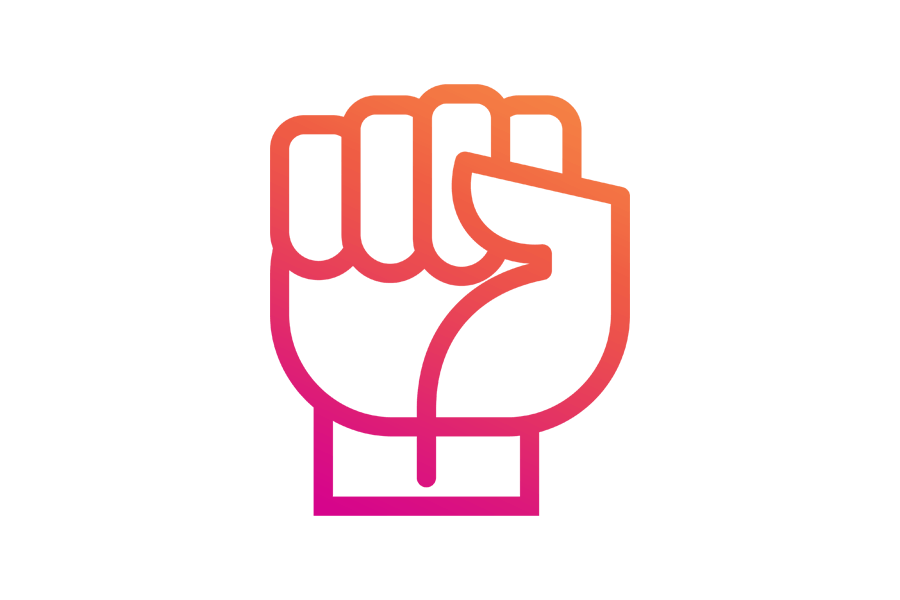 100 young people incarcerated at San Mateo Juvenile Hall engaged with by The Beat Within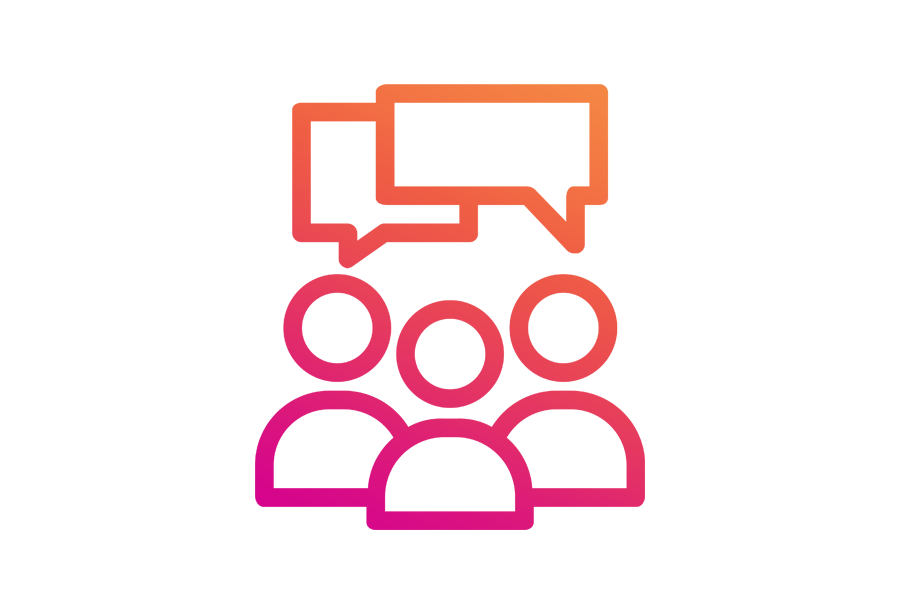 Community-driven conversations and workshops in the form of story circles held in Oakland and Stockton with Arresting Life curriculum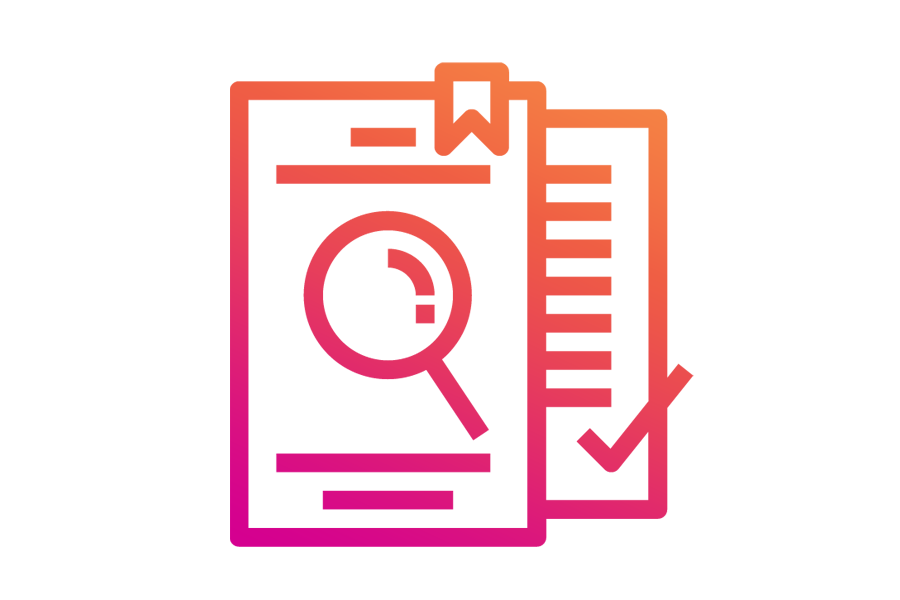 Created an educators guide with Oakland-Based artist Chinaka Hodge around Oscar Grant's Murder