Squad up with the best poets at your bay area school or organization to compete to see who has the top youth poetry slam team in the bay!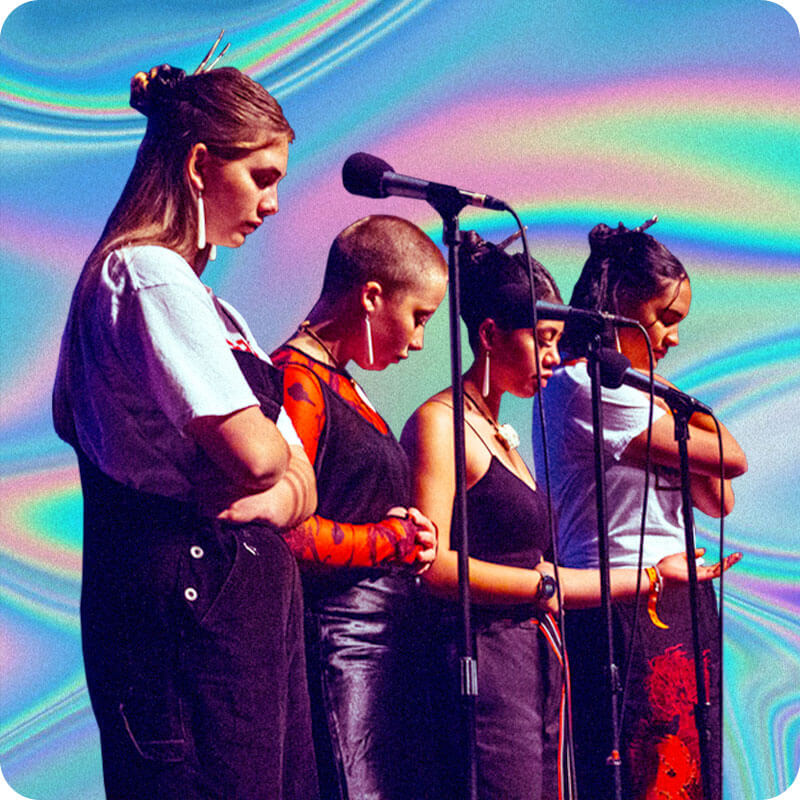 Early Registration
As a thank you for registering your team for the Unified Poetry Slam by Saturday, December 31st, you will receive a free copy of "Between My Body and the Air," the Youth Speaks Youth Poetry Anthology, and will have priority choosing which Quarterfinals bout your team competes in.
What Could I Win?
Up to 30 SLAM Teams will represent schools and community sites from the Bay Area in the 2023 Unified Poetry Slam. This annual team competition allows Bay Area middle schools, high schools, and organizations to bring one team of 4-6 poets to represent for a chance at larger stages and larger opportunities. Team Slams are an Olympic-Style Competition where teams compete in four 3 minute-rounds using original solo and group pieces, which judges give a score from 0.0-10.0. Each team performs in one qualifier round and the highest-scoring teams advance to the finals. In the end, the highest scoring team at finals be invited to compete representing their school at the Brave New Voices International Youth Poetry Slam Festival happening in the Bay Area in July 2023.
Team Registration
Team registration closes Friday, March 17th 2023. Youth poets and adults interested in starting a SLAM club at their school or organization should use the SLAM Club Handbook
Adults can get additional support and professional development by joining Bay Area Educators & Organizers for Youth Voice, a free monthly professional development series from October 2022 – March 2023.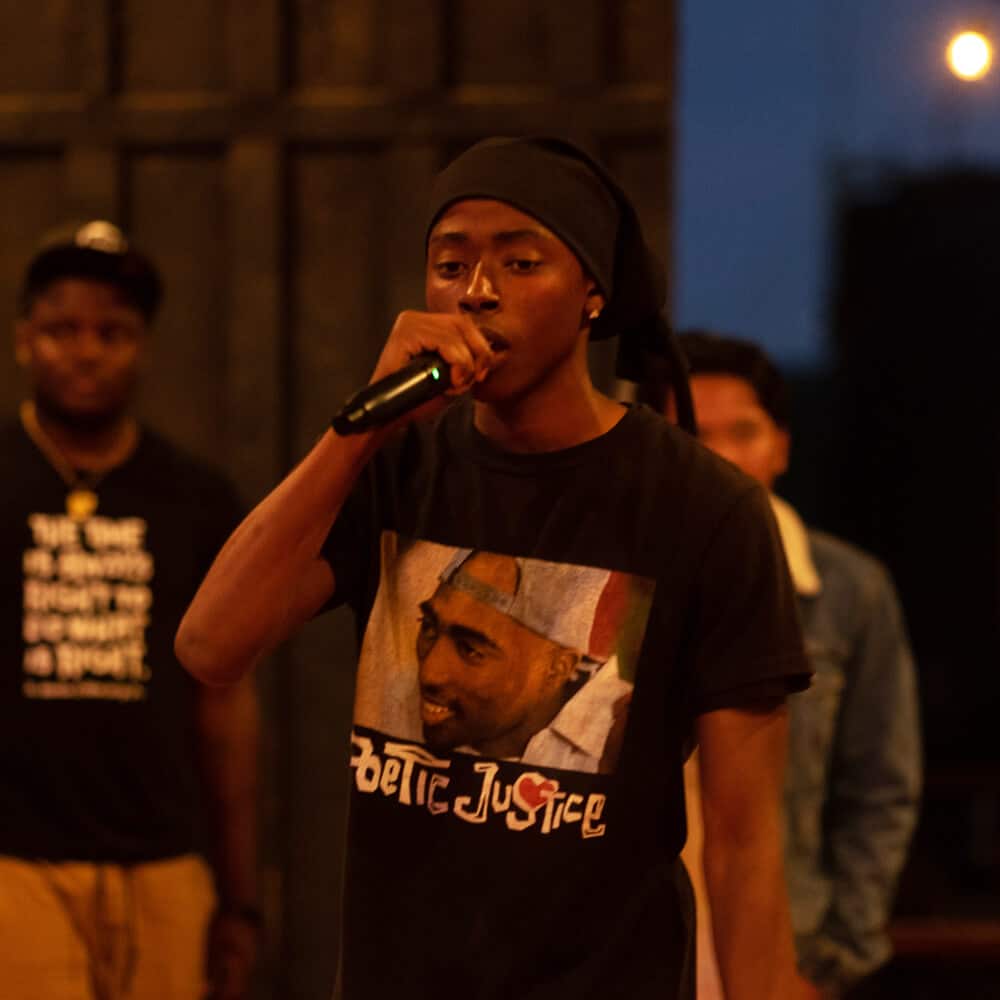 Unified Slam & MC Olympics Quarterfinals
Thursday, April 20, 2023
9:30am-2:30pm
Youth Speaks Office

Friday, April 21, 2023
4:30pm-9:30pm
Youth Speaks Office
---
Unified Slam & MC Olympics Finals
Saturday, April 22, 2023
6:00pm-9:30pm
Bayview Opera House