Unified Festival
Squad up with the best poets at your bay area school or organization to compete to see who has the top youth poetry slam team in the bay!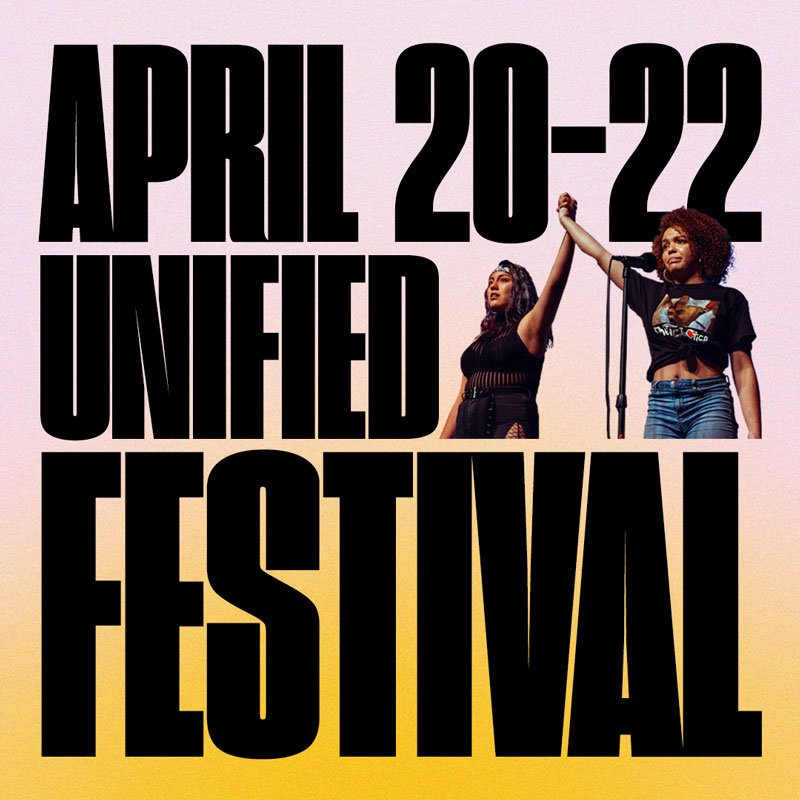 Up to 30 SLAM Teams represent schools and community sites from the Bay Area in the 2023 Unified Poetry Slam. This annual team competition allows Bay Area middle schools, high schools, and organizations to bring one team of 4-6 poets to represent for a chance at larger stages and larger opportunities. Team Slams are an Olympic-Style Competition where teams compete in four 3 minute-rounds using original solo and group pieces, in which judges give a score from 0.0-10.0. Each team performs in one qualifier round and the highest-scoring teams advance to the finals. In the end, the highest scoring team at finals be invited to compete representing their school at the Brave New Voices International Youth Poetry Slam Festival happening in the Bay Area in July 2023.
MC Olympics is a tournament-style rap competition and hip-hop showcase where the Bay's dopest young emcees highlight their pen game, personality, and lyrical superpowers, as well as network, cypher, and connect with other artists. ALL styles and skill levels are welcome. Must be 14-19 years of age and live in the Bay Area to participate. Register for more information!
2023 Unified Slam Champions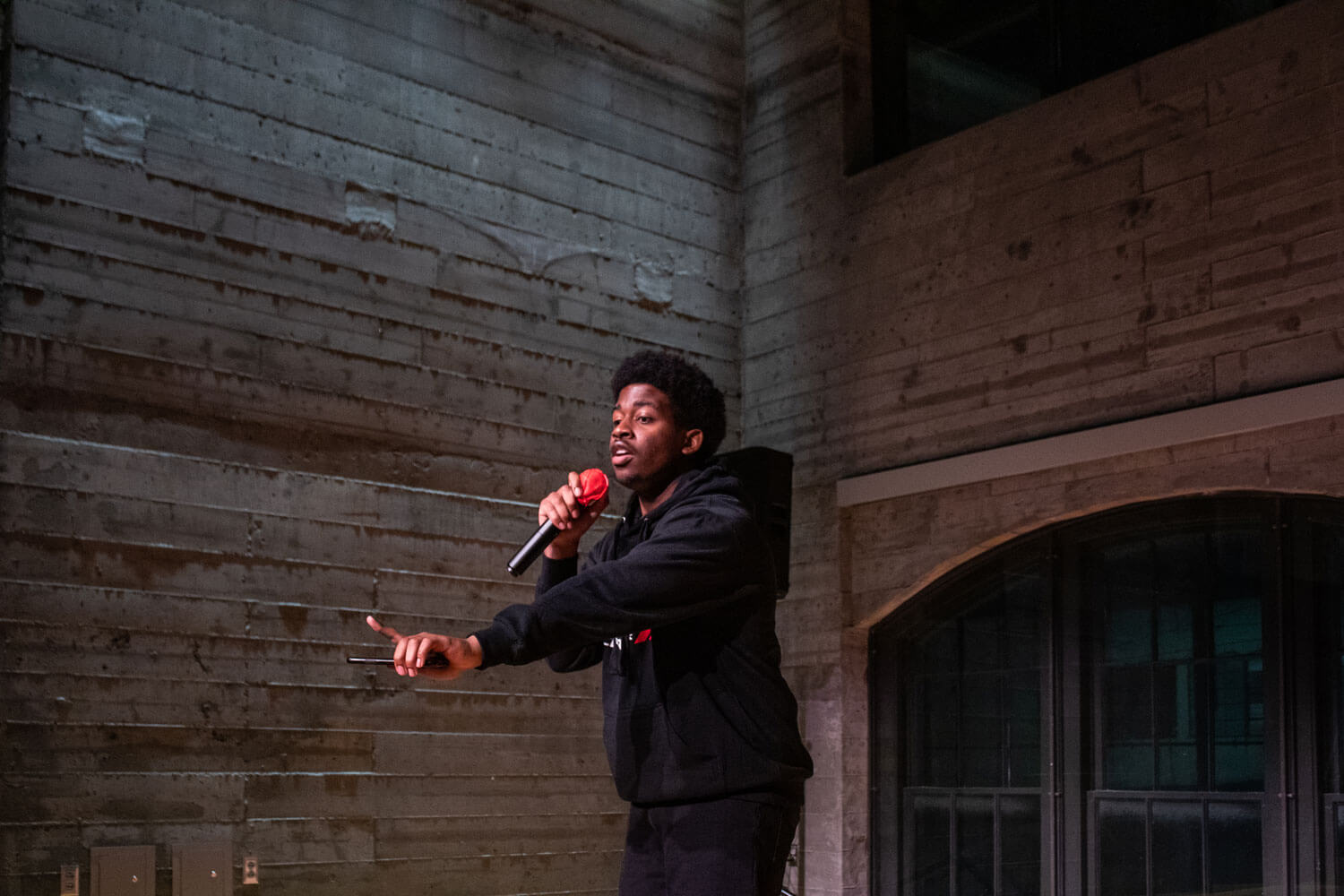 2023 MC Olympics Champion