Youth Creative Think Tank
Power Lab brings together youth, organizers, industry experts, and community leaders to leverage the power of culture to influence policy, combat misinformation, and heal civic trauma.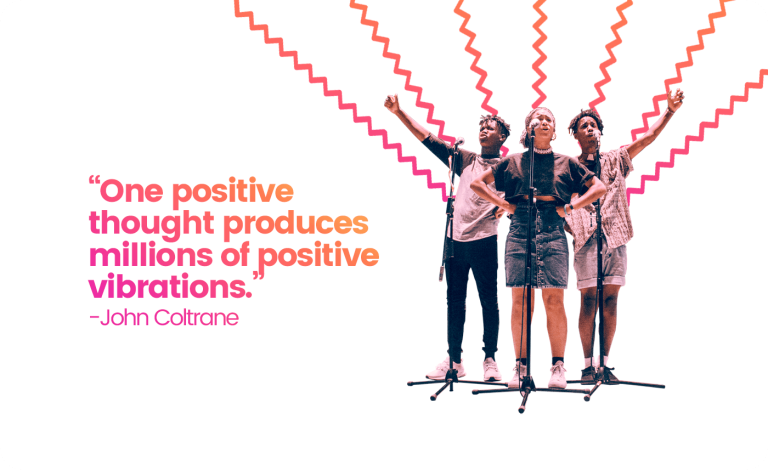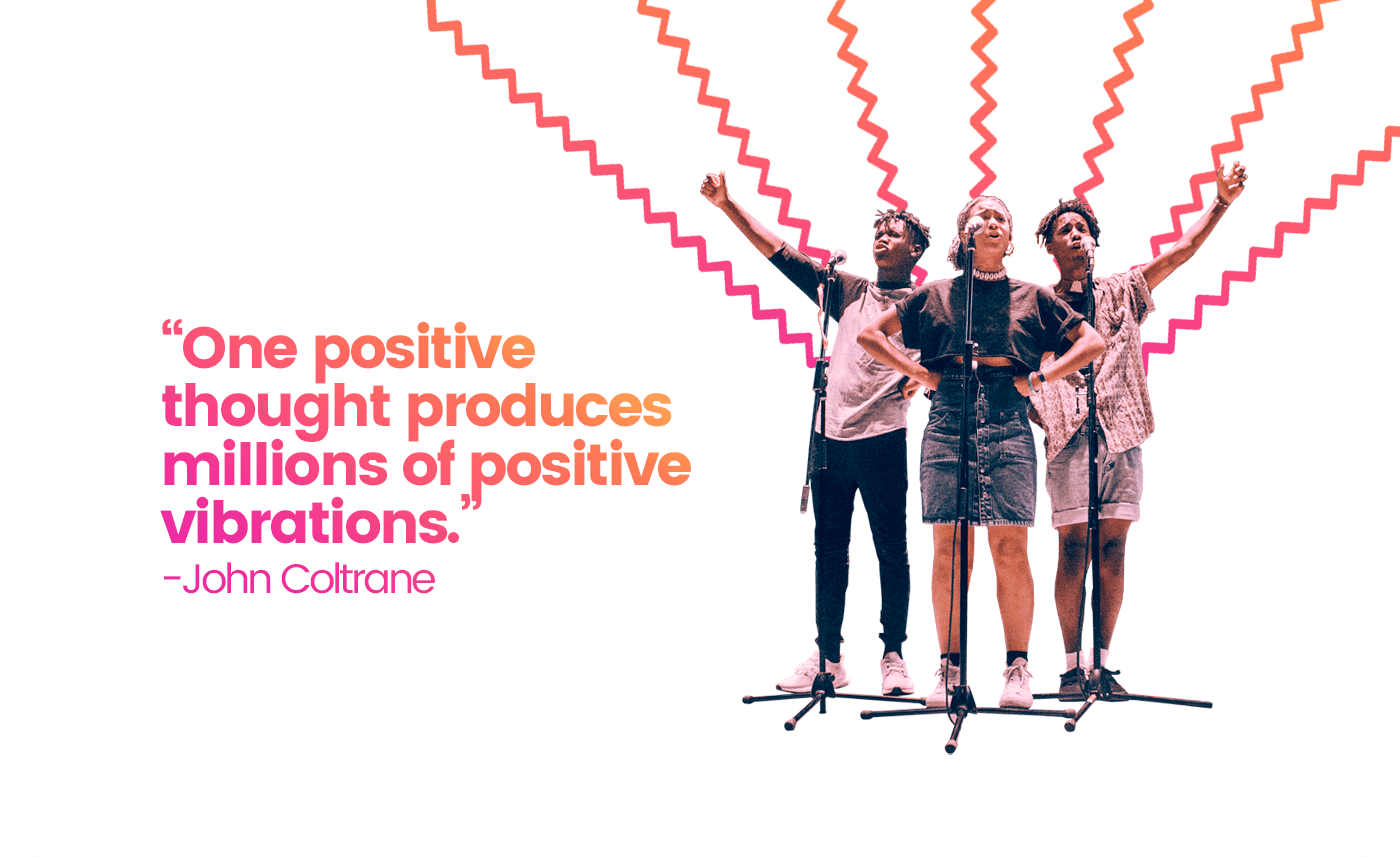 How It Works
We bring together passionate young poets to learn about the power of public narratives and social justice storytelling


We explore dominant narratives about complex issues at the center of young people's lives


We innovate and create new poems, ensemble performances, digital films, and PSAs that connect individual voices to collective stories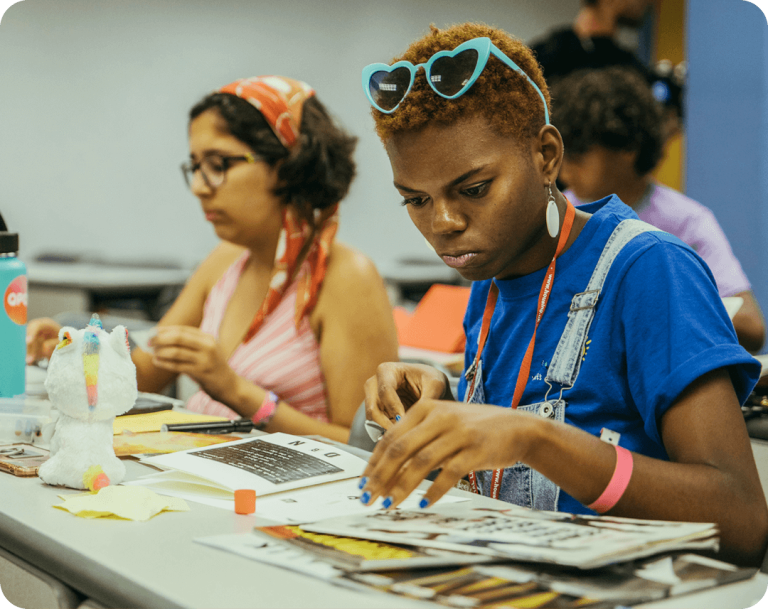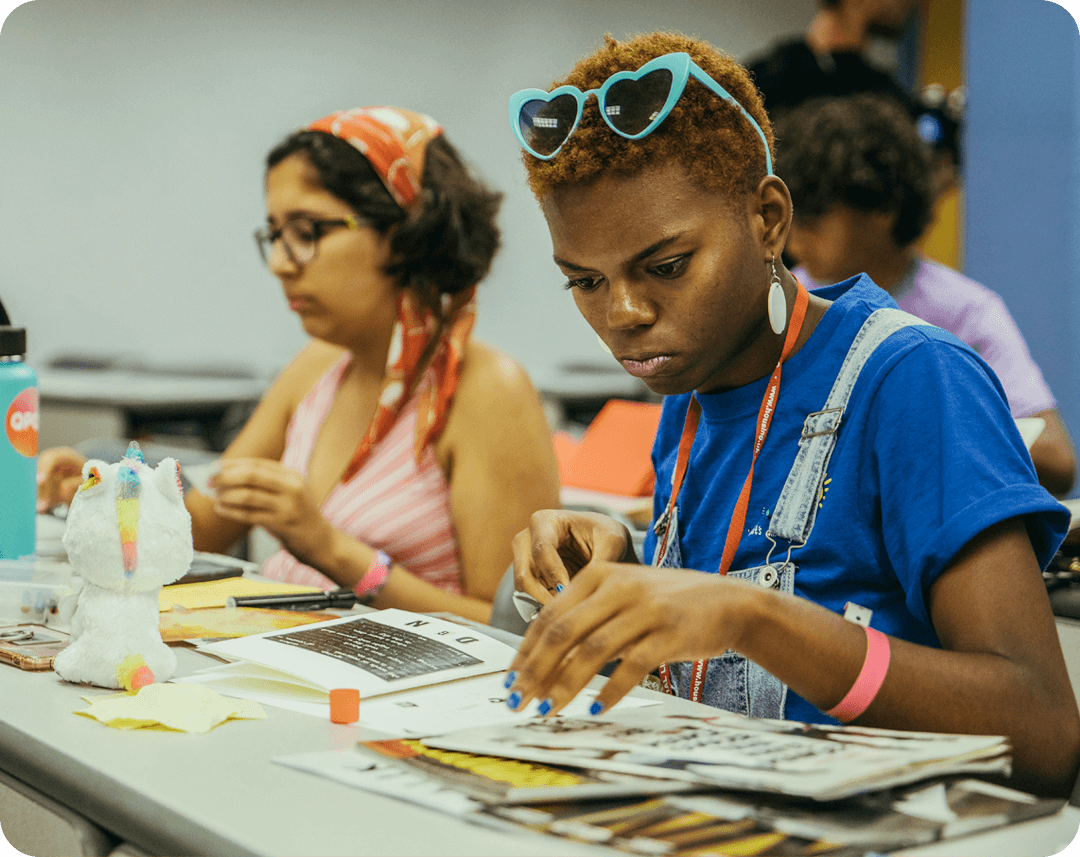 IN THE LAB:
GUN VIOLENCE
As gun violence surges across the country, we urgently renew our commitment to creating safe spaces for young people to speak about issues. Our latest project partners with Brady and Golden State Warriors' Head Coach, Steve Kerr, to engage our cohort, and youth writers across the Bay Area to explore the history of guns in America, and to imagine a future America without gun violence.
Barrels to Bouquets:
America Without Gun Violence
Spoken Word Competition
"Barrels to Bouquets" is an online spoken word competition open to all Bay Area youth ages 13- 21. The top-scoring poet will be featured at a special performance at the SkyBar in the Chase Center in San Francisco on October 6, 2022 with Golden State Warriors' Head Coach, Steve Kerr.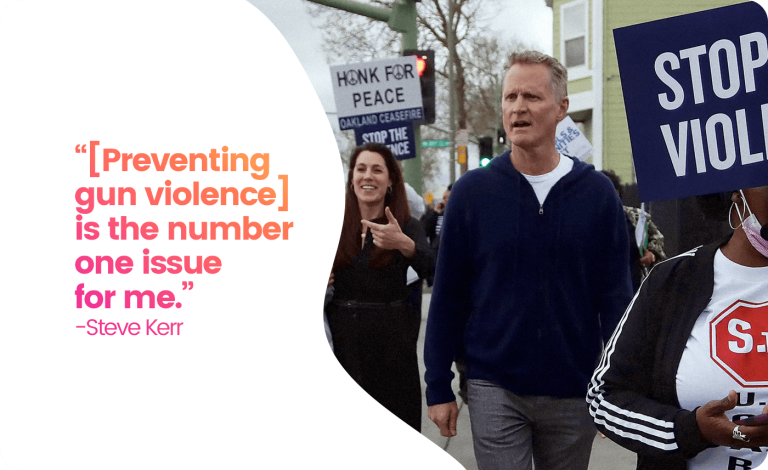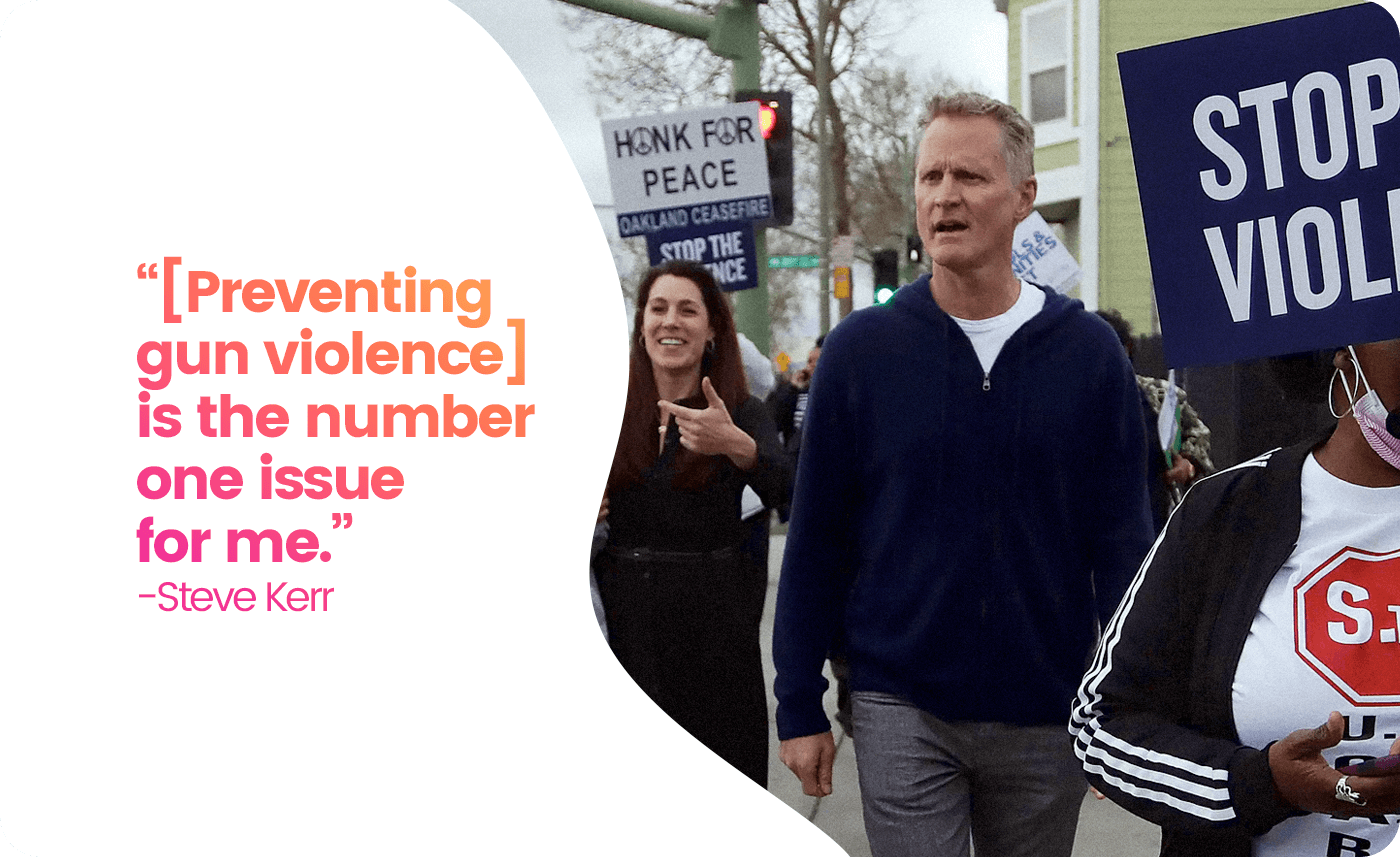 Competition Guidelines
Who: Open to all Bay Area youth ages 13 to 21
br> Artistic Form: All forms of spoken word are welcome
br> Prompts: My vision of America without gun violence.
br> Length: 2:00 to 3:30 minutes or 300 to 500 words
Dates
July 1: Competition Opens
September 4: Submission Deadline
September 12: Winner Announced
Best Entry
The winning performer and their family will be invited as part of a smaller group to meet Coach Kerr at an event on Thursday, October 6 from 4PM to 5PM at the Chase Center. You will also perform as part of the family-friendly program for a larger audience between 5PM and 6:30PM and be featured on Brady's website. The winning performer will get to invite 3 of their friends and family to join them at the Chase Center on October 6.
Spoken Word
Spoken word pieces are meant to be performed. Please practice your projection, pauses, and eye contact. Spoken word celebrates authenticity. We believe in the power of you. Say what matters most to you in a way that honors you, the culture(s) you are proud to represent, and your lived experiences.
How to Record and Send a Video File
You may use any means of recording and uploading of your choice whether YouTube or Vimeo or other (i.e. phone, webcam).
Responsibility
Writing comes with the responsibility to support . Please do not submit anything hurtful, discriminatory, defamatory, violent, or referencing self-harm, or anything with advertising, or personal contact information or usernames. You may include the prompt and information from the Brady and Youth Speaks website to spark ideas and generate inspiration.
Want to Get Down But Feeling Stuck?
We've put together a few videos to give you an idea of what your spoken word poem might look or sound like.