TYPE 2 DIABETES • FOOD DESERTS • STRUCTURAL RACISM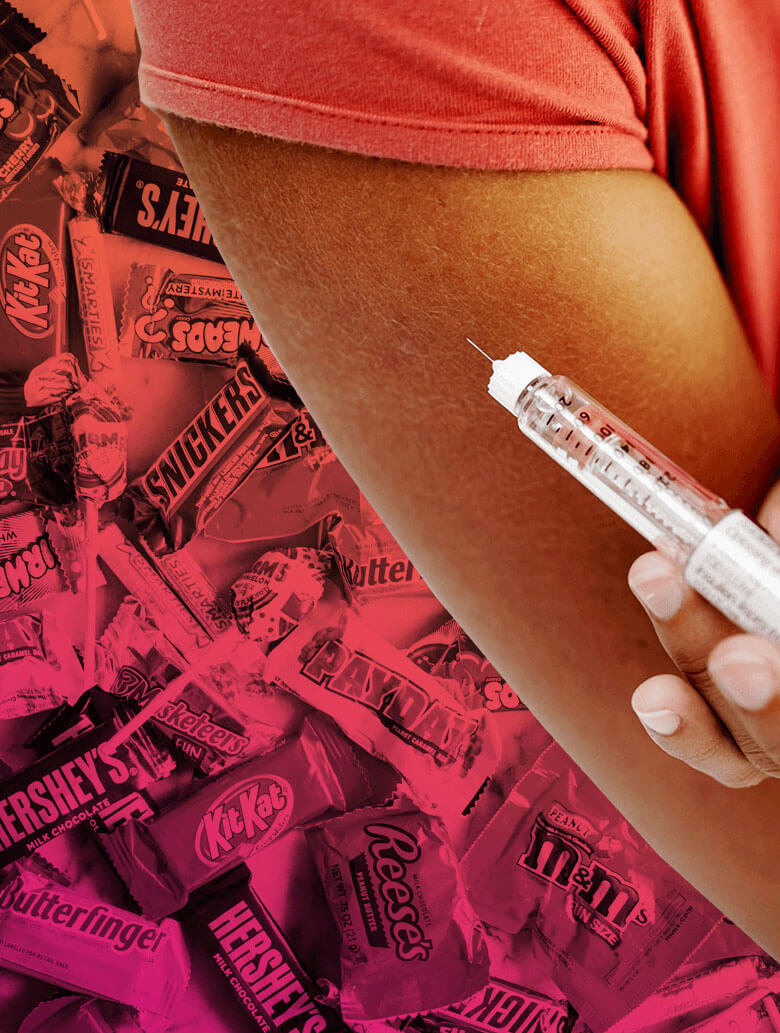 Type 2 Diabetes has been a continuous epidemic disproportionately impacting marginalized communities due to factors around environmental racism. The Bigger Picture asks, how can we teach our communities while at the same time shift the narrative and policy around this disease?
Almost 25% of youth ages 12 – 19 have pre-diabetes and 50% of youth with pre-diabetes will get full-blown diabetes within five years. Ten years ago, only 9% of youth had pre-diabetes.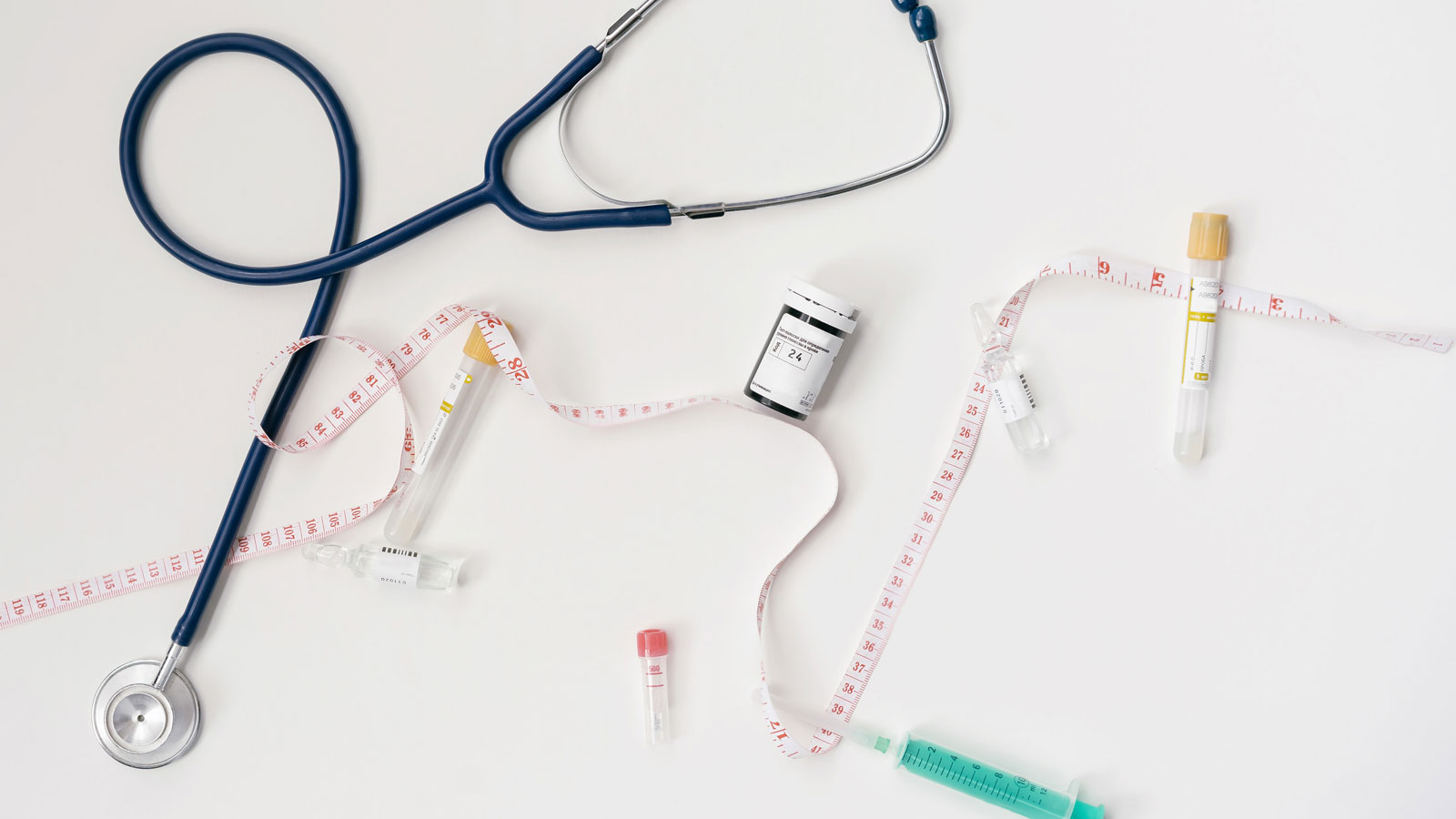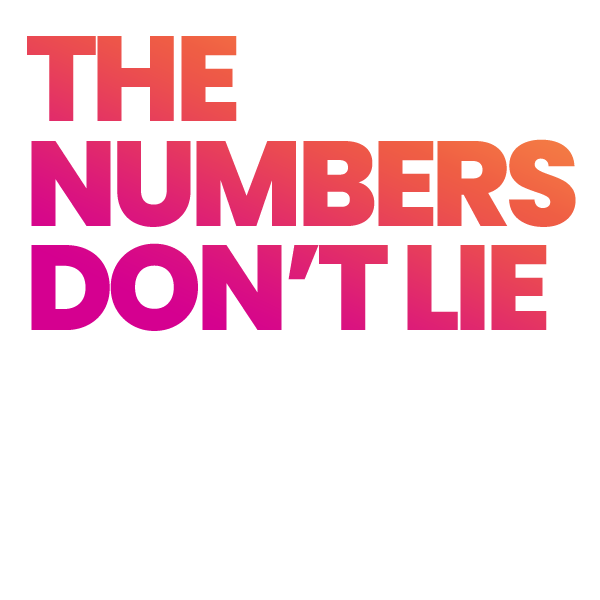 50%
---
of African-American and Latino youth and 25% of White youth will get diabetes in their lifetime
33%
---
One in three children born in California after the year 2000 will get diabetes in their lifetime
By combining the literary guidance of Youth Speaks with the nationally backed data of UCSF's Center for Vulnerable Populations, The Bigger Picture project developed curriculum, content, and tangible policy change to shift the culture of health disparities through art.
This platform was cross-positioned to highlight individual artists and to tag issues by topic and geography.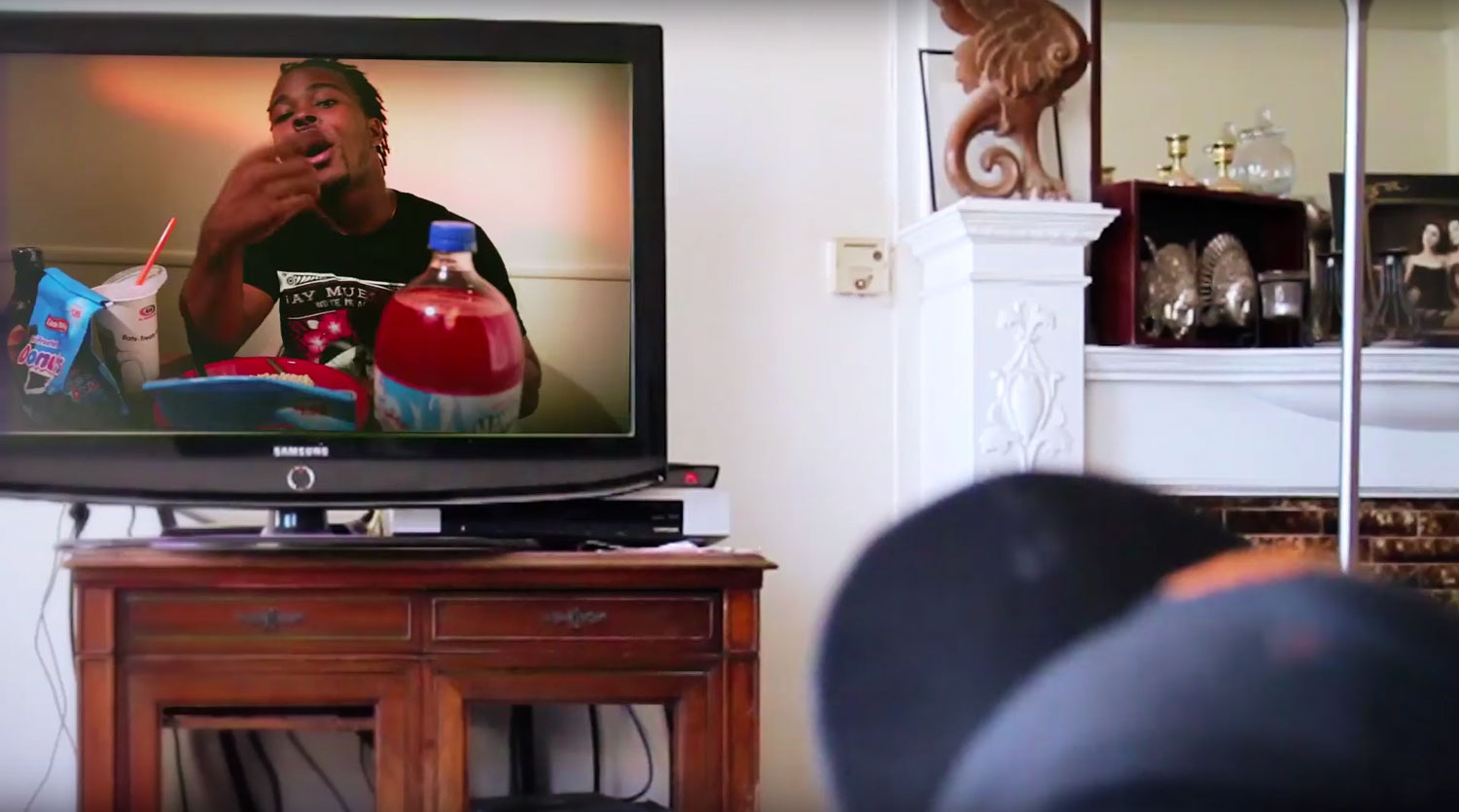 From corner store tales to cultural relationships about food, Bigger Picture artists created a vast variety of high quality science-backed critical content that focused on the environmental factors of Type 2 Diabetes. Youth Speaks designed and created a digital platform to amplify these stories for educators and audiences across the country to learn more about Type 2 Diabetes in a way that's never been taught before.
Awareness Through Education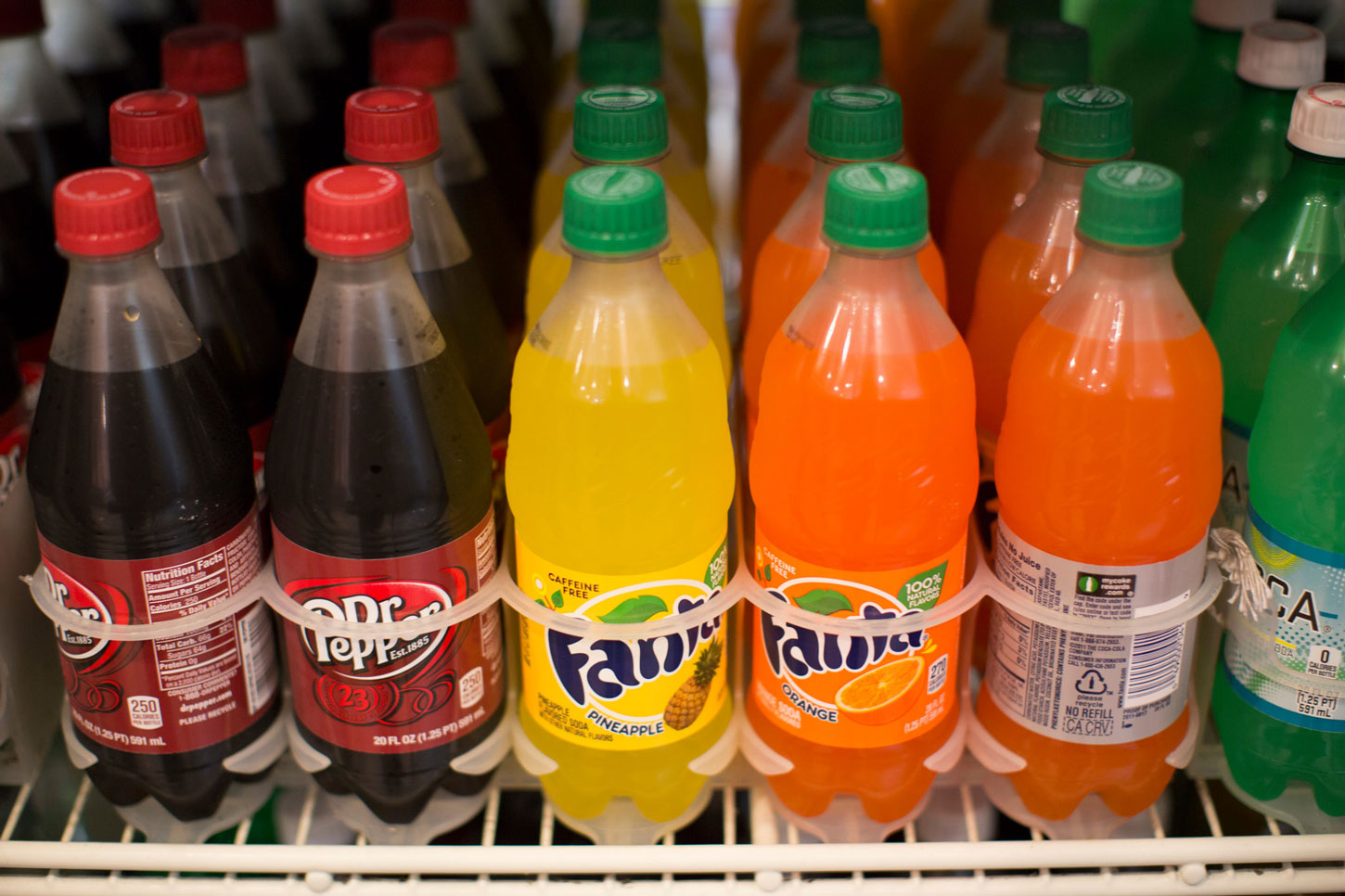 Youth Speaks poets and Dr. Dean Schillinger (UCSF Center for Vulnerable Populations) helped pass the City and County of San Francisco's 2016 Sweet and Sugary Beverage Tax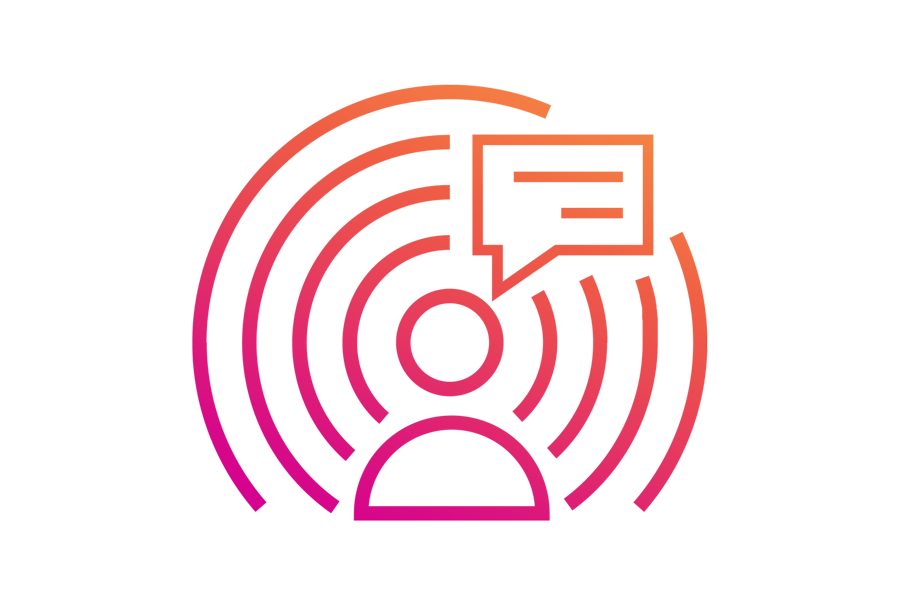 5,000 public high school students nationwide participating in Bigger Picture programming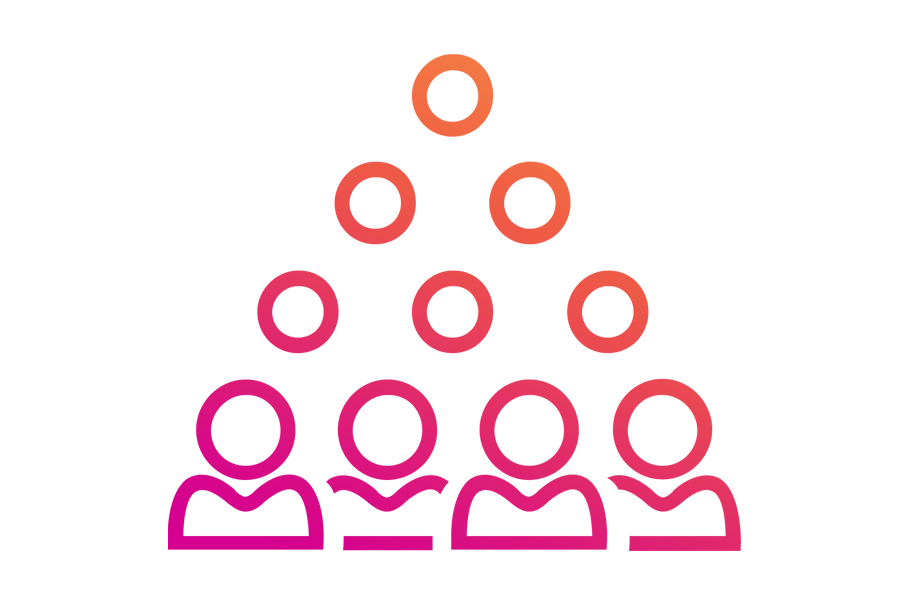 10,000 stakeholders trained in culturally relevant healthcare practices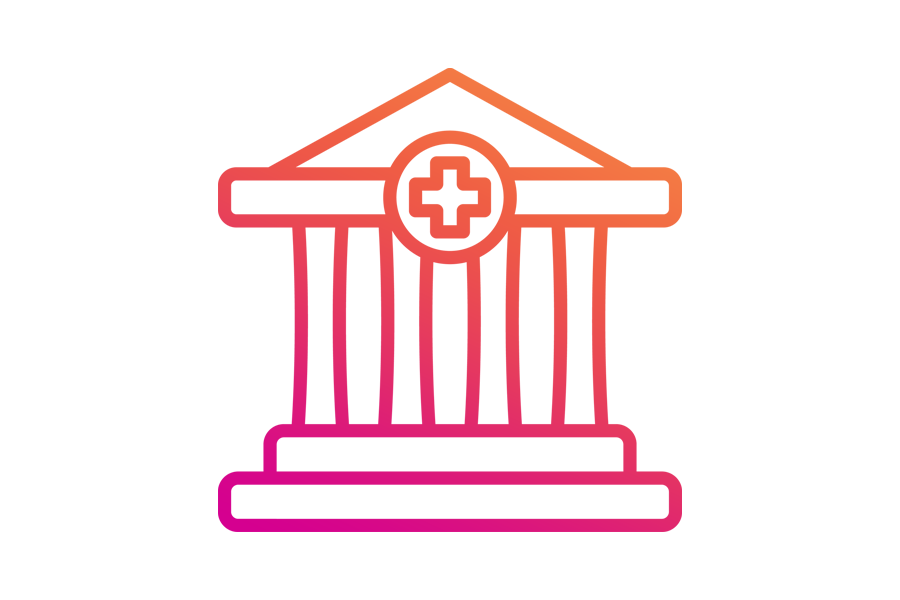 3 California county health departments adopted Bigger Picture programming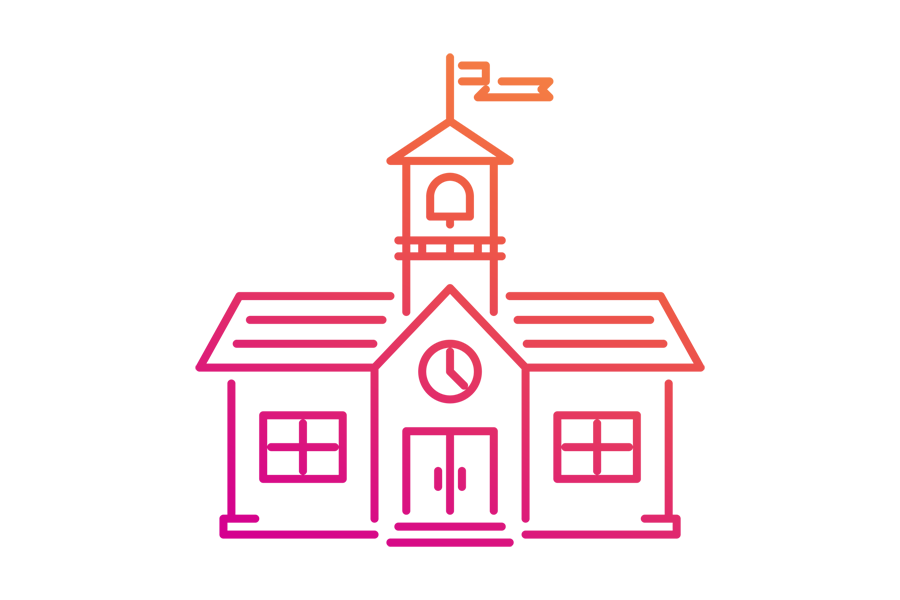 20 public high schools received Bigger Picture curriculum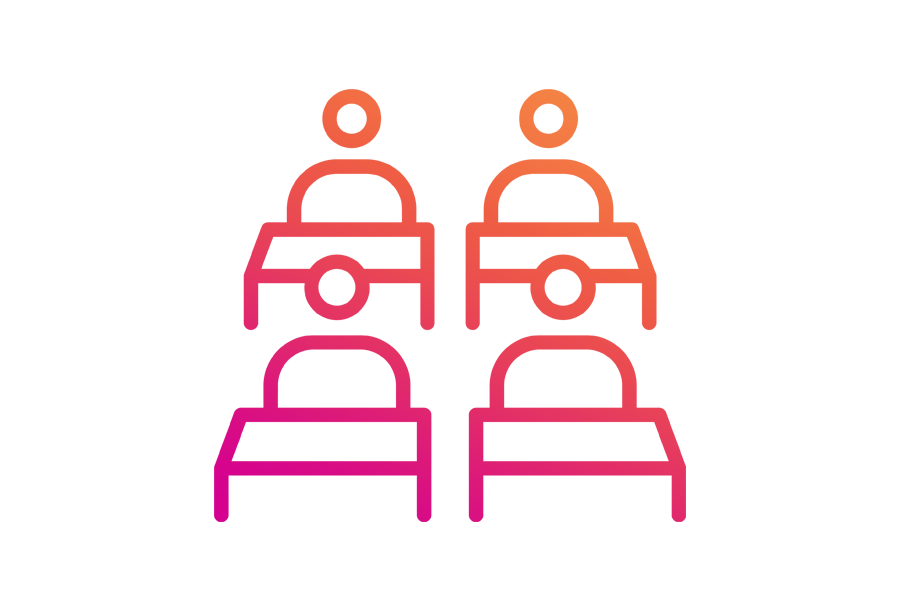 50 youth poets participated in Bigger Picture workshops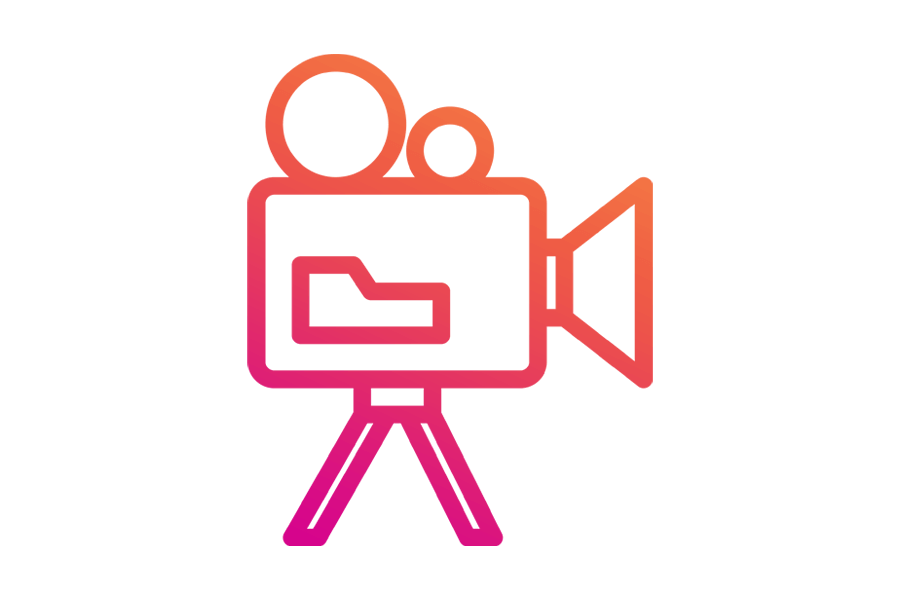 23 powerful films produced in English and Spanish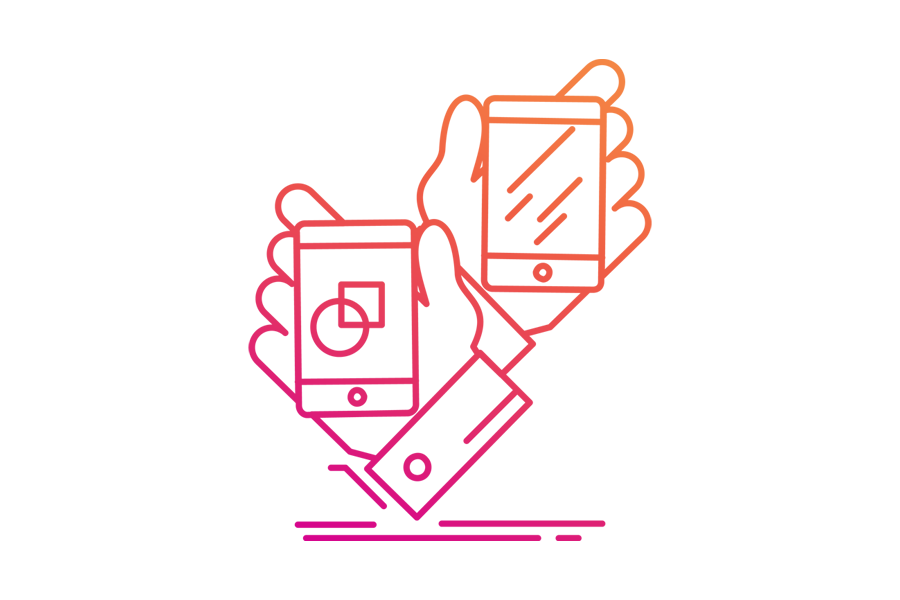 Over 1 Million digital views internationally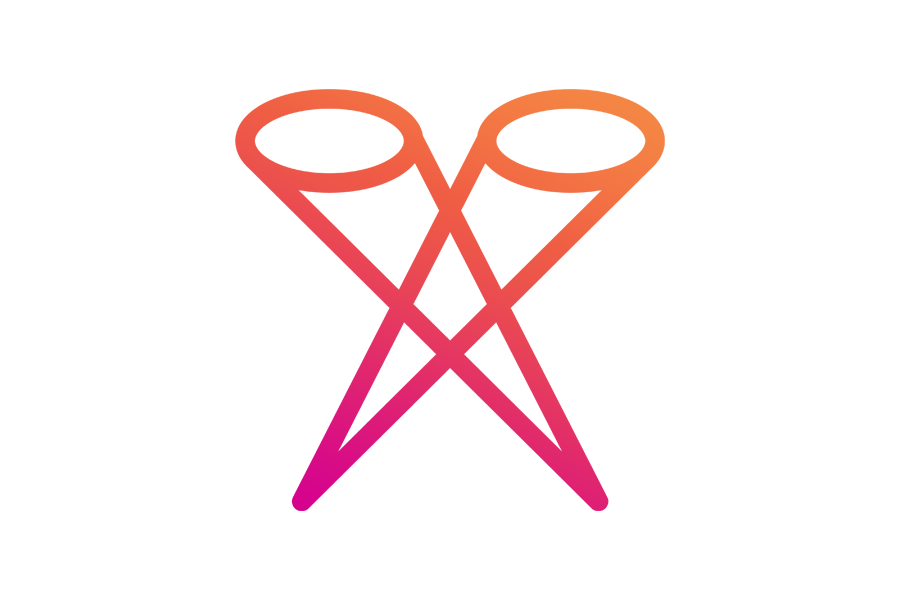 Recognition and amplification by major media outlets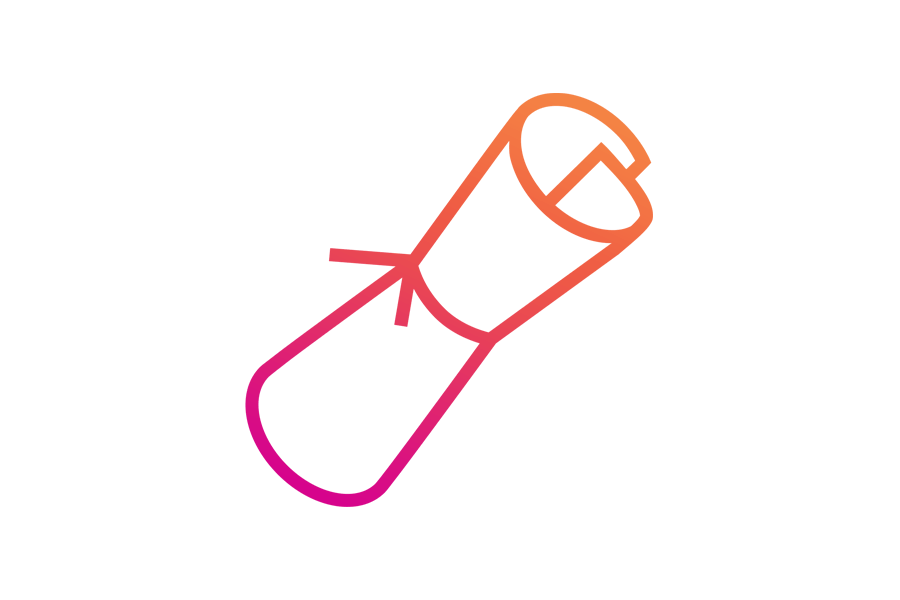 In 2020, Youth Speaks honored by the World Health Organization
Research & Program Design Partnership