SPOKES Youth Advisory Board
---
SPOKES are the decision-makers, vision bearers, and spirit of what Youth Speaks does. SPOKES is a Bay Area cohort of youth leaders who have love for their community and passion in their craft. SPOKES is a paid position that works directly with Youth Speaks staff to build community and receive artistic and leadership development through hosting, curating and leading event and workshop spaces.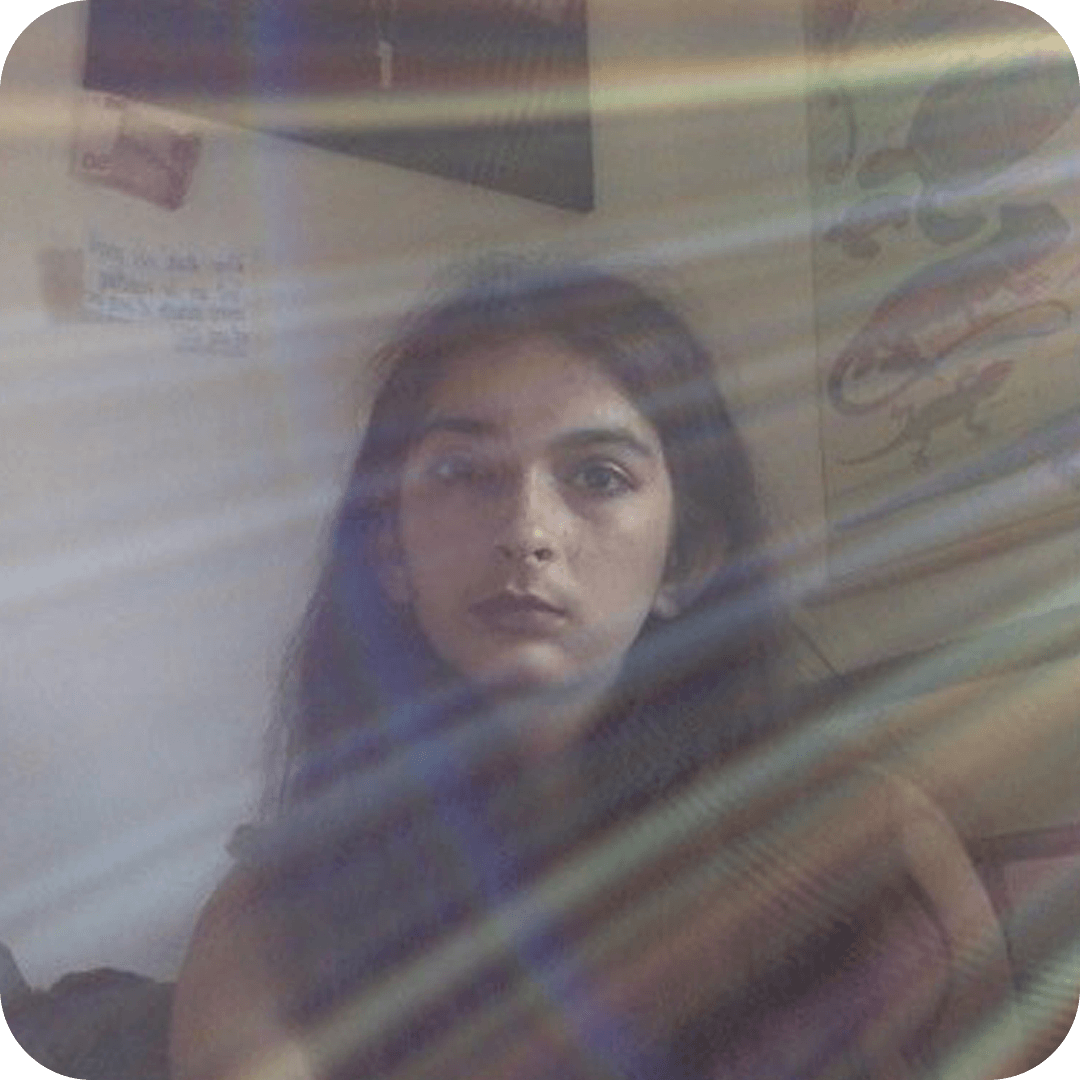 Minerva
---
Minerva S.M. Kamra (she/they) is a youth poet who utilizes lyricism, science, and perception to give a voice to nuance. Her work is psychological and macabre, hinging between realities in pursuit of the visceral. As a multiracial autistic teenager, her writing seeks to challenge the narratives surrounding her communities. She doesn't care much for societal norms in addition to the regular writer banes, copyediting and capitalism. Off the page she can be found throwing informal performances for her companions, tending to her various pets and sewing vintage attire. She also thinks it is fair to warn you that she is a theatre kid (interpret as you will).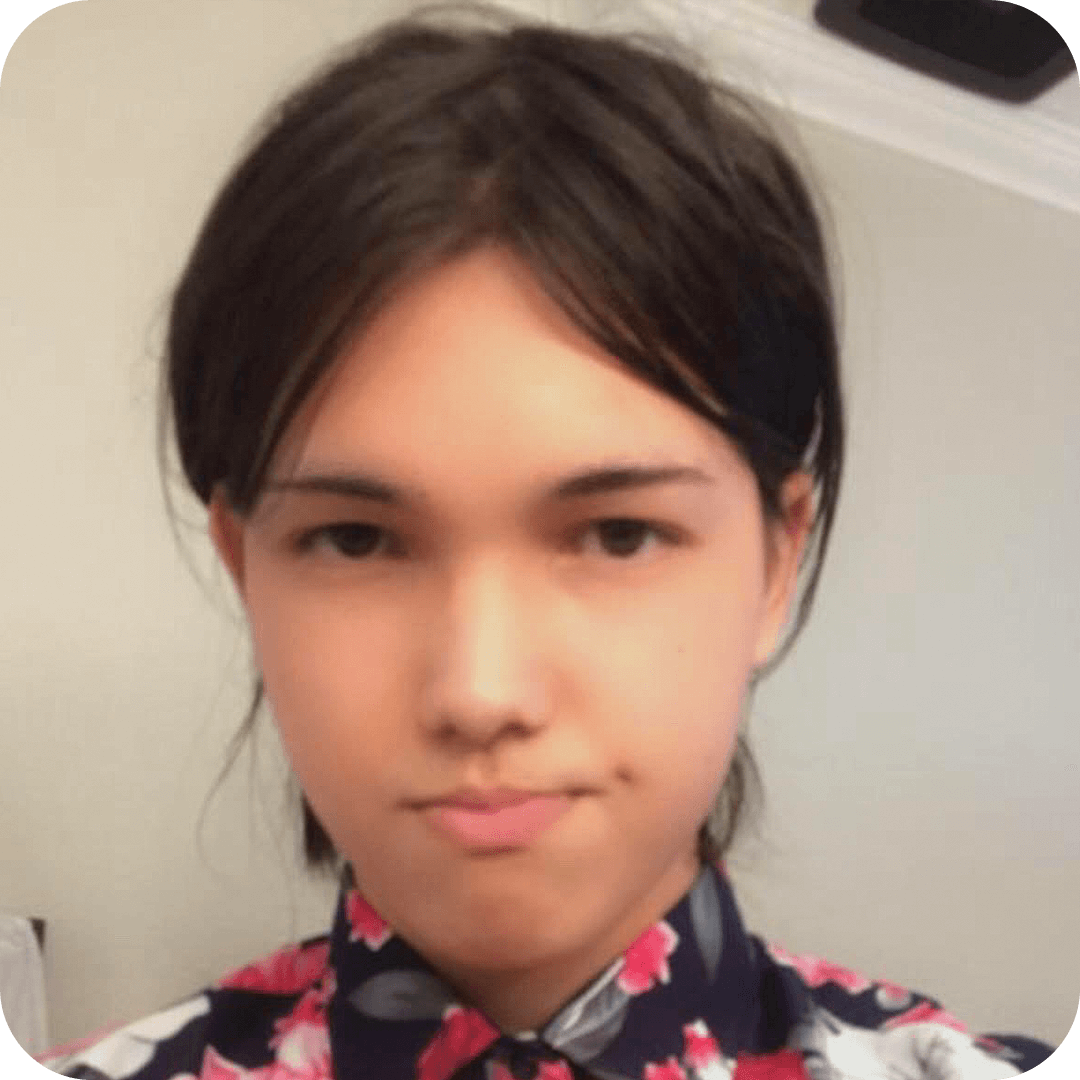 Anthony
---
Anthony's an artist in music. He's strongly motivated by lifting others in time of need. Anthony enjoys writing uplifting motivational messages in his free time. His interest in playing the guitar and writing lyrics motivate himself in his path. He seeks to inspire those around him and strive for them to leave knowing that they can get where they want to be!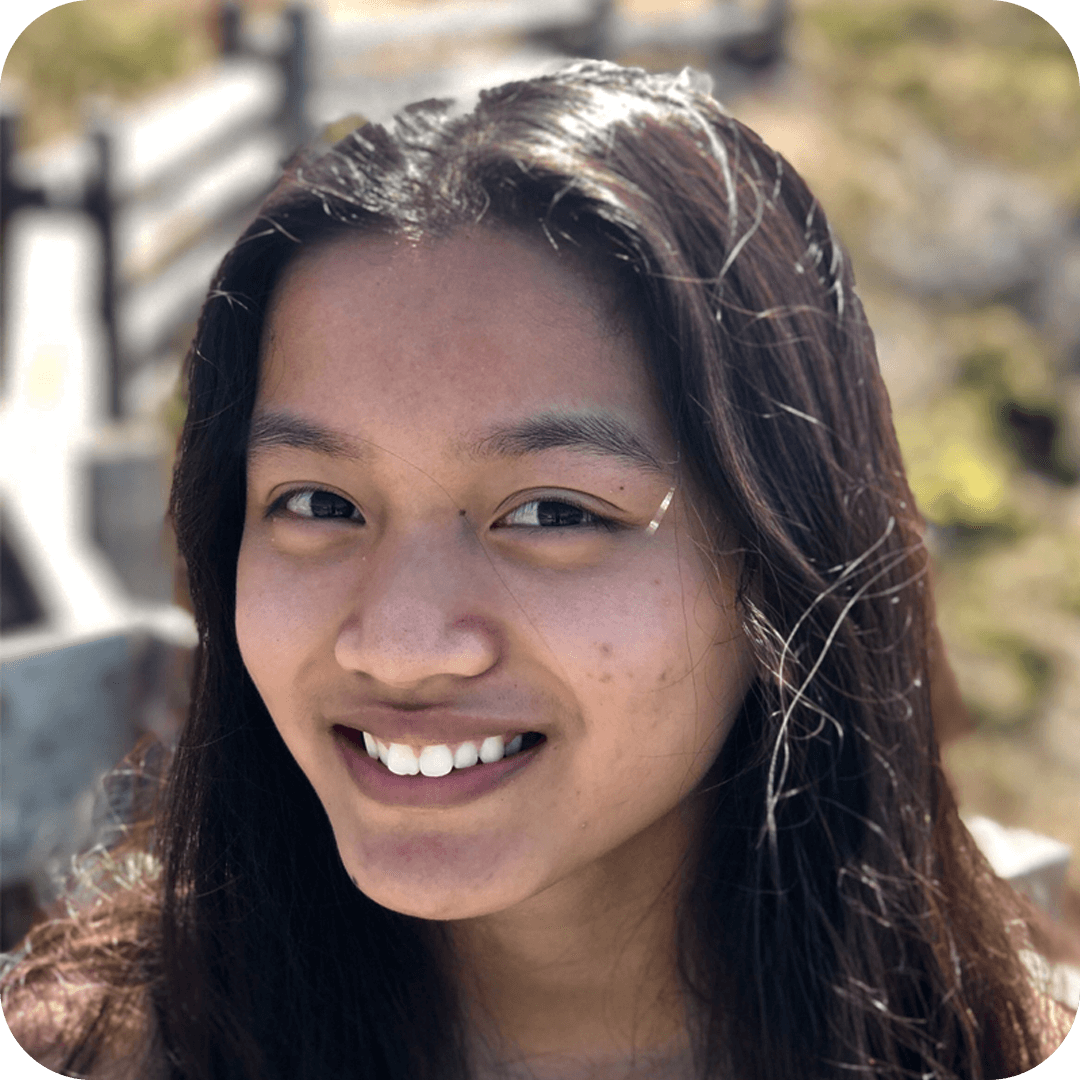 Zoe
---
Zoe has been drumming for over eight years & has explored jazz, funk, & Afro-Cuban styles. She is interested in the way rhythm & meter unfold themselves into poetry as well as how storytelling can integrate itself into different art forms. As a Filipina-American, Zoe is excited to learn more about literature & music beyond the canon.