SPOKES Youth Advisory Board
---
SPOKES are the decision-makers, vision bearers, and spirit of what Youth Speaks does. SPOKES is a Bay Area cohort of youth leaders who have love for their community and passion in their craft. SPOKES is a paid position that works directly with Youth Speaks staff to build community and receive artistic and leadership development through hosting, curating and leading event and workshop spaces.
SPOKES 23-24 applications due MON • JULY 24 by 6pm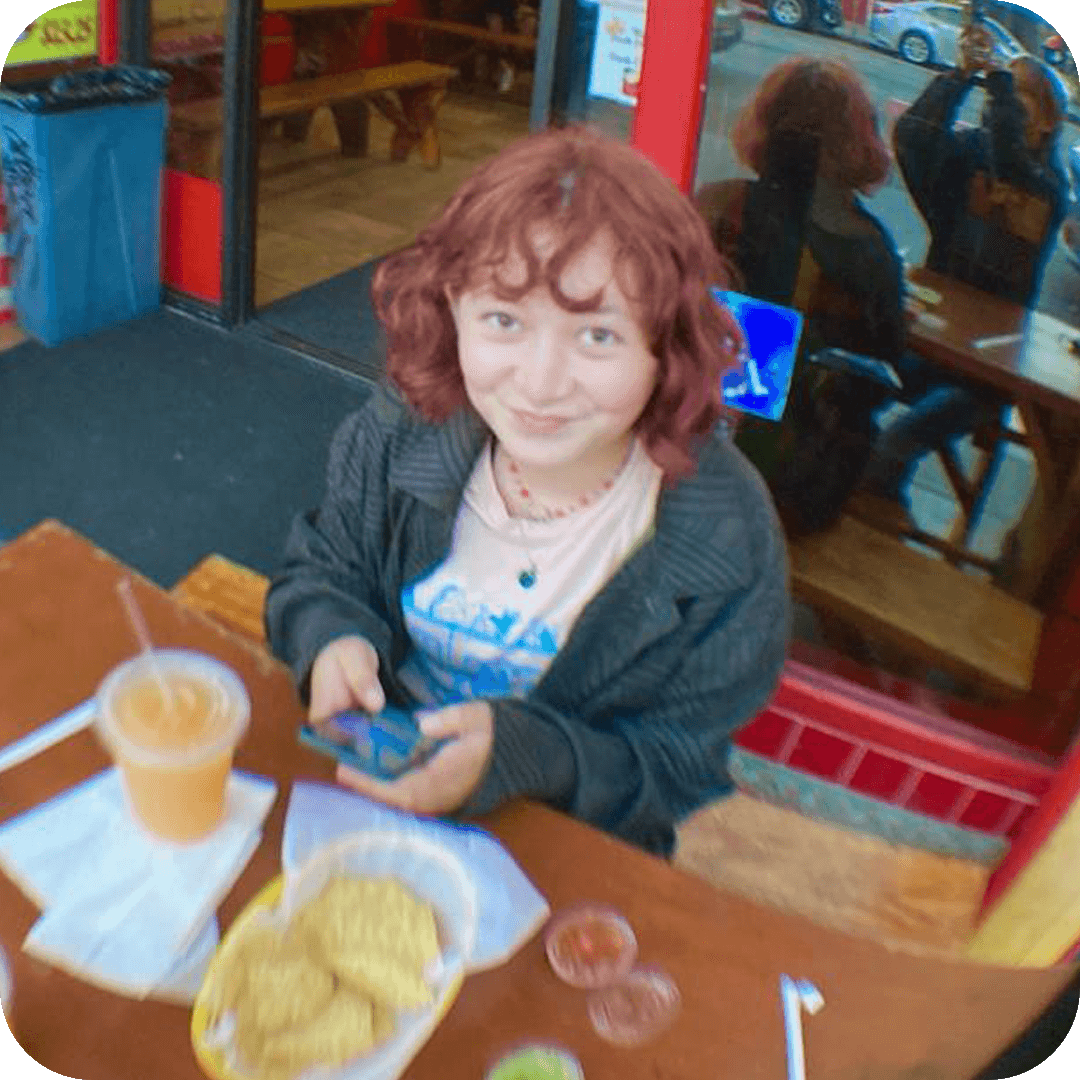 Rena
---
Rena has loved painting, drawing, reading and writing since she was little, especially since the beginning of the pandemic. As a queer Japanese-Jewish-American, rena is excited to learn about the art and identity.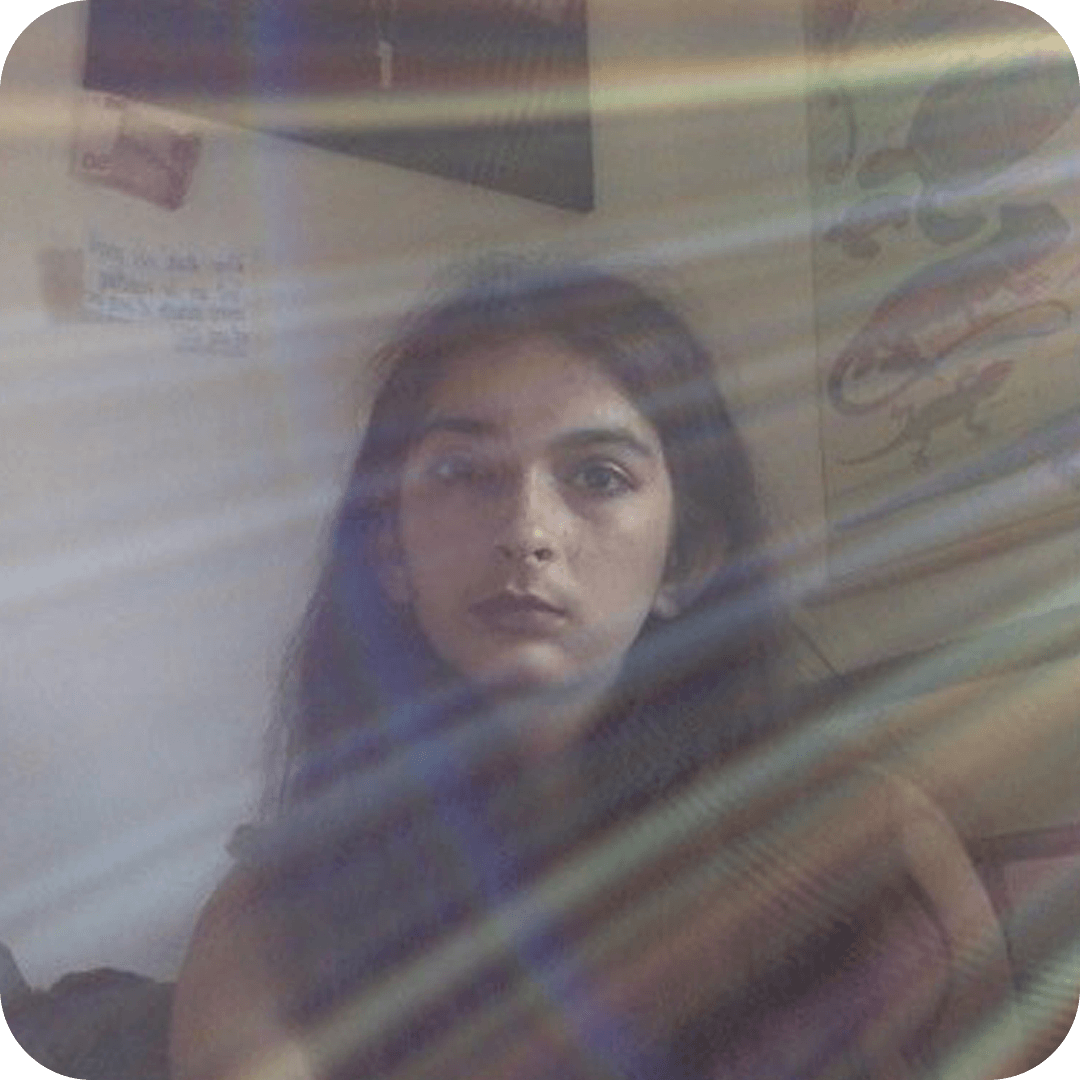 Minerva
---
Minerva S.M. Kamra (she/they) is a youth poet who utilizes lyricism, science, and perception to give a voice to nuance. Her work is psychological and macabre, hinging between realities in pursuit of the visceral. As a multiracial autistic teenager, her writing seeks to challenge the narratives surrounding her communities. She doesn't care much for societal norms in addition to the regular writer banes, copyediting and capitalism. Off the page she can be found throwing informal performances for her companions, tending to her various pets and sewing vintage attire. She also thinks it is fair to warn you that she is a theatre kid (interpret as you will).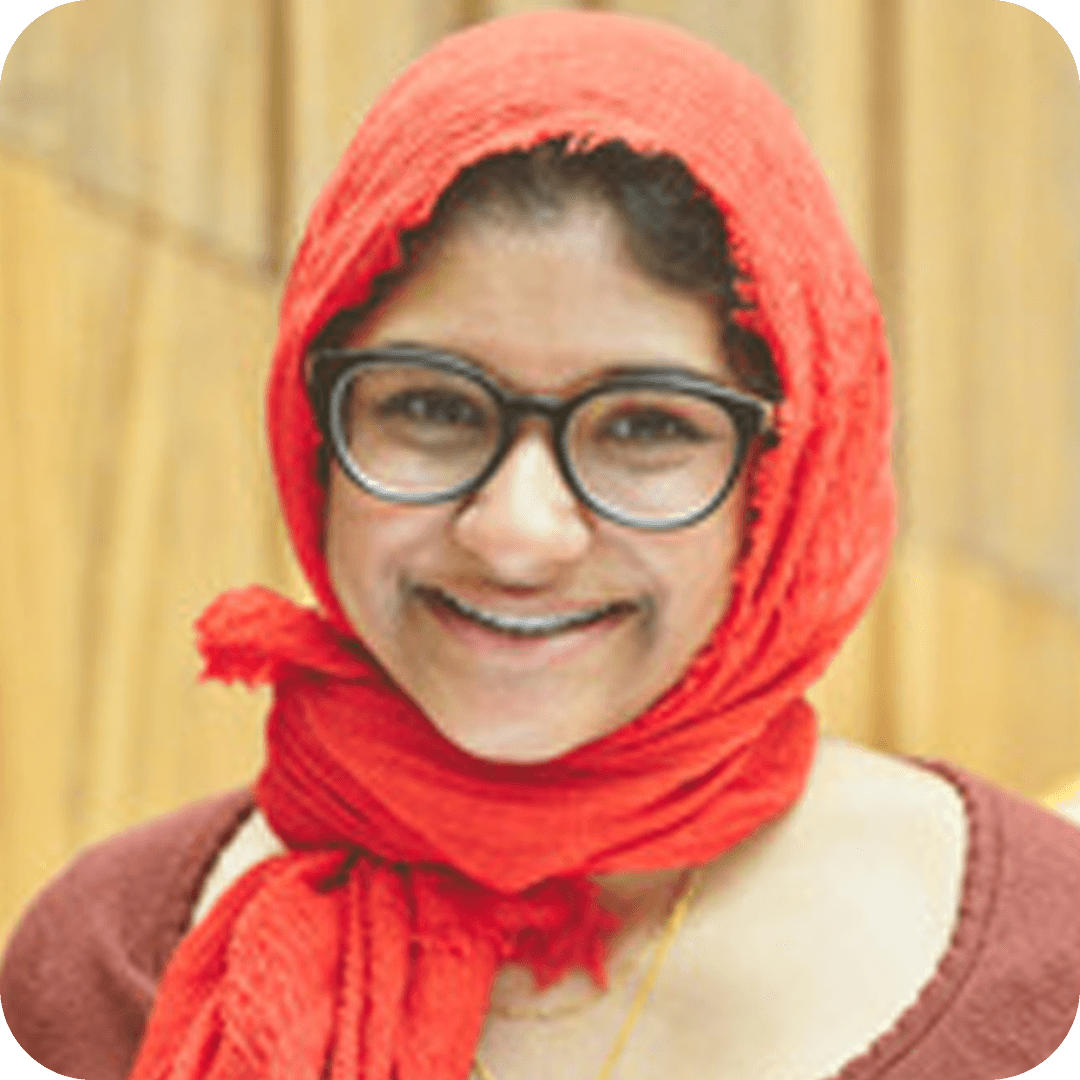 Sarah
---
Sarah Fathima Mohammed, daughter of Indian Muslim immigrants, is a poet from the San Francisco Bay Area. In every spoken word workshop / open mic / slam, she rediscovers the "mmm" sound and the home we make out of words. She feels blessed to be part of Spokes and nurture an arts community with the other Spokes members. Sarah Fathima loves letters, long drives, and the word goodness.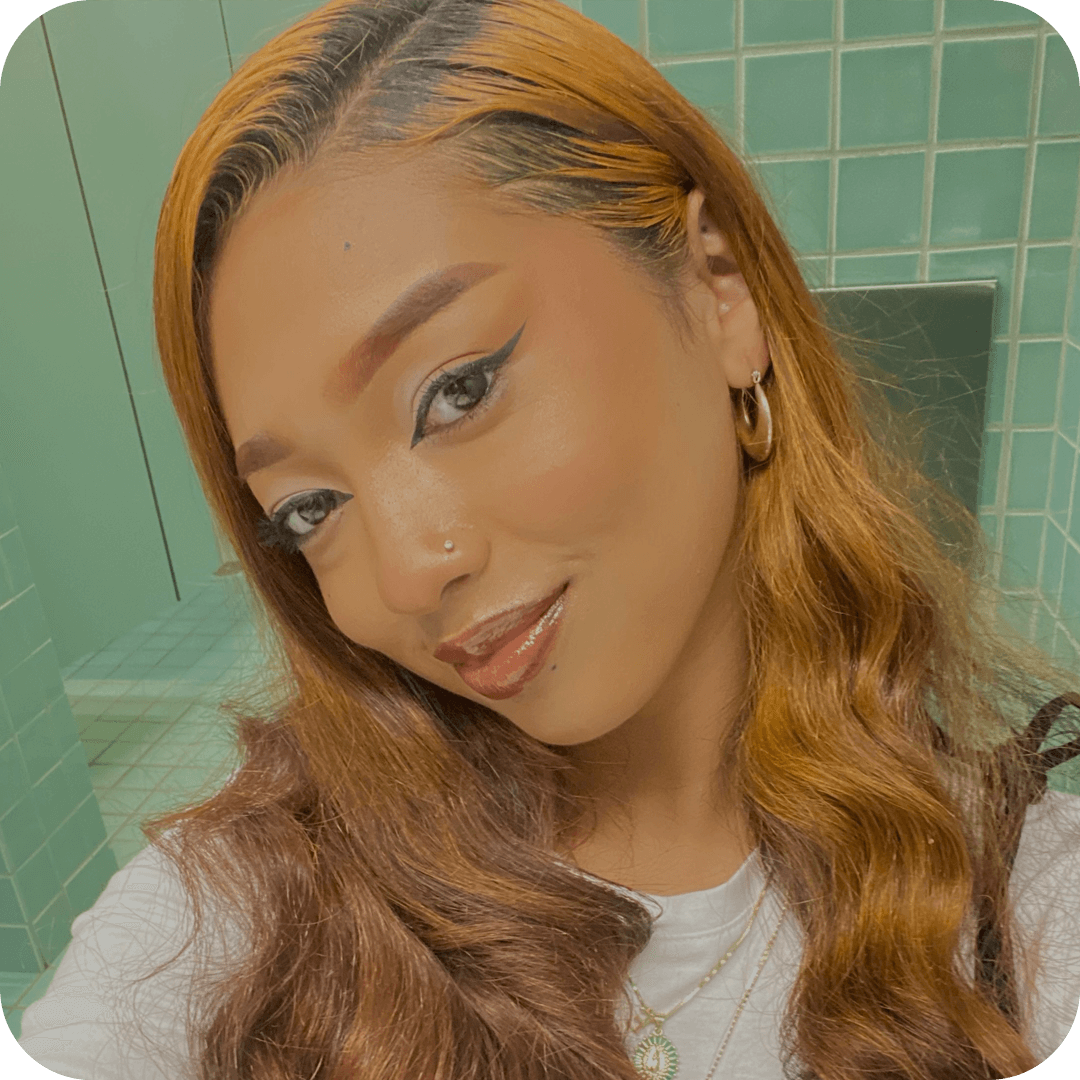 Myra
---
Myra Estrada is a 17 year old poet from Oakland High School and served as the former 2021 Oakland Youth Poet Laureate. Myra believes her political poetry offers a connection between her and her audience through rhythm, prosody, and vocalization. Myra joined SPOKES in order to strengthen her poetic skills and find community that recognizes the significance of spoken word.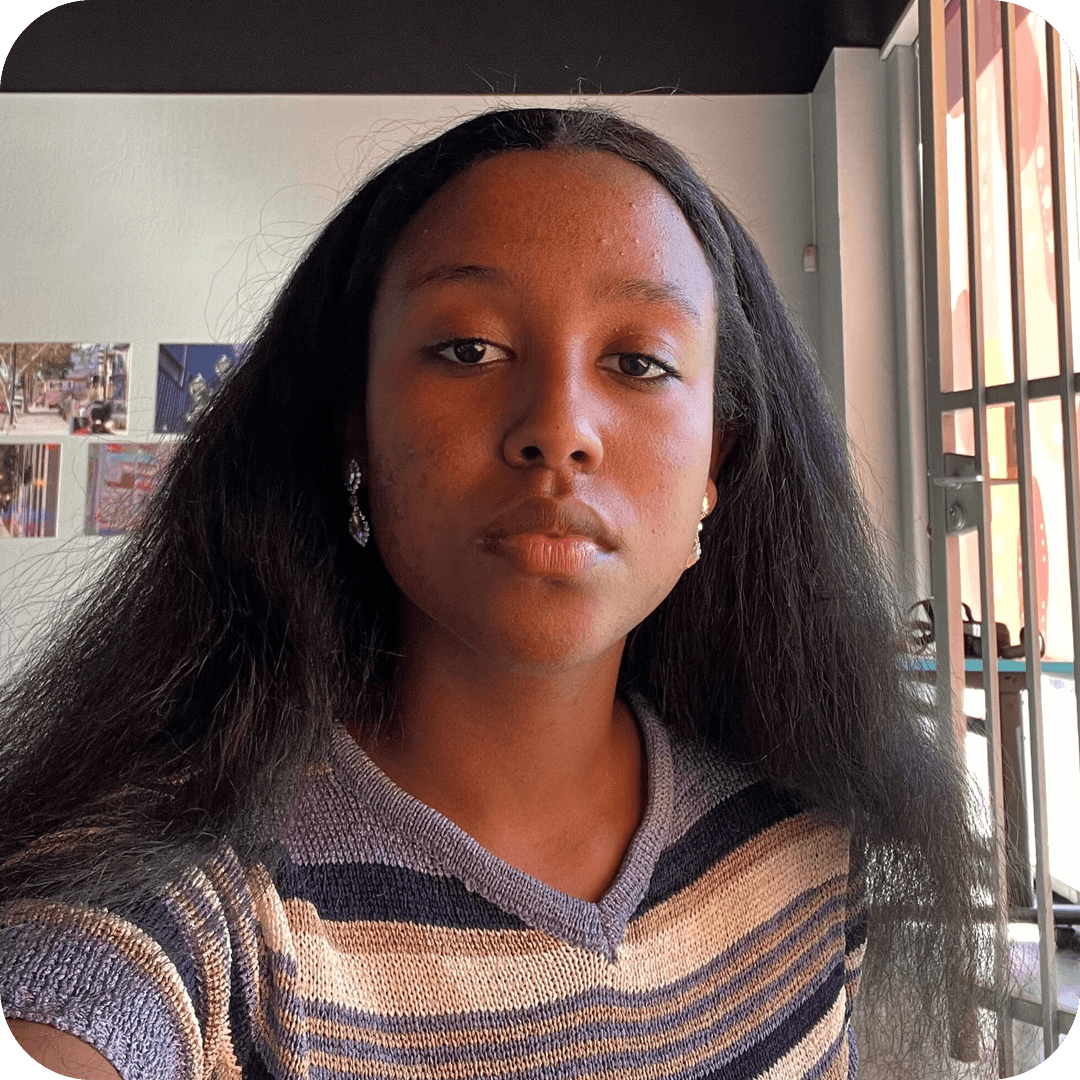 Mahder
---
Hi! My name is Mahder Aklilu and I am 18 years old. I am a poet from San Jose. Youth Speaks is a place where I've been privileged enough to commit to my art and I'm excited to continue to grow on spokes<3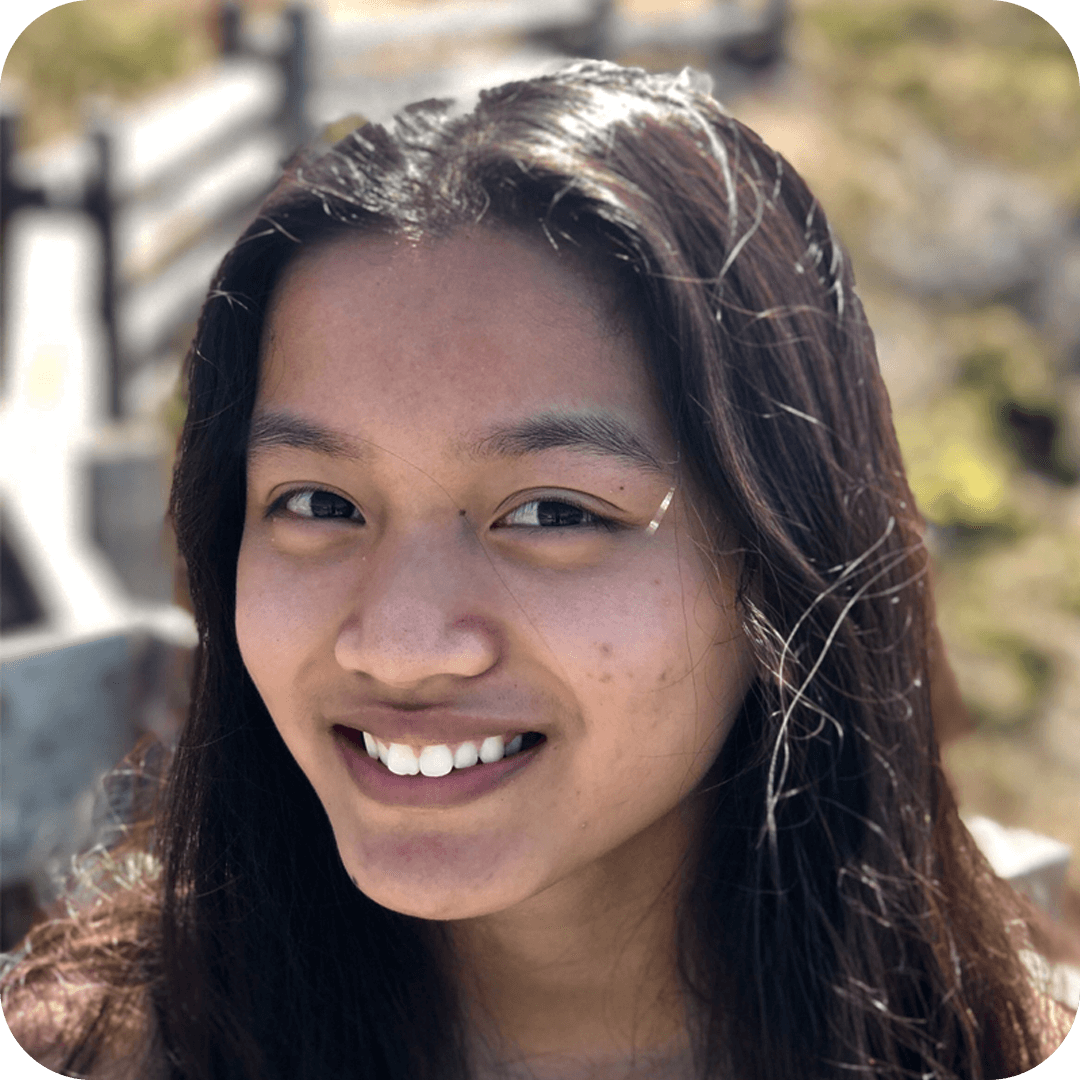 Zoe
---
Zoe has been drumming for over eight years & has explored jazz, funk, & Afro-Cuban styles. She is interested in the way rhythm & meter unfold themselves into poetry as well as how storytelling can integrate itself into different art forms. As a Filipina-American, Zoe is excited to learn more about literature & music beyond the canon.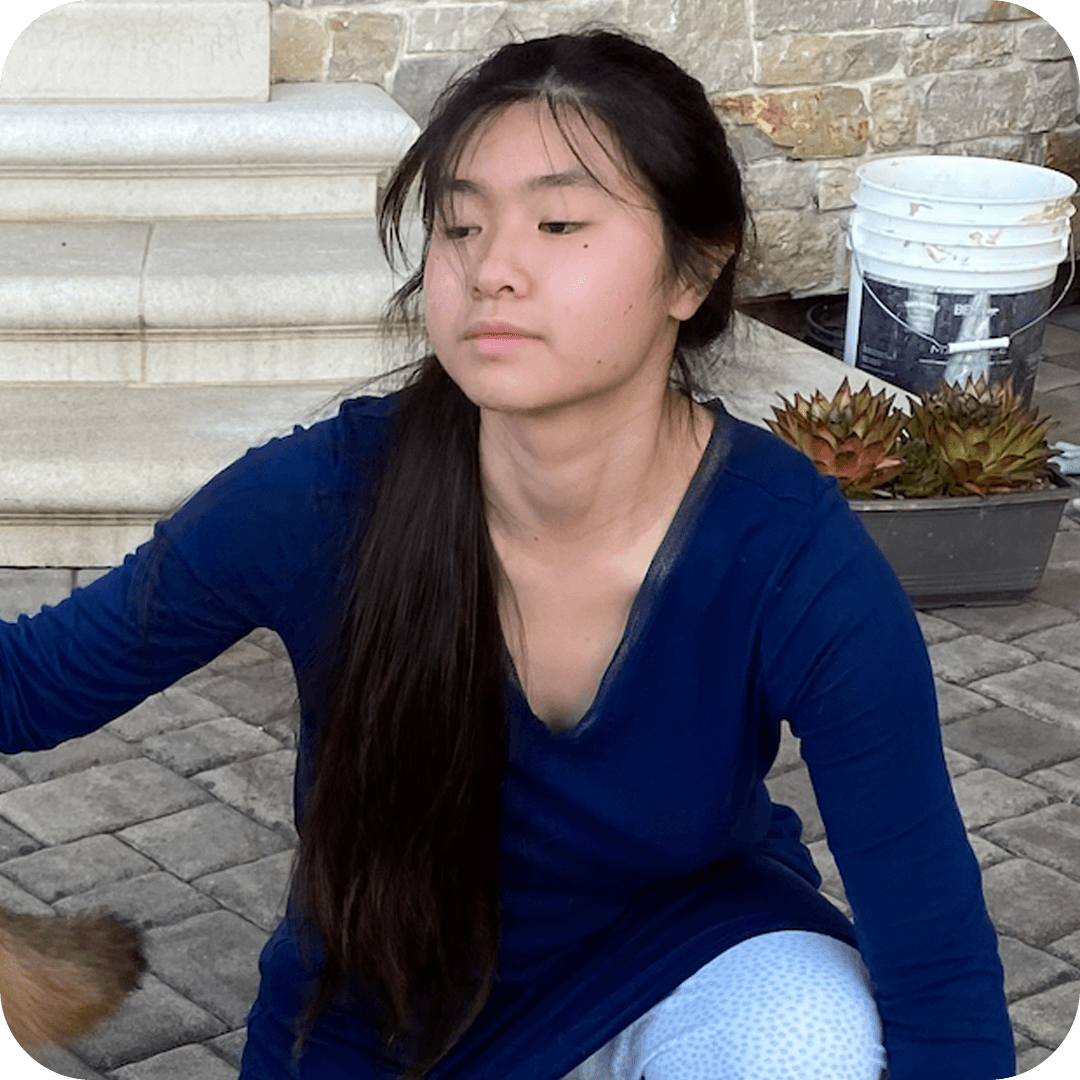 Lauren
---
I am Lauren Lin, a junior in high school and poet-activist. My goal is to use spoken word as a vehicle for change in our society divided by the fear permeating our differences. I believe in our communities to rectify the past towards healing when we listen and speak with empathy. I joined SPOKES because I adore the Youth Speaks community and would love to learn more about how to positively influence the community with spoken word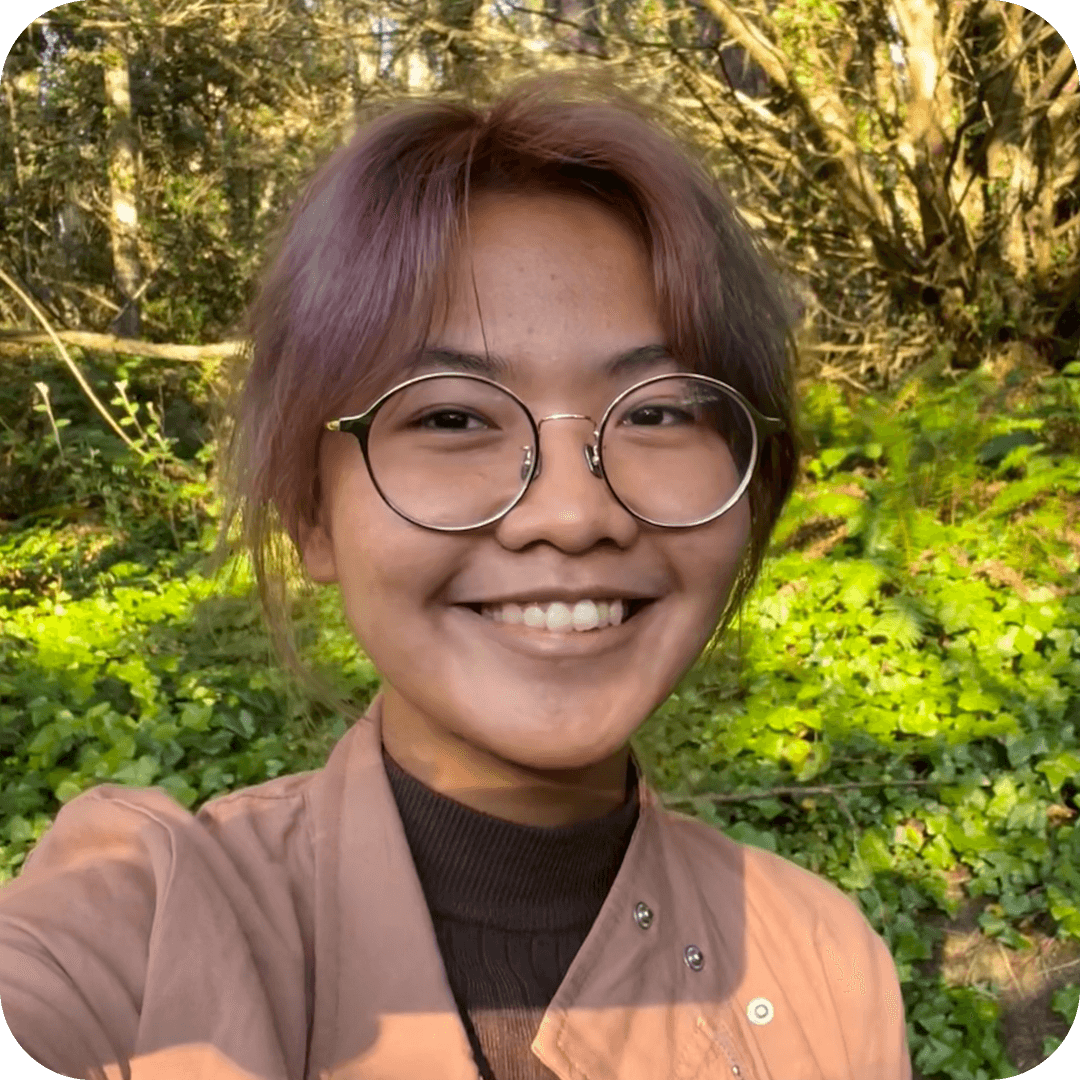 Jescent
---
Jescent is 17 years old and joined Spokes because they are interested in learning and having more opportunities to do more writing and learn about themselves and be part of their community.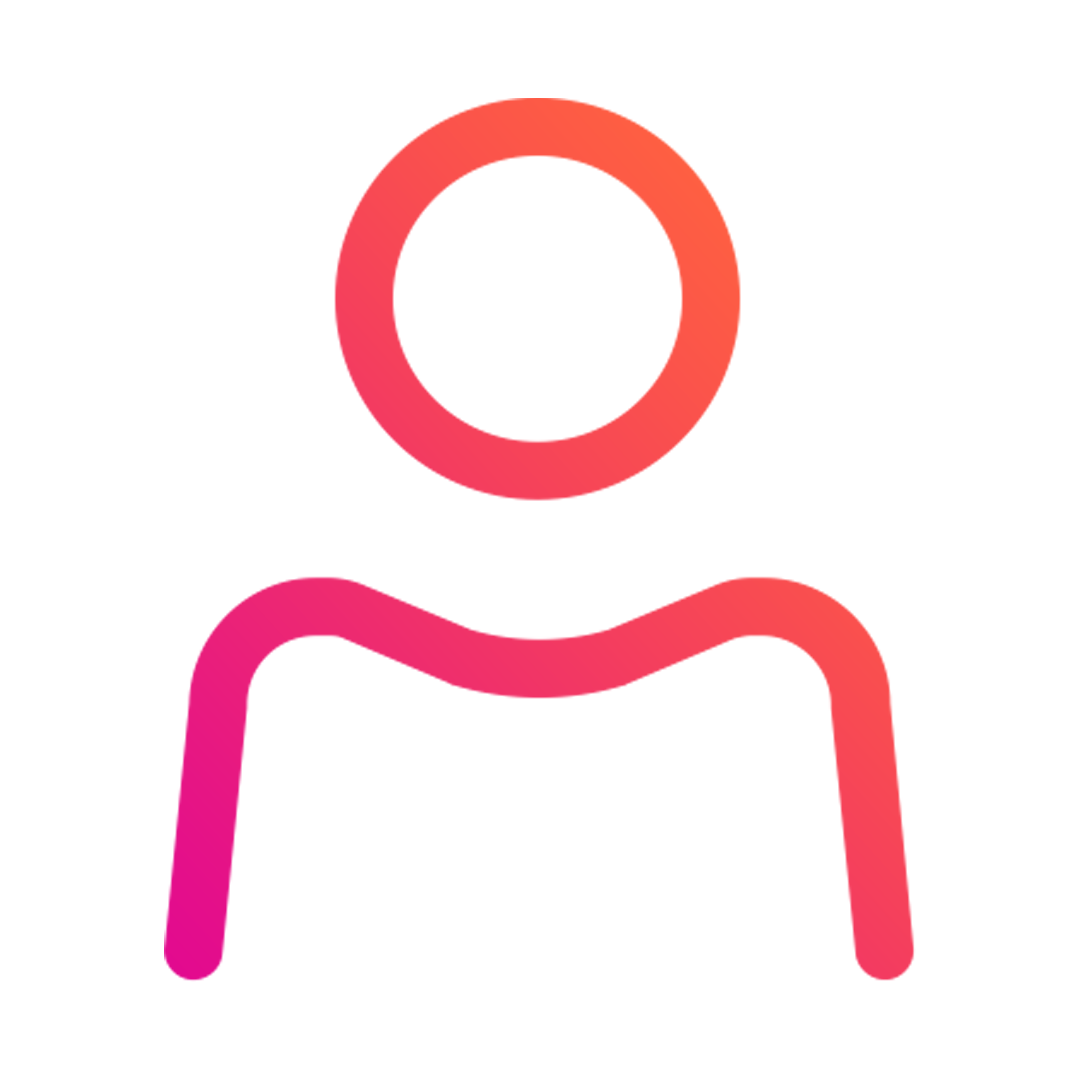 Julia
---
Julia is a 15 year old poet from Berkeley. She is a sophomore and the president of her schools SLAM club. Her poems frequently utilize rhythm, slant rhyme, and alliteration to explore topics such as femininity, identity, and religion. She is excited to build her writing and leading skills on SPOKES and work to better Youth Speaks! When not writing, you can find her playing or coaching Ultimate Frisbee, baking, or playing guitar.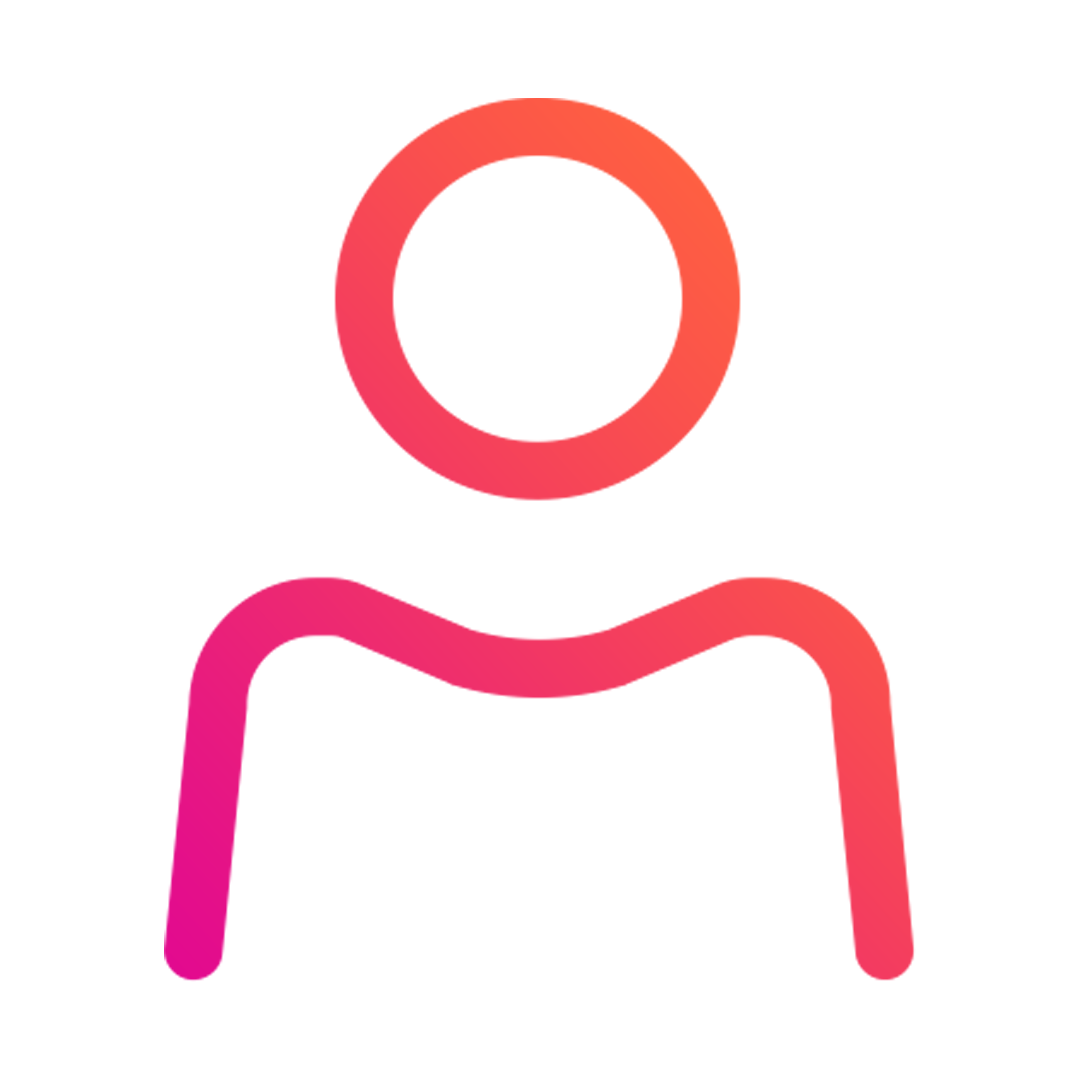 Kai
---
Kai is an artist and poet from Pacifica. They were one of the 2022 Youth Speaks Poetry Slam Finalists and are excited to be on the SPOKES Youth Advisory Board this year. Kai has been involved in Slam Poetry since 4th grade with Bay Area Creative in and outside of school. Since they were born, Kai has performed with their parents doing environmentally focused juggling shows. In their spare time, they enjoy surfing, art, and animation.