SPOKES
Are you a Bay Area youth (13-19 years old) looking to join a community of artists, poets, and leaders that will change the world? Well, look no further. We are officially accepting applications for SPOKES – our Youth Advisory Board and paid internship program. Each year, we invite up to 16 remarkable young people to be part of SPOKES.
Not only are SPOKES members the public face of Youth Speaks, but they receive artistic and leadership development that prepares them to be leaders in their school, community, and the world at large. From producing Under-21 Open Mics to powering festivals like Life is Living, SPOKES members will have unforgettable experiences that impact their lives forever.
SPOKES is the Youth Advisory Board of Youth Speaks. They are the decision-makers, vision bearers, and spirit of what Youth Speaks does. SPOKES is a cohort of young leaders from all over the Bay Area who have love for their community and passion in their craft. SPOKES is a paid position that works directly with Youth Speaks on curating and hosting open mics, powering large events like Life is Living, and building community with the SPOKES Cohort.
Applications for 2021-2022 are open!
APPLY
2020-2021 SPOKES Youth Advisory Board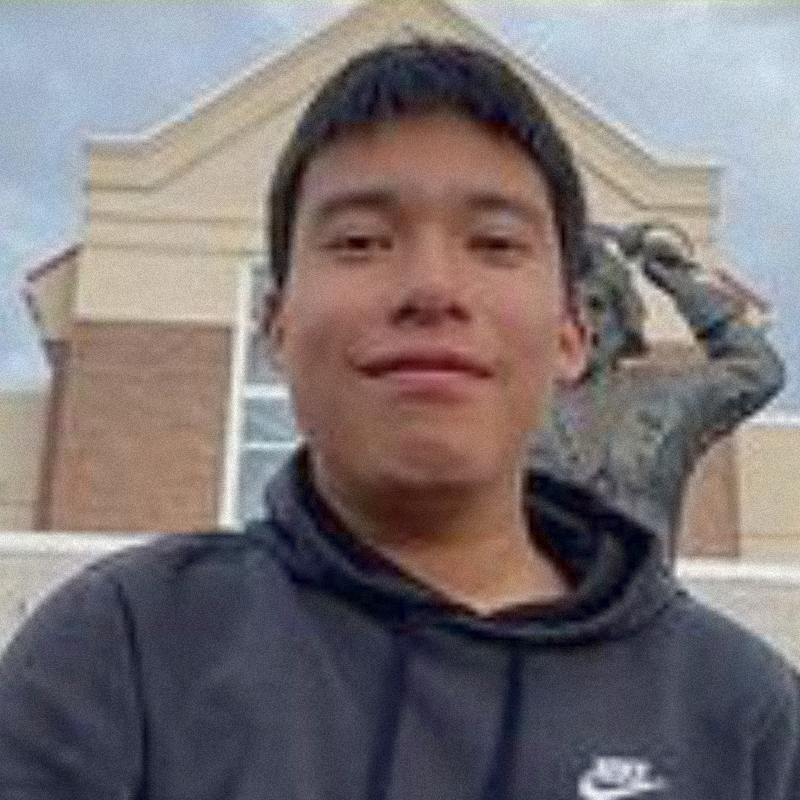 Saul
Saul is a poet from and full time college student from Pittsburg, CA who is currently learning how to be an audio engineer. He uses his craft to speak his mind and to help get through tough times. When he writes he tends to write about how he feels. He is currently trying to be a starting kicker for his community college football team.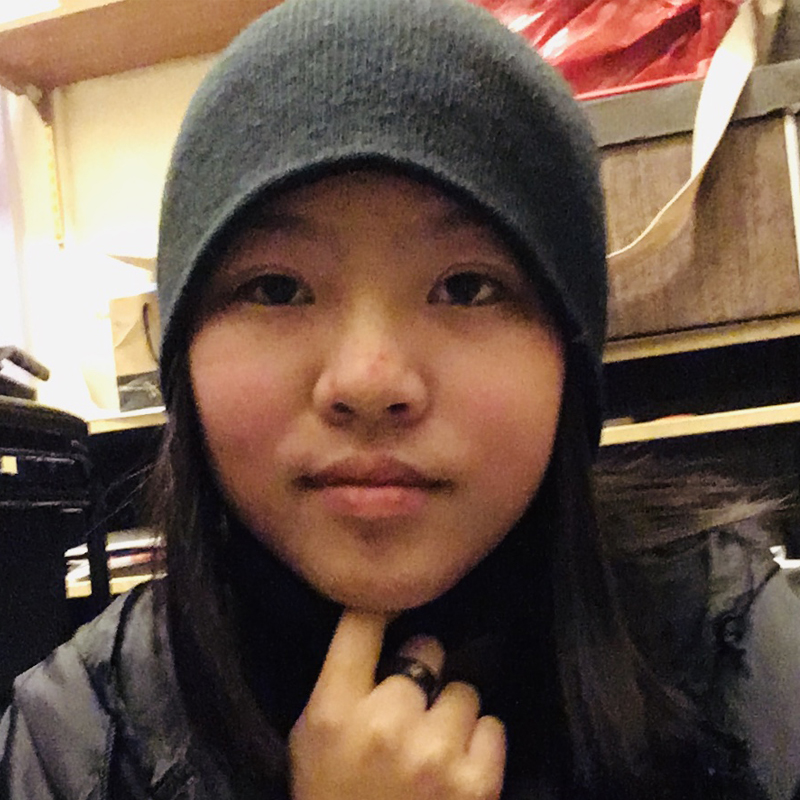 Margaret
I'm an artist who enjoys drawing as well as writing and started writing in middle school. I have a strong focus on mental health since that's a big thing for me.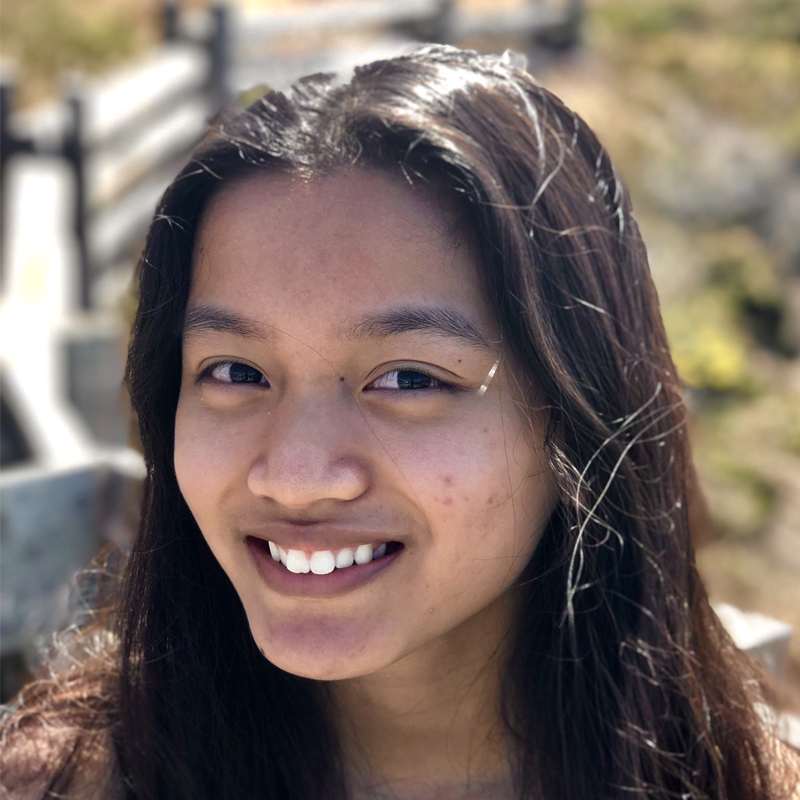 Zoe
Zoe has been drumming for over eight years & has explored jazz, funk, & Afro-Cuban styles. She is interested in the way rhythm & meter unfold themselves into poetry as well as how storytelling can integrate itself into different art forms. As a Filipina-American, Zoe is excited to learn more about literature & music beyond the canon.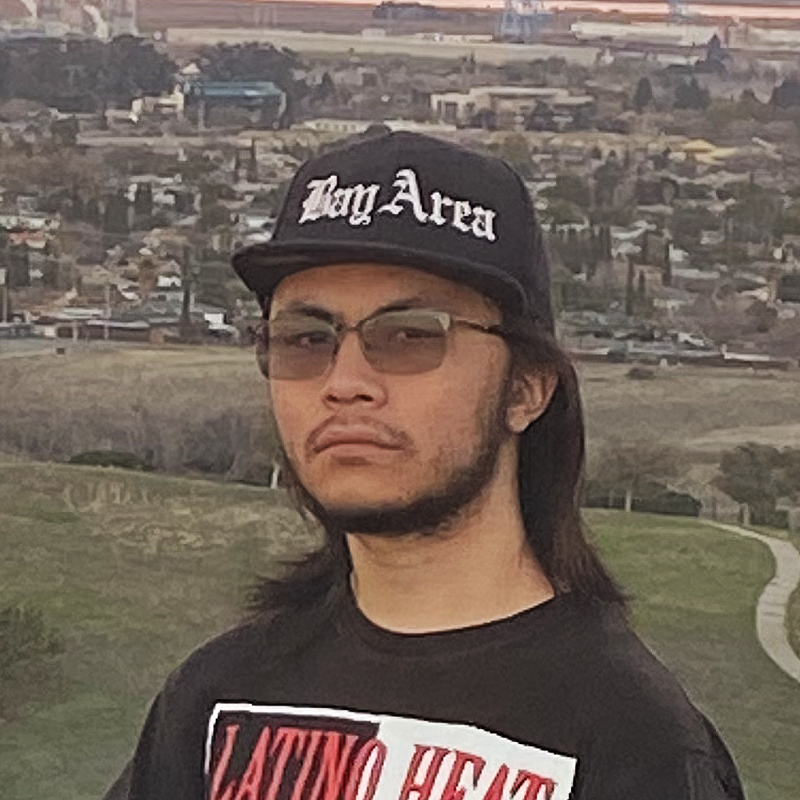 Gabriel
Gabriel is a Pittsburg native and a former Pittsburg prodigy, representing for la Raza and the LatinX communities with spoken word poetry. Now a full-time college student, he is trying to become a high school teacher and hopes to inspire the next generation.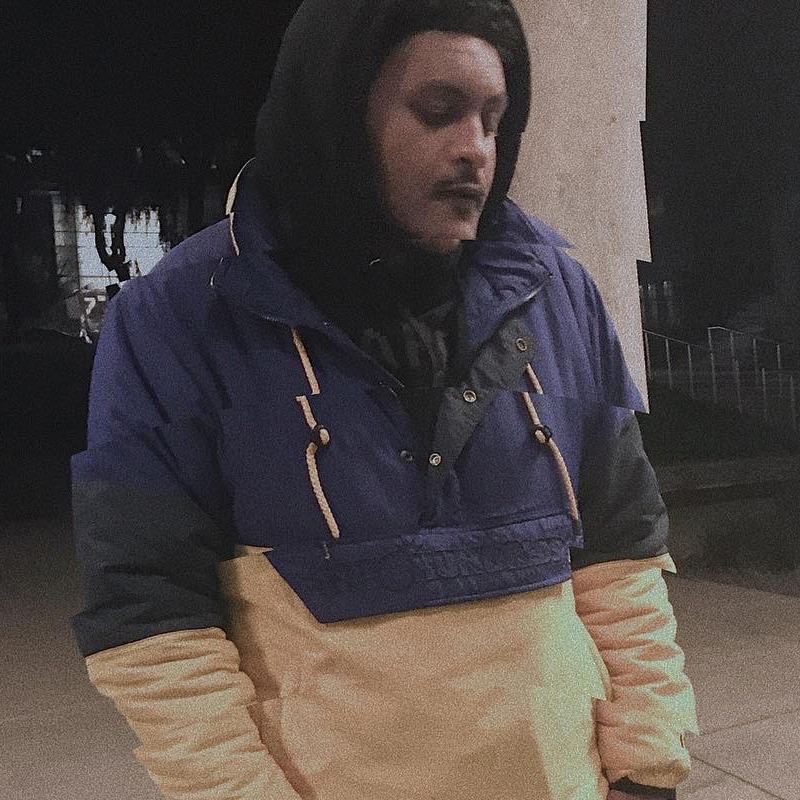 Zou
Zou is a young writer, spoken word poet, rapper, and community activist. He seeks to uplift his community and inspire change through artistic expression.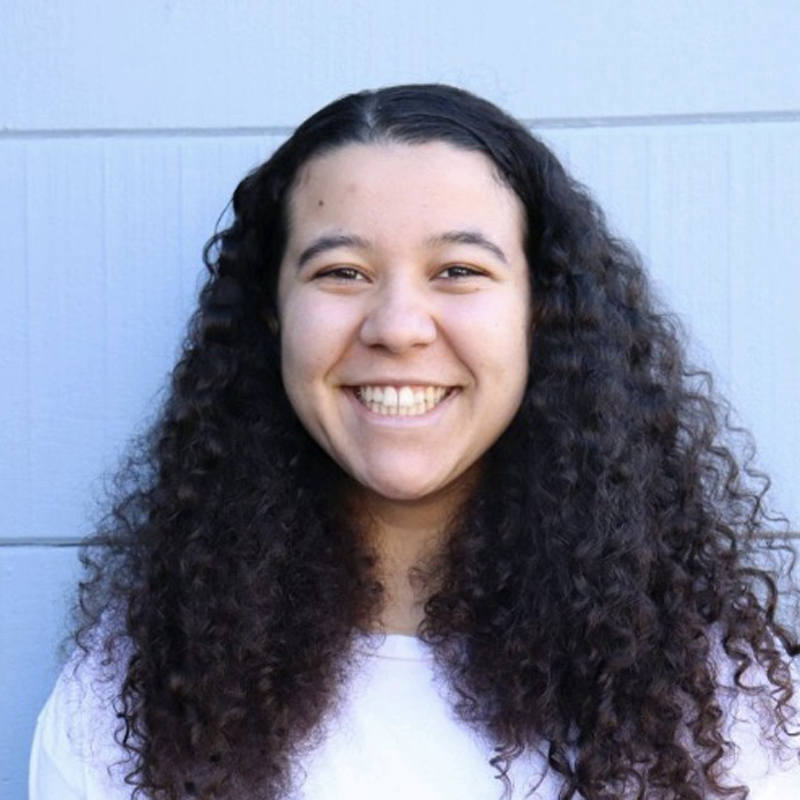 Erzsabet
Erzsabet Gonzalez is from San Leandro. As a senior in high school, she is looking forward to studying bioengineering in the fall. Her poetry speaks on mental health, racial injustice, climate change, family, and reflects on her black, latinx, and Jewish ancestry. Her writing has appeared in the New York Times Upfront Magazine and Youth Speaks' Between My Body and the Air, a youth poetry anthology curated in response to the Covid-19 pandemic and the nationwide uprisings in defense of black lives.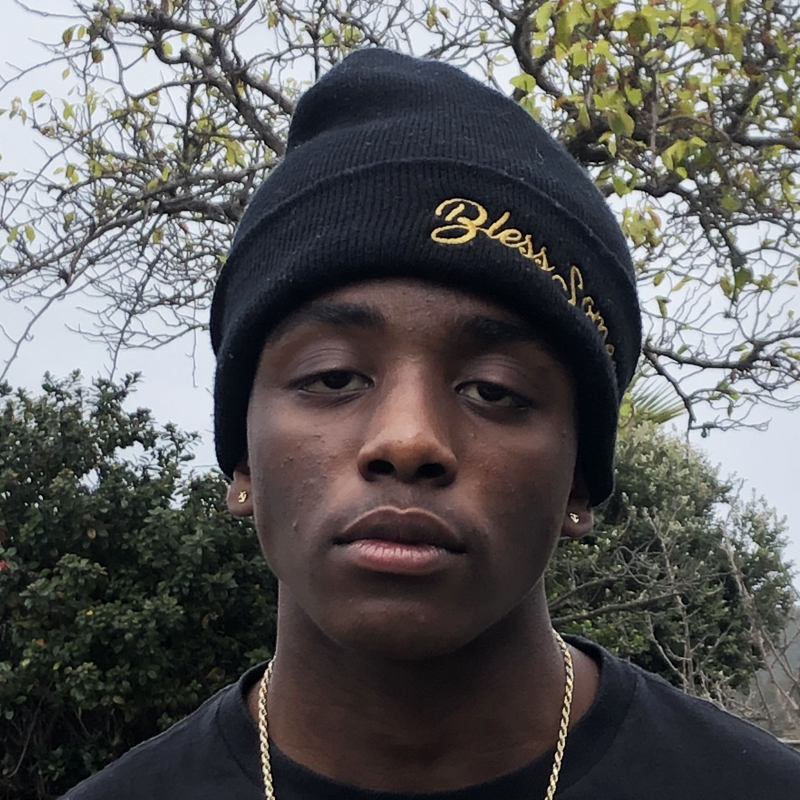 Jayvyn
Jayvyn Naeem Morthel is from San Francisco, California. He gained his love for the arts by attending the San Francisco School for 9 years, and has performed and contributed to shows at Berkeley Playhouse Theater, Brava Theater, Zellerbach Hall and many others. His dream has always been to utilize his art in a meaningful way that moves audiences and changes lives. Through poetry and dance, he feels he can accomplish that. Through words of love, reflection, and beauty, Jayvyn wishes to connect with people and with the world.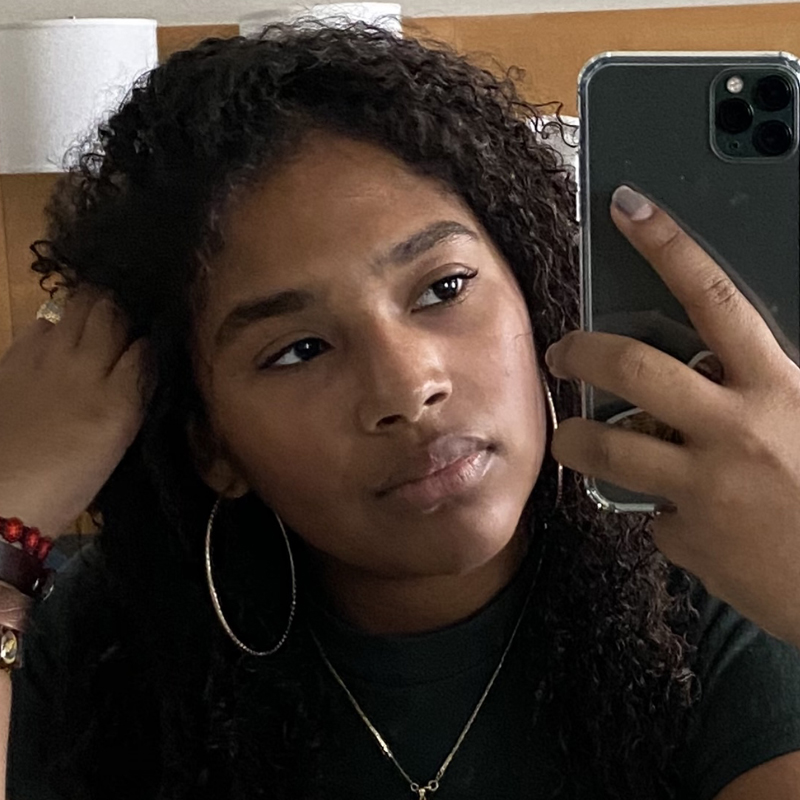 Mackenzie
Mackenzie is in 11th grade and enjoys writing and nature.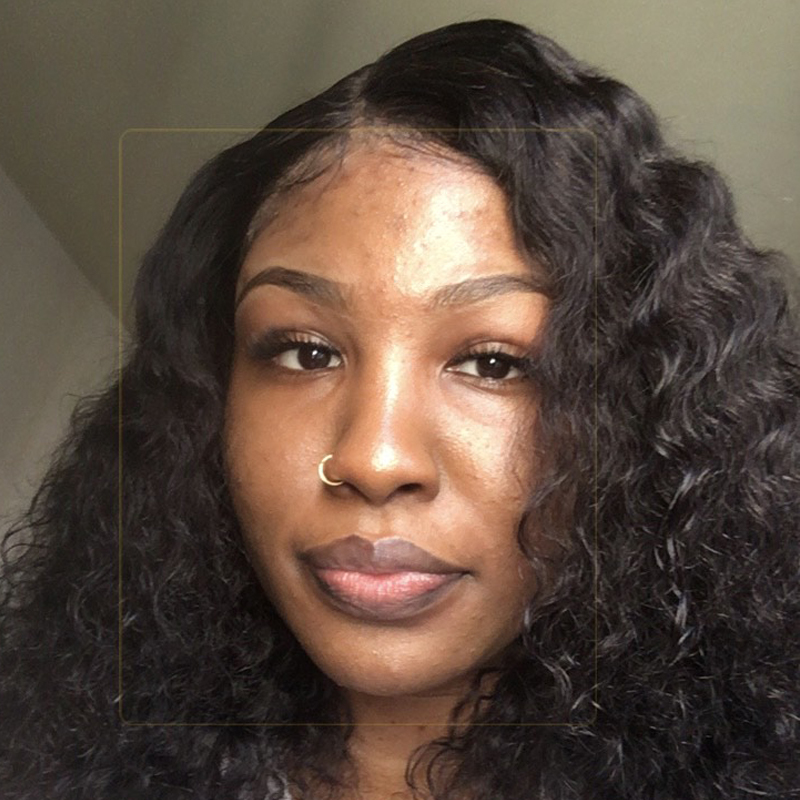 Malay
Malay is a senior in high school and likes to write, crochet, and inspire others!