Brave New Futures
---
With the safety of our community as our top priority, the 2022 Brave New Futures Festival is a two-day virtual celebration. Register for all updates!
4 pm pst | Opening & National Youth Open Mic | CC, ASL, PUB
Hosted by Dallas Fort Worth Writers & Poet Gabby Elvessie, and Brave New Futures Manager Carlynn Newhouse Since 2013, Young DFW Writers, Inc (YDFW) has been transforming the lives of young people through critical and creative writing programs. Modeled after Young Chicago Authors (YCA), the original founders of the Louder Than a Bomb Youth Poetry Festival (also a 2011 documentary), YDFW is one of more than 14 cities across the country and Canada that use the YCA model to help educate and organize. Our programs include four years of curriculum, free writing workshops, open mics for young poets, and participation in our local Louder Than a Bomb festival. Dallas Youth Poets seeks to provide a platform for youth in the greater Dallas area to hone their craft as poets. The program is facilitated by Dallas Youth Poets Alum, Gabby Elvessie. Initiated in the Spring of 2012, Dallas Youth Poets was designed with the goal of teaching youth poets that their voices are their power and with their voices, they can write the wrongs of the world one poem at a time. Students who actively participate in the program throughout the year become eligible to compete in the Dallas Youth Poets area-wide competition, where the highest-scoring poets form the current year's Dallas Youth Poets team, that will go on to represent Dallas at the Brave New Voices youth poetry festival.
10 am pst | National Youth Town Halls | CC, ASL, PUB
Intersect: A look into the Importance of an Intersectional Lens in the Slam Arena and Advocacy by Ashlee A Burnett and Danielle Horton The purpose of this town hall is to facilitate a better understanding of the ways in which no identity is homogenous, pointing out the various privileges and struggles we all have and finding ways to amplify our actions in our activism and performance. Participants will learn the definition of Intersectionality and be given the tools to apply this lens to real life scenarios and engage in discussion to learn from each other. Practicing Patience and Passion through the Personal, Political, and ProfessionalBy Linda and Desirae We have a few pandemics from COVID, police brutality, oppressive healthcare policies, racism and anti-blackness, mental health, food injustice, and global warming, among others. How do we care for ourselves during such isolating times? How do we foster community when we feel disconnected? Let's discuss ways to empower ourselves and others through creativity, healing, and activism that does not require burnout. Life after BNV By Future Corp Member Gabriella Orozco, & Director Sofia Aguirreche Snow Interested in exploring your options as an artist / activist? Gain some advice and knowledge from Future Corp member Gabriella Orozco, and Director of First Wave Scholarship Program, Sofia Aguirreche Snow. First Wave is a full-tuition, four-year scholarship program for students that are seniors in high school or freshmen in college that are applying to the University of Wisconsin-Madison for Fall 2021. With the support of affiliated faculty, staff, and artists, First Wave students: - develop their craft as part of a high-level artistic community alongside faculty, staff, and nationally renowned spoken word and hip hop artists; - pursue their academic and career goals by studying fields that merge their artistic interests with professional development; engage the community in creative service-learning projects that combine multicultural arts and activism; - showcase their talents around the campus, city, country, and globe as part of the First Wave Hip Hop Theater Ensemble.
12 pm pst | Afrofuturism Workshop | CC, ASL, Youth Access
"Poems for the Start of the World" by FreeQuency Although we occupy the same planet, there are many many worlds within it. It can be argued that each of us is in a world of our own. Global catastrophes like COVID 19 tend to make people focus on the negative aspects of world endings forgetting that some worlds should end or should never have existed in the first place. As Arundhati Roy said - this pandemic is a portal. This begs the question, a portal to what? What roles do artists play in world-building? What worlds dare we imagine through our words that we have previously named impossible? Rooted in the belief that "Words Create Worlds", this workshop will ask participants to engage in radical imagination and ideation as we write poems about the world(s) we want to exist in and be.
2 pm pst | Best of Brave New Futures | CC, ASL, PUB
Experience performnaces from poets from across the BNV Universe.
4 pm pst | MC Olympics | CC, ASL, PUB
This April, the greatest young emcees in the Bay traded 16's, freestyles, and their best original songs to see who would take home the crown. Now they're combining forces to bring you a special online showcase demonstrating a brave new future for hip hop. After the show, join the cypher on Youth Speaks TikTok, where we will release an exclusive instrumental for you to duet with and prove who has the illest bars on the planet.
*Please note that additional ASL Services will be provided by arrangement with BNV Participants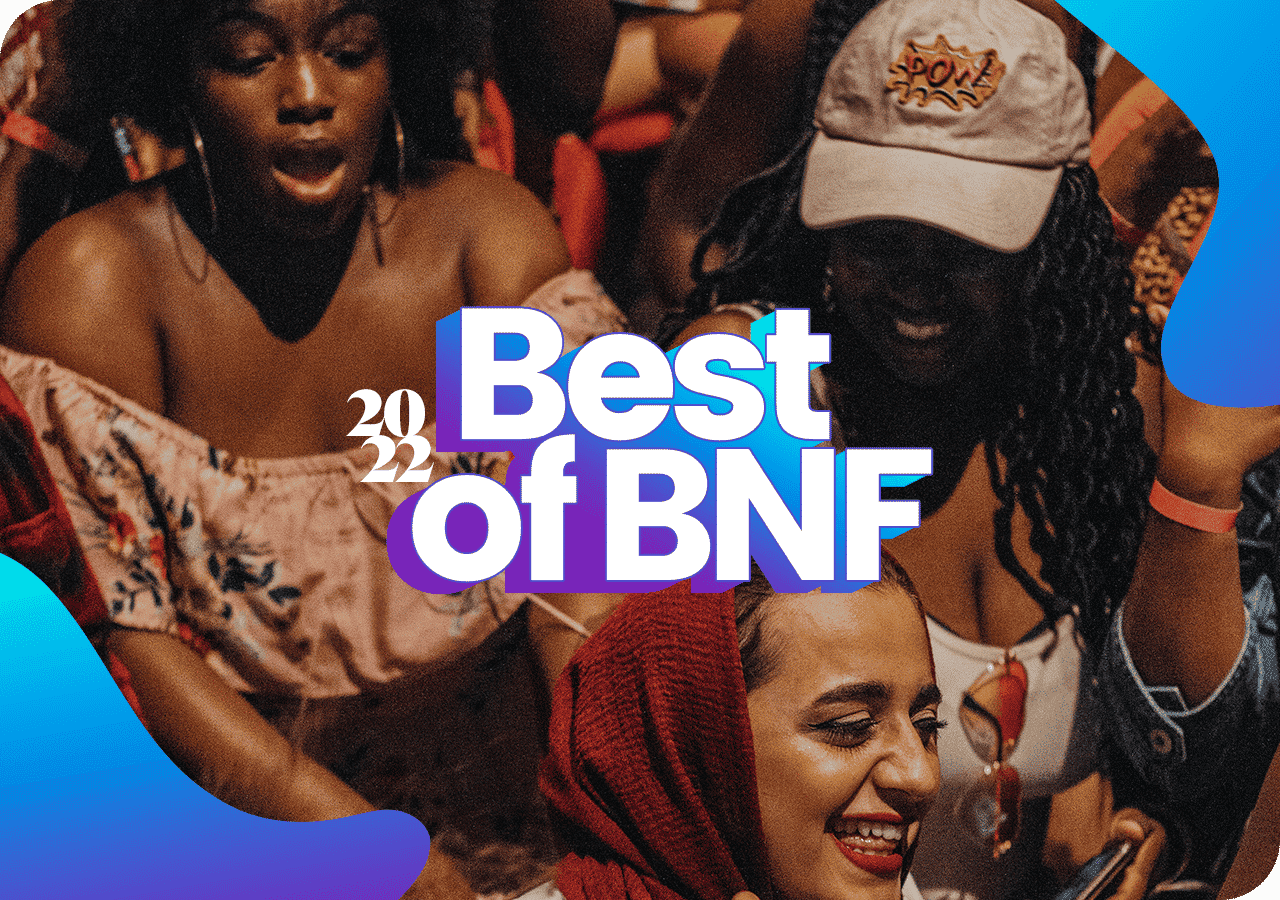 SAT • JUL 9 • 2-4 PM PST
Brave New Futures Showcase
Watch poets and teams from all over perform.
CC, ASL, PUB