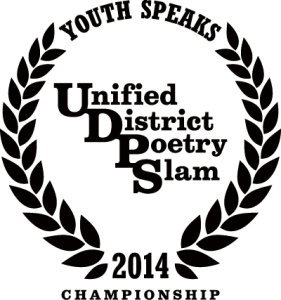 REP YOUR SCHOOL
Building off of the success of Youth Speaks in-school and after-school workshops, assemblies, open mic's and the Teen Poetry Slam, the District Poetry Slam is an exciting opportunity for your school's students to perform, dialogue, and speak their minds with high school youth throughout the district and the entire Bay Area. The event is a team slam, with each participating school having a team of 4-6 poets. The District Slam event is open to schools beyond San Francisco and Oakland: schools from across the East Bay, North Bay, and Peninsula are invited to send a team to the Greater Bay Slam preliminary bout! Spots are limited, and priority is given to schools with Youth Speaks residencies and/or SLAM clubs. The top-scoring schools from each bout move on to perform for the title of UDPS Slam Champion!

UDPS Grand Slam Finals
The next, UDPS will take place in April of 2015. A big thanks to all the schools who participated to make the last UDPS a huge success!
Sign-up below.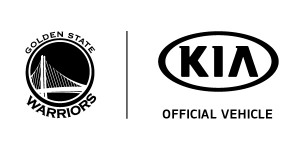 [youtube]http://www.youtube.com/watch?v=YdV-DpglXZY[/youtube]
UDPS Grand Slam Finals Team Registration
[wpgform id='4206']