The World's Premier Youth Poetry Event
Brave New Voices is the only festival of its kind. Every year, over 500 young poets and the nation's leading artists convene in a different U.S. city for four days of arts education, performance, and civic engagement.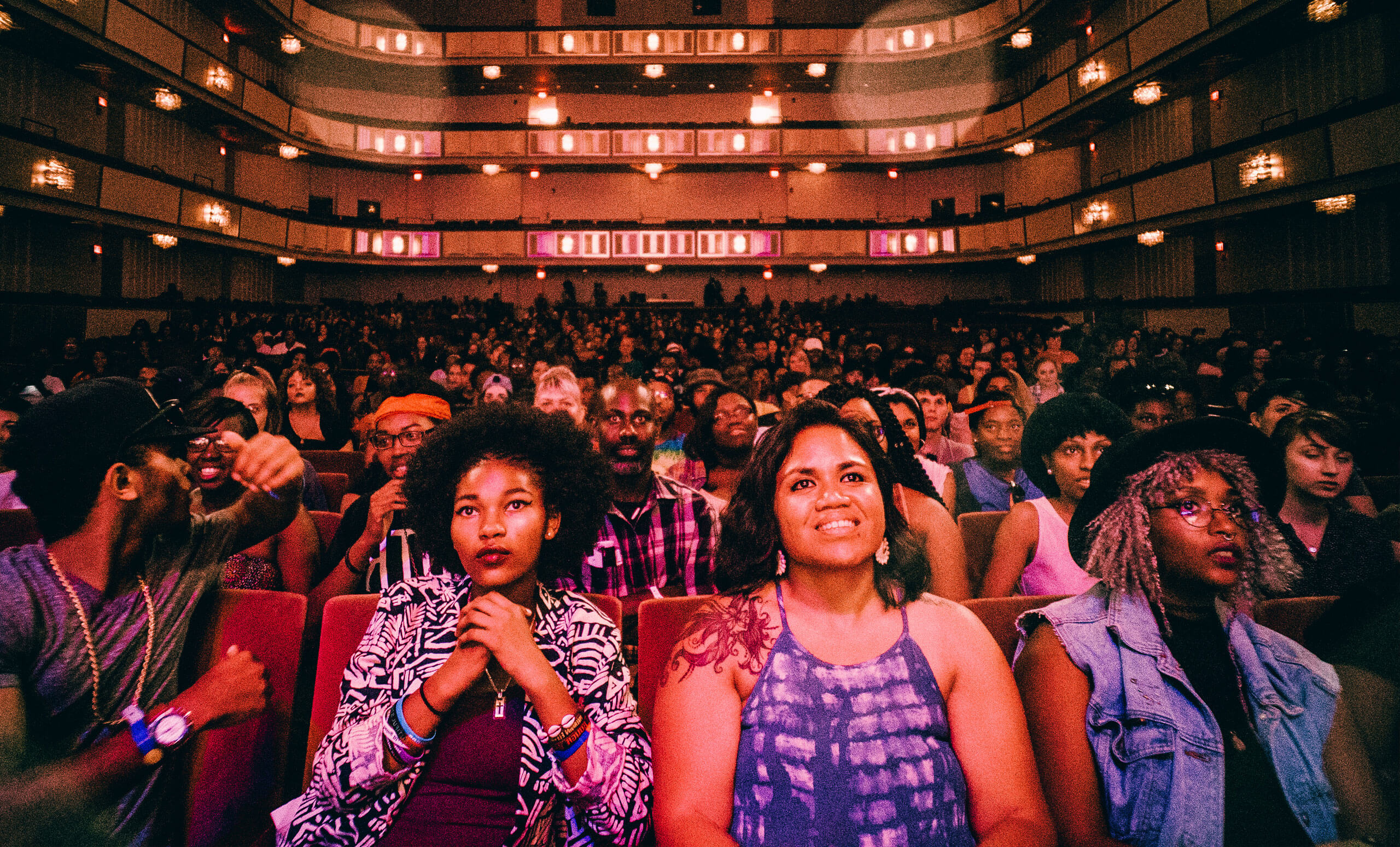 ---
Brave New Futures 2022
The 2022 Brave New Voices Festival is going to be different this year due to COVID concerns. We are joining together virtually. This year's festival centers around examining our futures. We invite you to participate, to support and witness this vision for the future with love and grace. 
---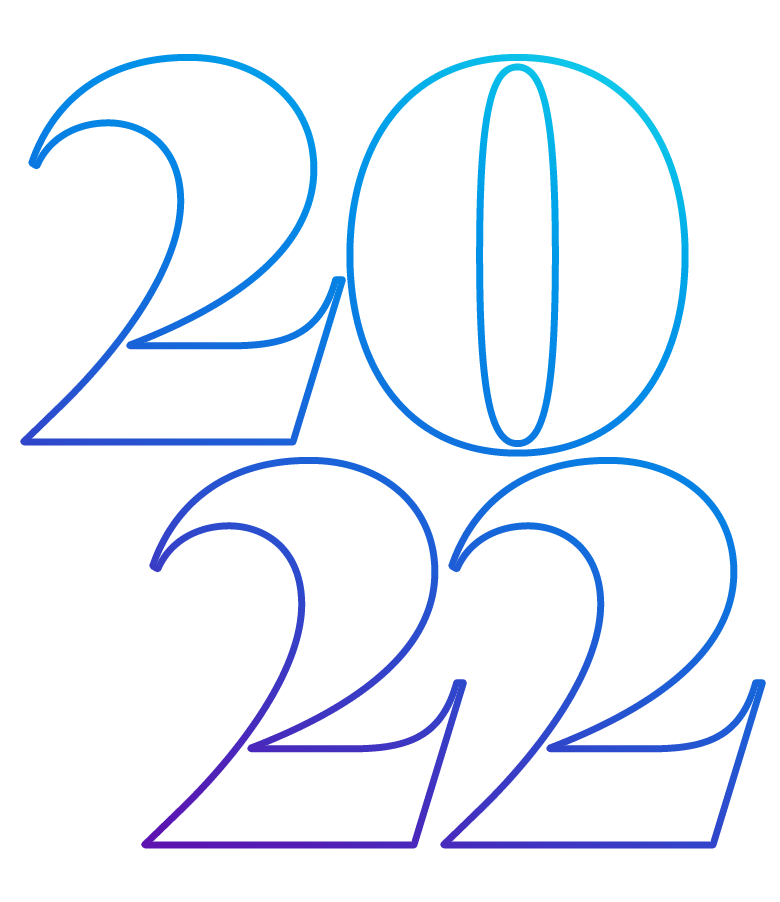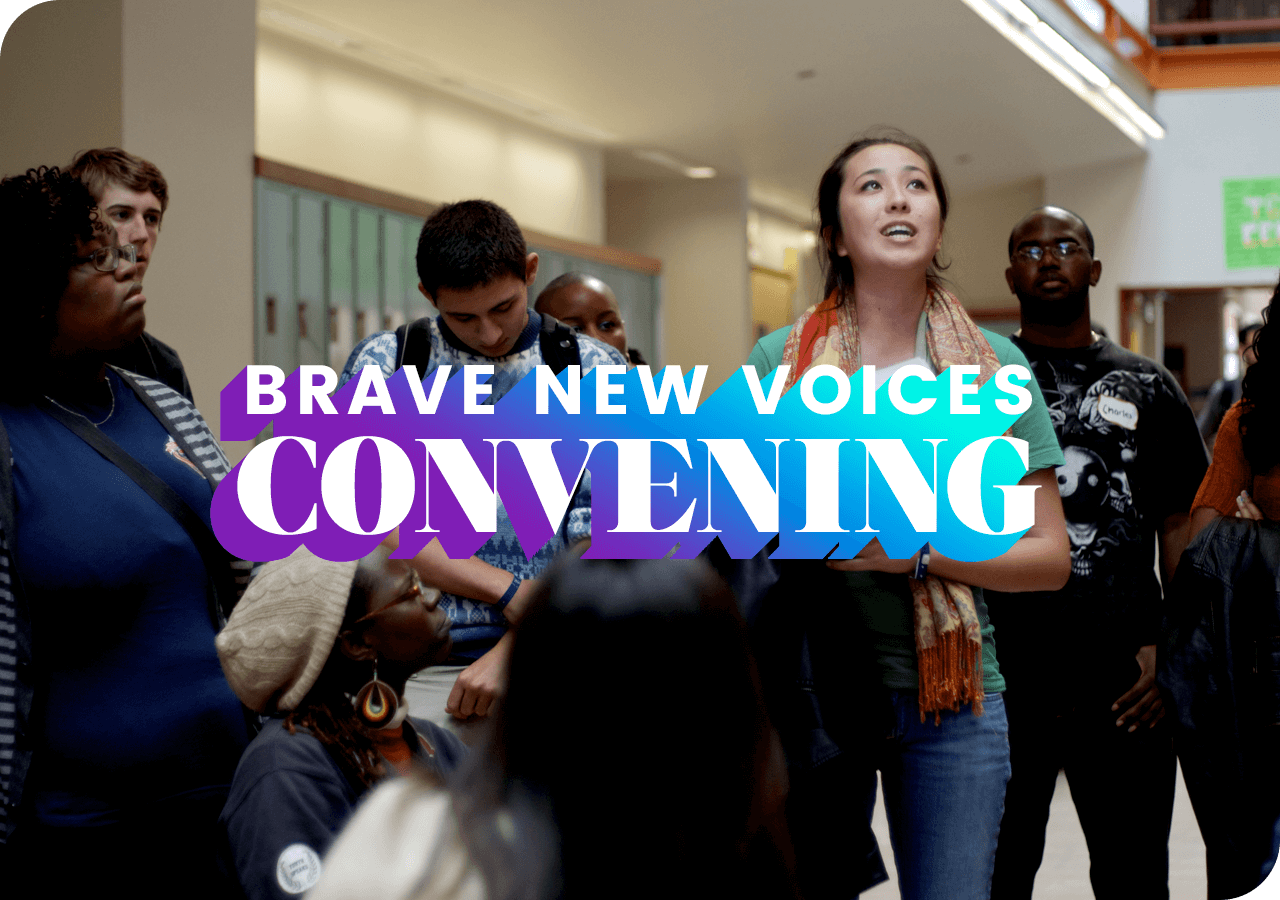 GATHERING
Brave New Futures Convening
The purpose of this Convening is to come together as a field of value-based organizations, artists and cultural leaders to imagine a new national vision for the spoken word and youth voice field, as well as tap into our collective imaginations to dream about what a future Brave New Voices Festival might look like. We may be gathering in person for only a day, but we expect this to be an impactful time together filled with rich conversation, authentic reflections, and share a few delicious family-style meals in San Francisco's culinary mecca.