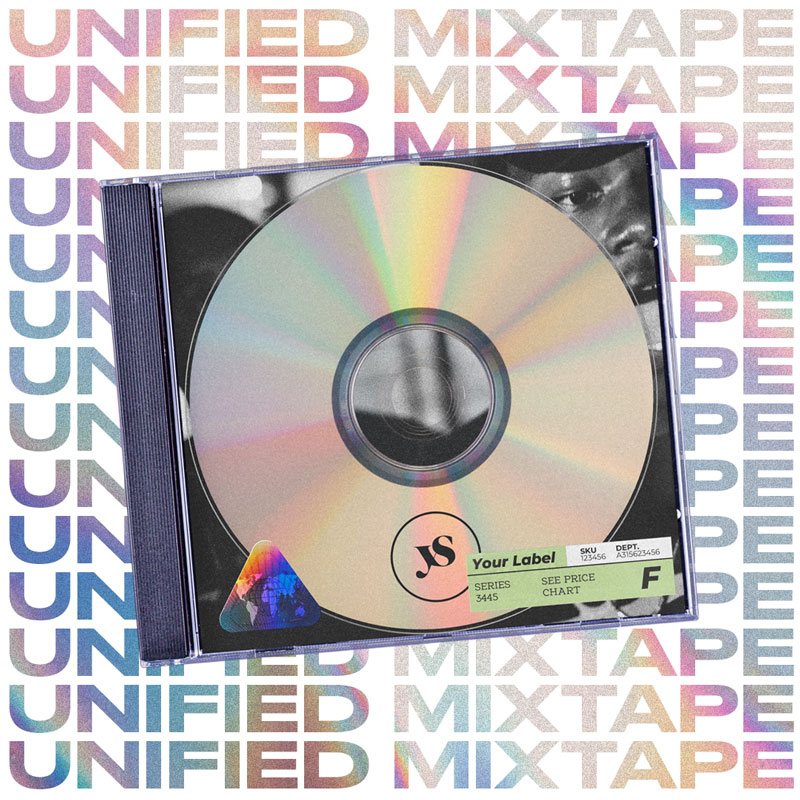 Unified Mixtape Call for Submissions
Final Submission Period: Feb 19 – April 25
$50 per piece selected for inclusion
Young Bay poets, MCs, singers, writers, submit your work to the Unified Mixtape; an audio project by Youth Speaks that uplifts the voices of the Bay's young storytellers and captures the soundscapes of this unprecedented time. We need the most urgent and relevant stories of right now that will resonate for years to come. When crisis prevents us from gathering in person, we bring the noise online. So send in your poems, songs, raps, speeches, interviews, short stories, and more that illustrate what life is like for you right now. We can't wait to dig into y'alls work!
---
Open to artists that match the following criteria:
Age 13-24 years old
Anyone can submit, but priority will be awarded to folks living in the Bay, from the Bay, or who's formative years were spent in the Bay
---
Submission Instructions:
Fill out this form with your personal information and attach your piece!
You may submit up to TWO (2) pieces to the Mixtape. Please only attach ONE piece per submission form. If you are submitting TWO pieces for consideration, fill out the form twice; once for each piece.
Questions? Hit up Unified@YouthSpeaks.org
---
TEXT Guidelines
TEXT is the written version of your poem, lyrics, essay, interview, speech, etc.
Paste the written version of your piece into the submission form under "text of your piece." It can be as long or short as you like. We want to make sure we can read whatever you spit!
AUDIO Guidelines
A high quality audio recording of you performing your piece. Submit one per text copy.
Upload sound clips as a high-resolution .mp3 or .m4a file. It can have music behind it or be a capella. Make sure there are no stumbles in the performance. Send a separate audio recording for each piece. Audio should be smooth and sound exactly how you want it to sound online.
***Check out YR Media's DIY Audio Toolkit for tips on recording!***