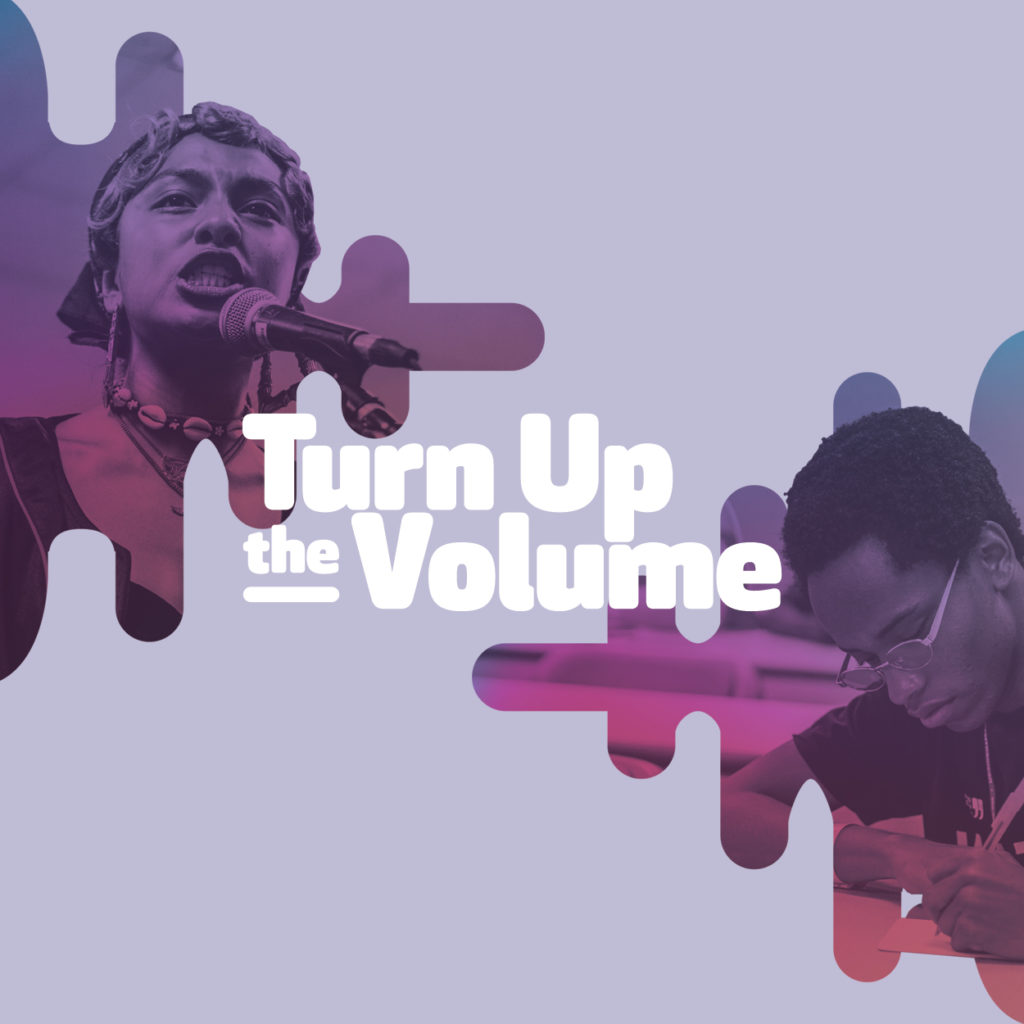 TURN UP THE VOLUME
After School Workshop
September 2018- May 2019
Bay Area writers (13-19 years old), put pen to paper with fellow poets at 1 of our 2 after school workshops every Wednesday (Oakland) and every Thursday (San Francisco) after school. Get free and sharpen your craft at this Hip Hop centered writing and performance workshop.
Open to 13-19 Year-Olds
Always FREE!
---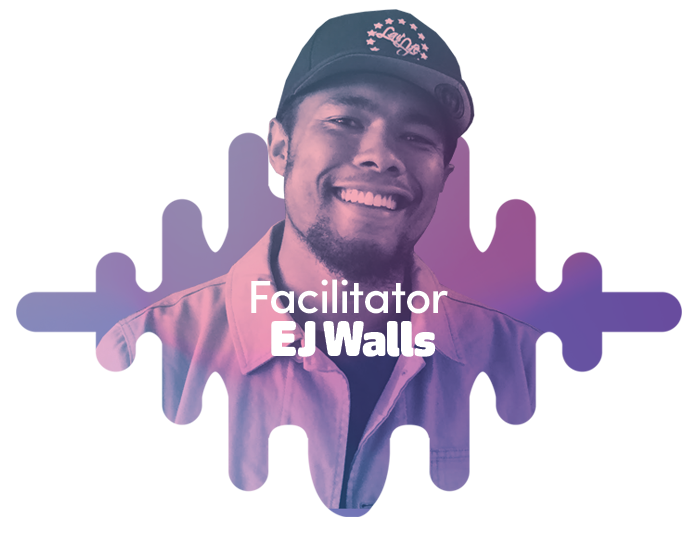 OAKLAND
Workshop Every Wednesday
Cyper Every Third Wednesday
4:30PM-6:30PM
Oakland Public Library
125 14th Street
---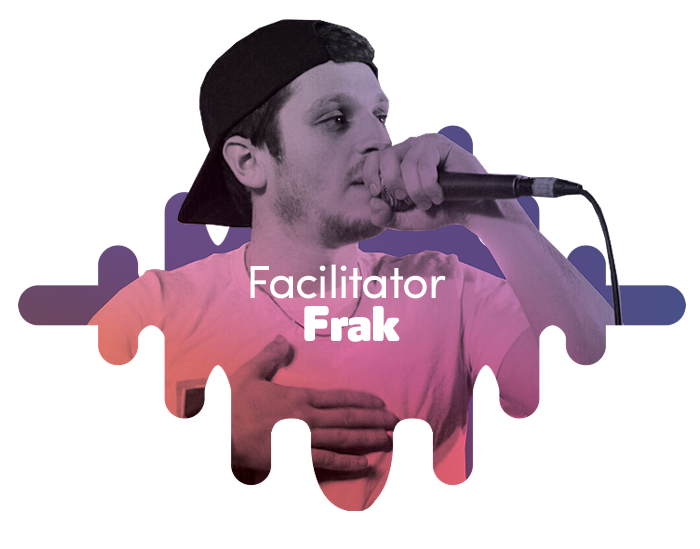 SAN FRANCISCO
Workshop Every Thursday
Cyper Every Third Thursday
4:30PM-6:30PM
SF Public Library
100 Larkin Street
---
Generously funded by the San Francisco Department of Children, Youth and their Families, Grants for the Arts/San Francisco Hotel Tax Fund, the San Francisco Foundation, the Kimball Foundation, the National Association of Latino Arts and Culture, the W. Clement and Jessie V. Stone Foundation, The William and Flora Hewlett Foundation, The Walter and Elise Haas Fund, The Lia Fund, the Clorox Company Foundation, the Stanley S. Langendorf Foundation, the S.D. Bechtel Jr. Foundation, and individuals who believe in the power of the word when it is in the hands of young people.