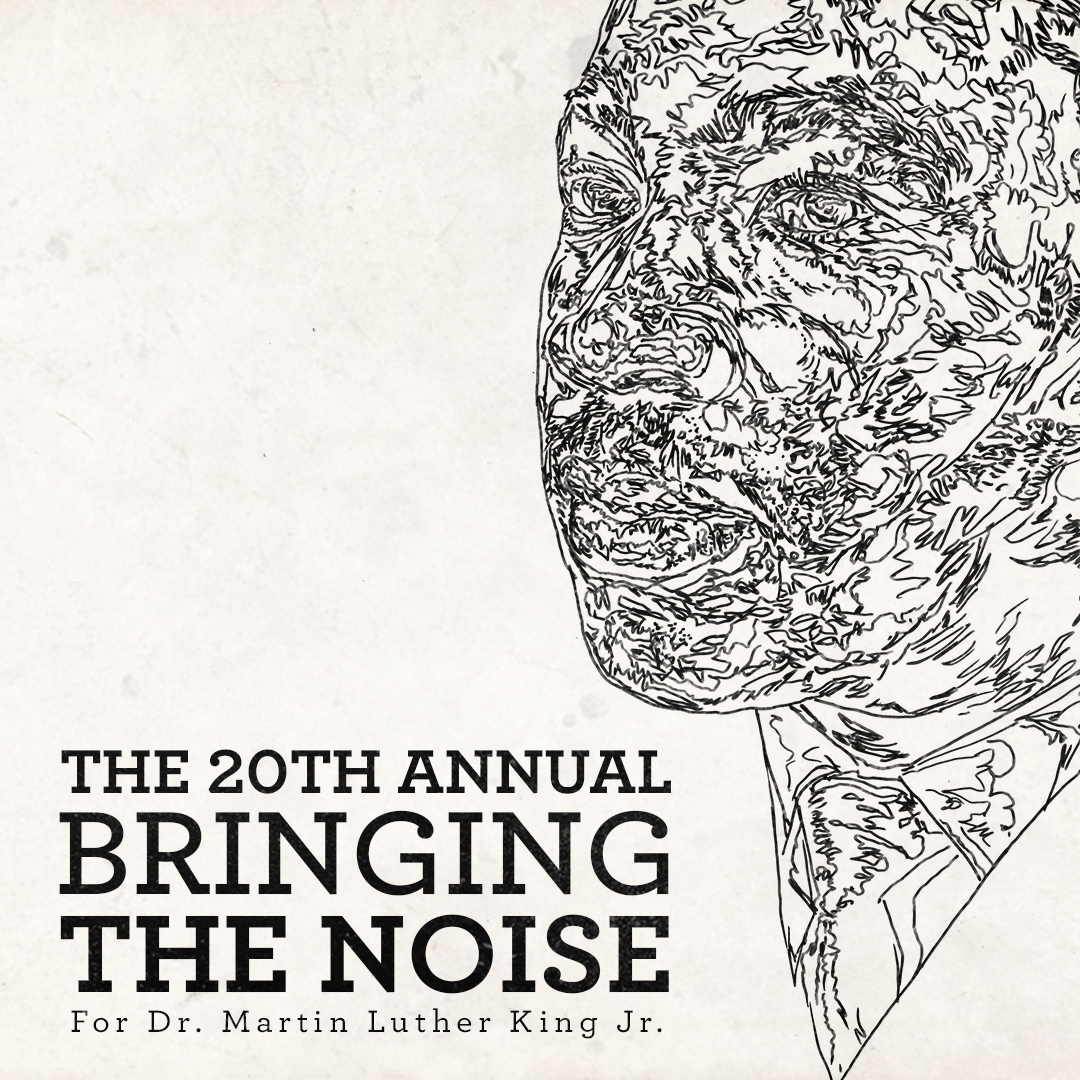 Bringing the Noise for Dr. Martin Luther King Jr.
Join us in celebrating 20 years of Bringing the Noise on January 16, 2017 in San Francisco at the historic Nourse Theater. There is no better way to celebrate the life and legacy of Dr. King than through the voices of young poets and writers. Curated by Senior Poet Mentor M.C. K~Swift, this year's showcase is inspired by Dr. King's seminal speech and text "Where Do We Go From Here: Chaos or Community?" We are excited to represent the history of Youth Speaks, with both veteran performers and the next generation all hitting the stage in this annual gathering.
20th Annual Bringing the Noise for Dr. Martin Luther King, Jr.
Monday, January 16, 2017 | 7pm
Nourse Theater | 575 Hayes St.
San Francisco
*A limited amount of tickets will be available at the door at 6:30pm.
$10 general admission, $5 for youth under the age of 24.
WATCH 20 years of Bringing the Noise: