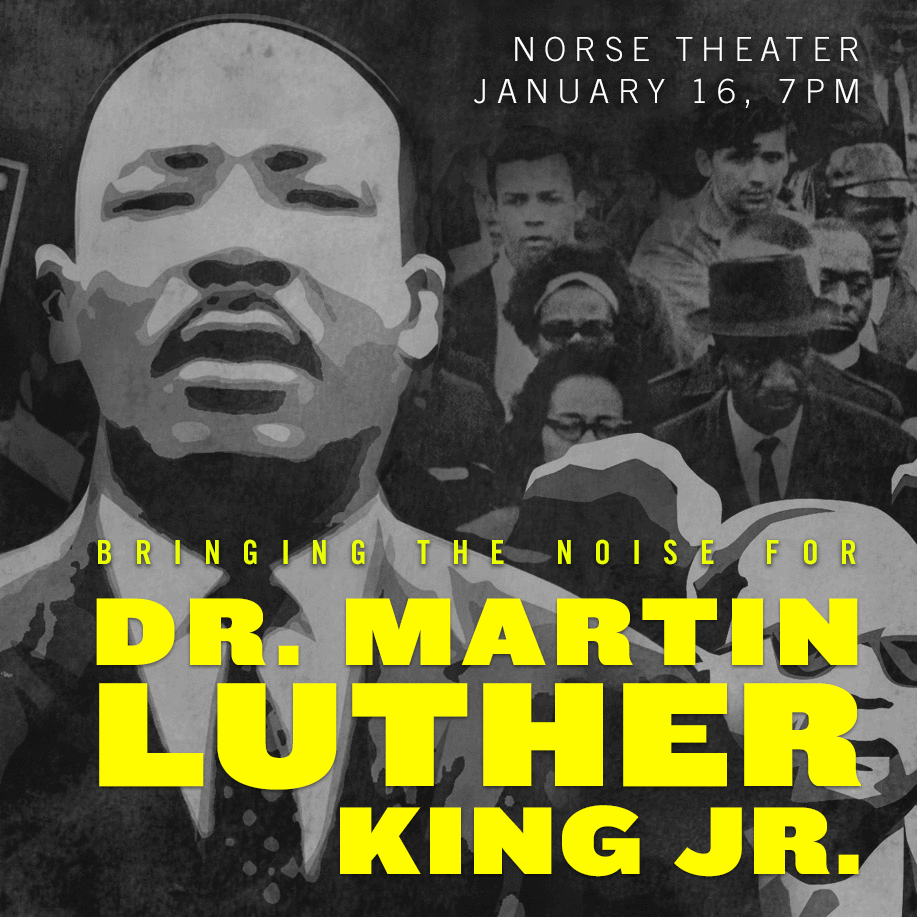 Bringing the Noise for Dr. Martin Luther King Jr.
Youth Speaks celebrates the continuing life and legacy of Dr. King with a powerful and moving evening, where new voices emerge breathing life into the work and story of Dr. King. Beyond homage, these young poets and leaders are continuing the work left behind with renewed commitment, imagination, and love. Join us as we listen and reinterpret excerpts of some of Dr. King's powerful oratory and witness the moving responses from brilliant youth bringing the noise.
Tickets go on sale in November.