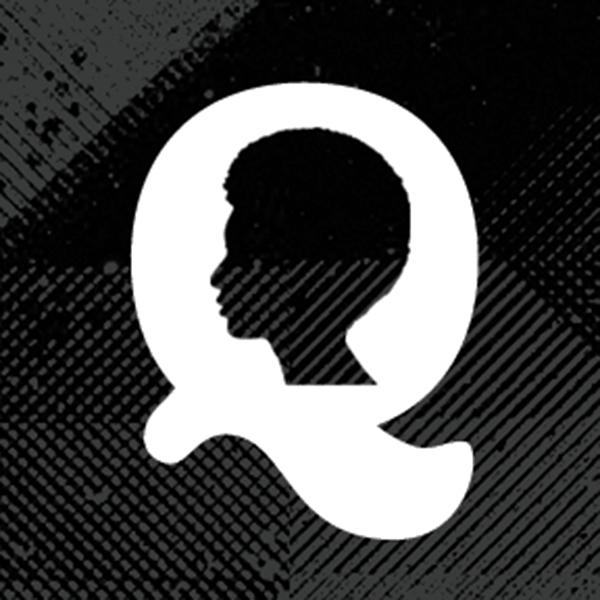 Queeriosity
Queeriosity is a literary arts and performance event that creates a safe space for LGBTQQ youth to speak their truths to a supportive group of their peers and allies. Queeriosity is a place for queer and questioning youth to simply be, and have their emerging artistic and activist voices celebrated. It is for all of us that don't and won't fit the cookie cutter rubrics of American love and sexuality. If you've ever felt your identity overcrowding the tiny boxes, Queeriosity is for you.
As a corollary to the Queeriosity event, we facilitate an auxiliary writing & performance workshop that explores how self identified LGBTQQ (Lesbian, Gay, Bisexual, Trans, Queer, Questioning) youth develop deeper awareness of their sexual identities, while celebrating their queerness.
About Queeriosity
Youth Speaks first presented Queeriosity in 1999, the brainchild of two young members of the organization. As part of our ongoing campaign to celebrate young people in the Bay Area, and to give a space for those who are marginalized to speak, Queeriosity is a place for a diverse population of queer youth and their allies to come together and declare themselves present and unafraid.
In partnership with the National Queer Arts Festival, Queeriosity is a spoken word and performing arts showcase, highlighting the voices of a diverse San Francisco Bay Area.
If selected for this program, you will receive:
18 hours worth of personal and artistic development education

$13/hour stipend for participating in an 6-week writing/performance workshop series

An opportunity to perform at the Queeriosity showcase as part of the annual National Queer Arts Festival in June
Application Deadline: April 25, 2015.