Queeriosity
Queeriosity is a place for queer and questioning youth to simply be and have their emerging artistic and activist voices celebrated. We aim to create safe spaces for LGBTQ youth to tell their stories to a supportive group of their peers and allies. Queeriosity takes the form of both a six-week writing workshop and a curated performance showcase.
PERFORMANCE SHOWCASE
Queeriosity Performance Showcase is an annual spoken word and performance event dedicated to young people who are reshaping the conversations about sexuality, identity, and community.
Friday, June 12, 2015 • 7pm
LGBT Center – Rainbow Room
1800 Market Street | San Francisco | FREE
Co-Presented by The National Queer Arts Festival
SIX-WEEK WRITING WORKSHOP
We facilitate a writing & performance workshop that explores how self-identified LGBTQ youth develop a deeper awareness of their sexual identities while celebrating their queerness. Workshop includes a stipend for participation. Applications for 2015 have closed.
Six Tuesdays | April 28 – June 2
4:30pm – 6:30pm at Youth Speaks Offices
1663 Mission Street, Suite 604, San FranciscoCo-curator and Lead Workshop Facilitator:
Indira Allegra
Featuring Poet Mentor Fellow:
Trey Amos
If selected for this program, you will receive:
• 18 hours worth of personal and artistic development education
• $13/hour stipend for participating in a six week writing & performance series
• An opportunity to perform at the Queeriosity Performance Showcase as part of the annual National Queer Arts Festival in June
Applications for the 2015 workshops have been closed, but please join us for the performance!
---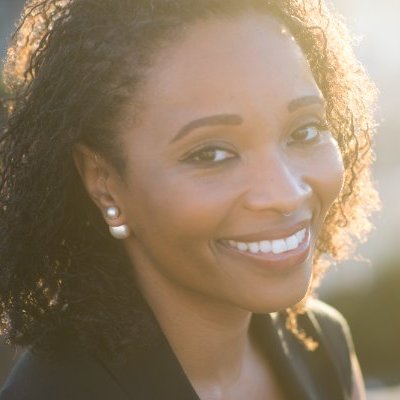 LEAD WORKSHOP FACILITATOR: INDIRA ALLEGRA
Indira Allegra
is the winner of the Jackson Literary Award, recipient of the Oakland Individual Artist grant and a former Lambda Literary Fellow; she has been interviewed by BBC Radio 4, make/shift magazine and artactivistnia.com. Allegra has forthcoming work in Red Indian Road West and Writing the Walls Down: A Convergence of LGBTQ Voices. She has contributed works to HYSTERIA Magazine, Writing Home: Award-Winning Literature from the New West, Yellow Medicine Review: A Journal of Indigenous Literature, Art and Thought and Sovereign Erotics: A Collection of Two Spirit Literature among others. Allegra's short films have screened at festivals such as MIX NYC, Perlen Hannover LGBT Festival, Outfest Fusion and Bologna Lesbian Film Festival. She has been actively involved in guest residencies and lectures at the University of Oregon, East Carolina University and The Banff Centre in Canada. In the Bay Area, her group exhibitions include SOMArts, Oliver Art Center and Alter Space galleries.
---
Generously funded by The San Francisco Department of Children, Youth and their Families, Grants for The Arts/San Francisco Hotel Tax Fund, The San Francisco Foundation, The Kimball Foundation, The National Association of Latino Arts and Culture, The W. Clement and Jessie V. Stone Foundation, The William and Flora Hewlett Foundation, The Walter and Elise Haas Fund, The Lia Fund, The Clorox Company Foundation, The S.D. Bechtel Jr. Foundation and individuals who believe in the power of the word when it is in the hands of young people.