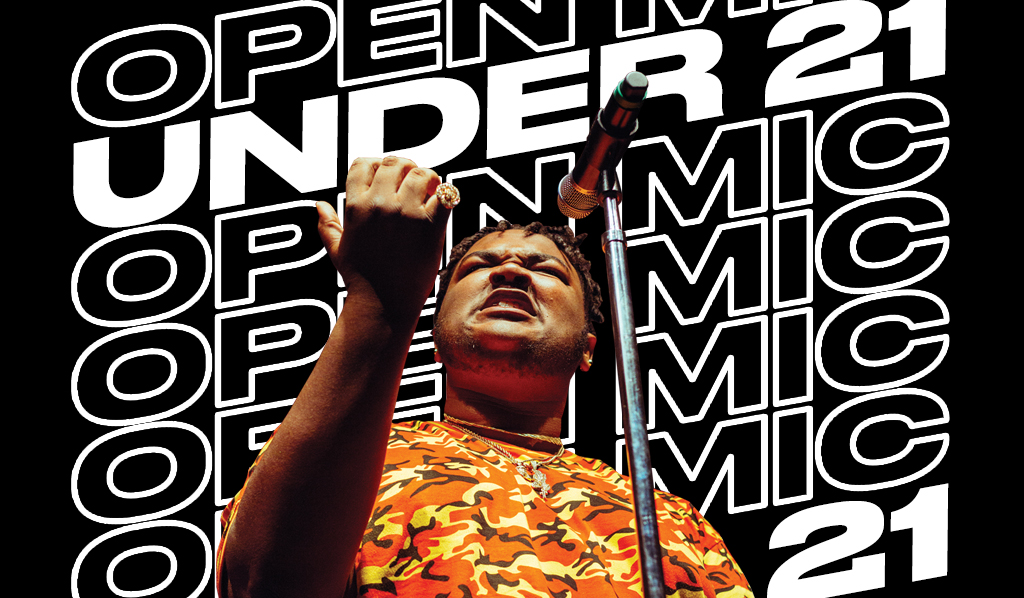 UNDER 21 OPEN MICS
Chapter 510 (2301 Telegraph Ave)
Wanna spit? Inspire and be inspired by fellow poets across the Bay Area; sharing spoken word, music, dance, and more. Beginning this October!
No censorship, all love!
The voices of young people matter
Mission
Through the intersection of arts education and youth development practices, civic engagement strategies, and high quality artistic presentation, Youth Speaks creates safe spaces that challenge young people to find, develop, publicly present, and apply their voices as creators of societal change.
Vision
Youth Speaks exists to shift the perceptions of youth by combating illiteracy, isolation, alienation, and silence, creating a global movement of brave new voices bringing the noise from the margins to the core.
Youth Speaks: National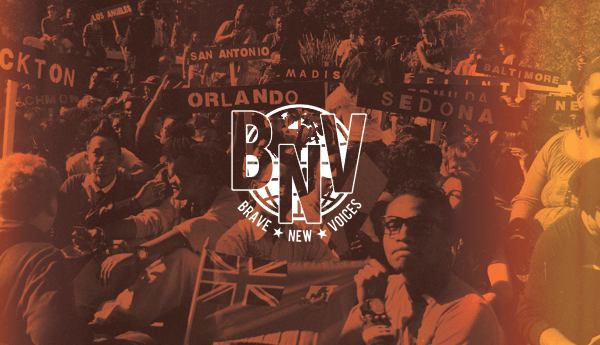 Brave New Voices is a network of arts organizations and an international poetry festival for young writers and poets.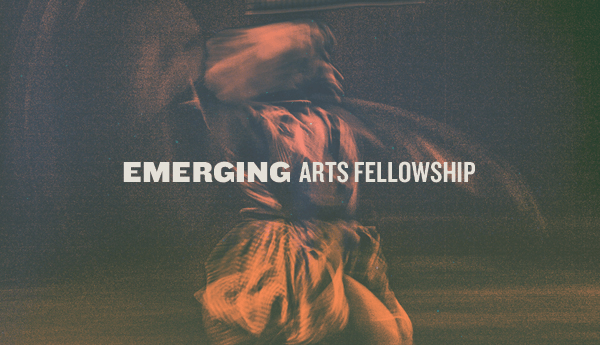 Our Emerging Arts Programs is a two-year Youth Speaks professional development program in the SF Bay Area.
Support The Next Generation