Youth Speaks 2020 Programming
Register to stay up to date with all online programs for the 2020-2021 school year. Let's us know what types of programs and projects you'd like to be a part of.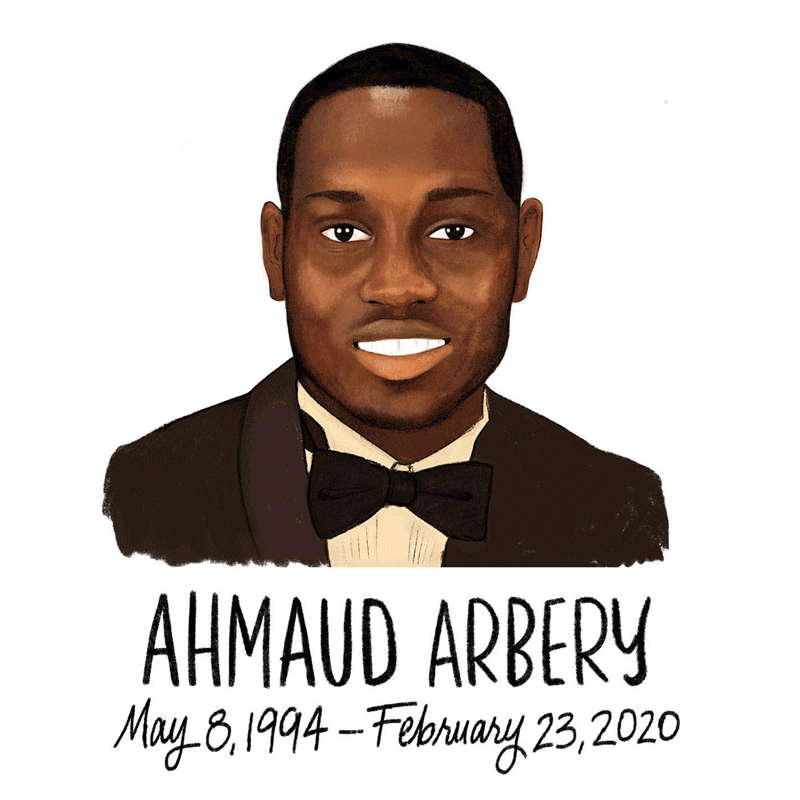 We honor the lives of Breonna Taylor, George Floyd, Tony McDade, Steven Taylor, Ahmaud Arbery, Sean Reed, Sean Monterrosa, and the countless others we've lost to the hands, knees, and bullets of US Law Enforcement since its inception. There's no shortage of words to explain what has taken place time and time again; murder. Racism, white supremacy, and anti-Blackness are chief among many ills we must dismantle in order for our communities to not only be safe but to thrive and to live full, wholesome lives.
We honor the lives of Tony McDade, Nina Pop, and are praying for Iyanna Dior's recovery. We must eradicate the hatred experienced by the Black LGTBQ+ community from law enforcement and from within our own communities.
We stand in love and solidarity with individuals, collectives, and organizations fighting for liberation on the ground, on the web, in personal relationships, and in the legislature. Check below for protest safety tips, ways to support, self-education, community, and individual healing resources, and various other ways you can advance the movement in this moment and beyond.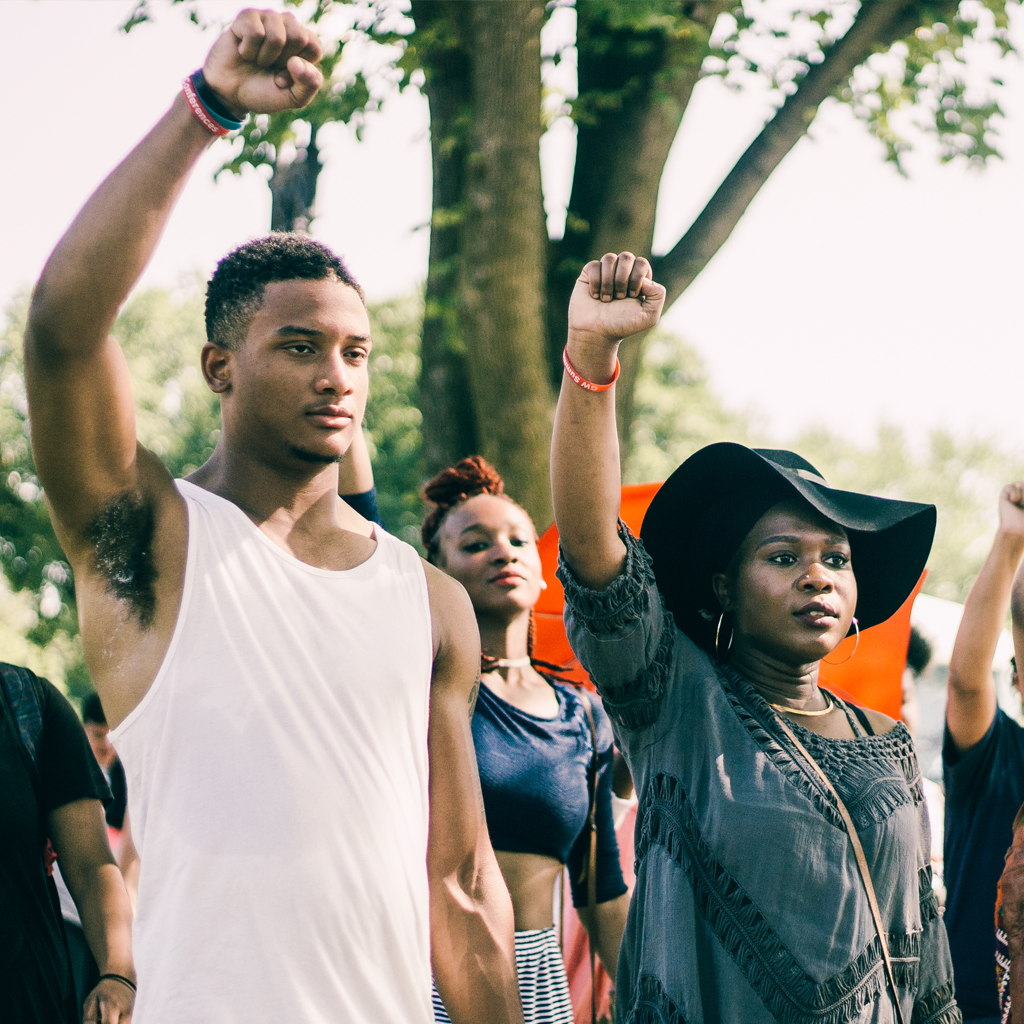 Writing Prompts Responding to Police Brutality. Recognizing Black Power.
This document was created by Jada Imani and Preeti Vangani of Youth Speaks in response to the state-sponsored violence against our Black community. The purpose of this document is to provide resources for young people to learn and practice several facets of solidarity during this time of protest and resistance. As we distance physically, we uphold connection by inviting youth to use their lives as primary texts and document how we can continue to contribute to this crucial movement.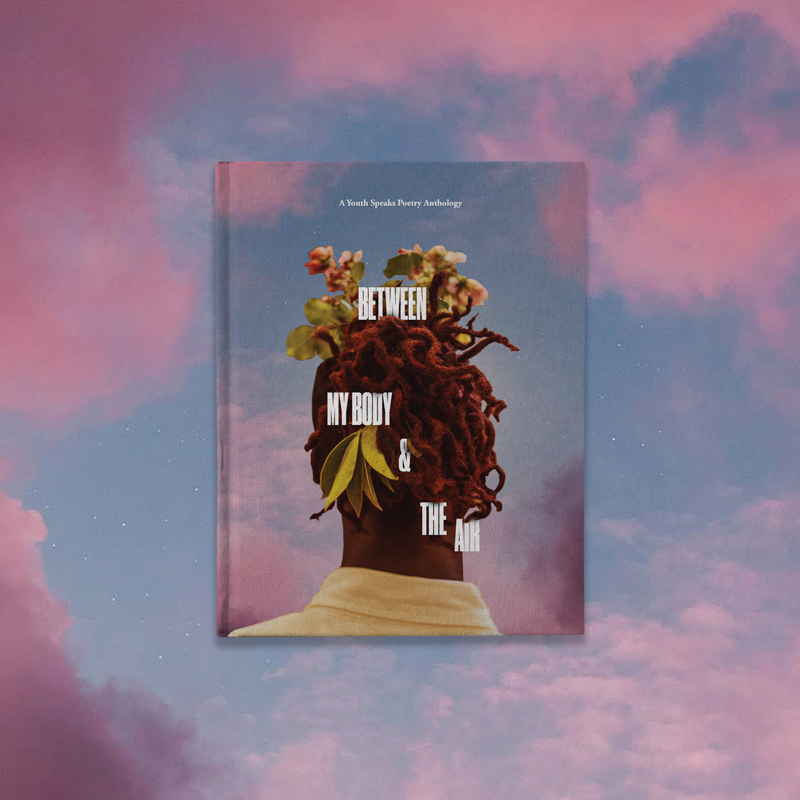 Between My Body and the Air
"Between My Body and the Air" is a collection of poems by young voices from the Bay Area and Beyond pushing us to think deeply about our COVID-clad world and the structural violence impacting our communities even before the pandemic hit. This book is a special digital publication by Youth Speaks that celebrates the urgent stories and incredible range of young voices around the world.