Events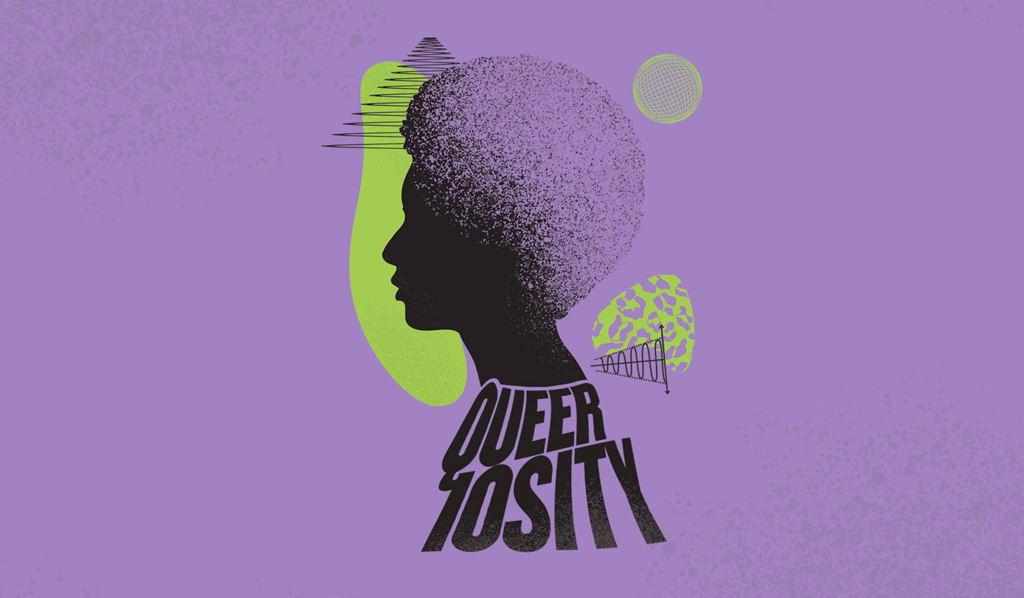 Queeriosity is one of the longest-running programs at Youth Speaks. This LGBTQIA+ centered performance features young queer poets reimagining sexuality, identity and belonging in their own voice and on their own terms.
Queeriosity Showcase
Saturday, June 8th
7pm – 9pm
Brava Theater
2781 24th St, San Francisco, CA 94110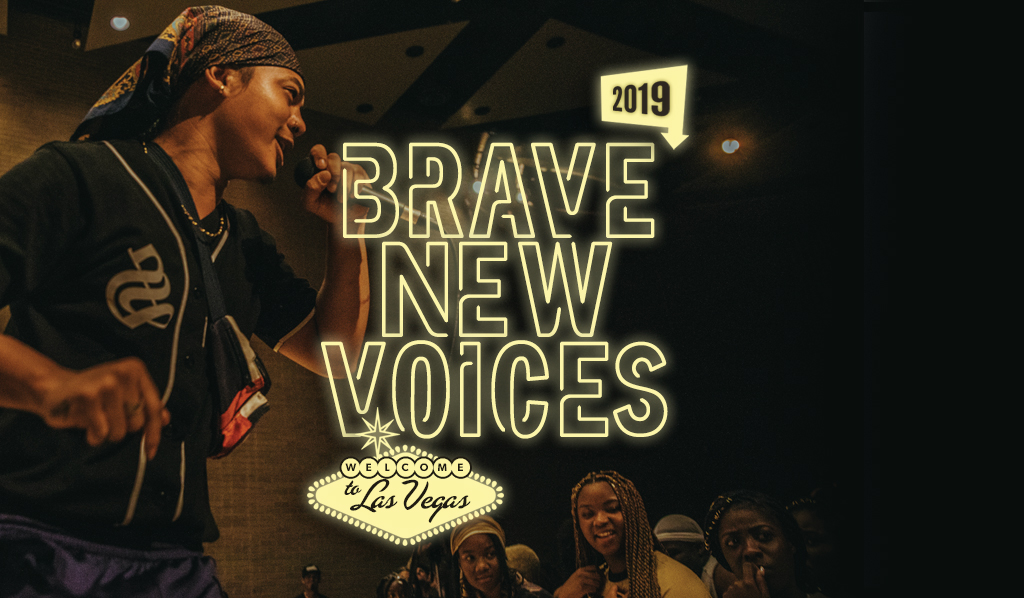 The Brave New Voices International Youth Poetry Slam Festival is the only festival of its kind. Over 500 young poets, their mentors, and the nation's leading artists and cultural workers convene for 4 days of arts education, artistic expression, and civic engagement.
Brave New Voices
July 17-20, 2019
Las Vegas
The voices of young people matter
Mission
Through the intersection of arts education and youth development practices, civic engagement strategies, and high quality artistic presentation, Youth Speaks creates safe spaces that challenge young people to find, develop, publicly present, and apply their voices as creators of societal change.
Vision
Youth Speaks exists to shift the perceptions of youth by combating illiteracy, isolation, alienation, and silence, creating a global movement of brave new voices bringing the noise from the margins to the core.
Youth Speaks: National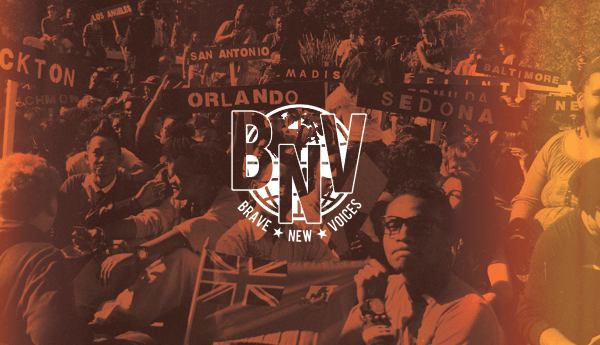 Brave New Voices is a network of arts organizations and an international poetry festival for young writers and poets.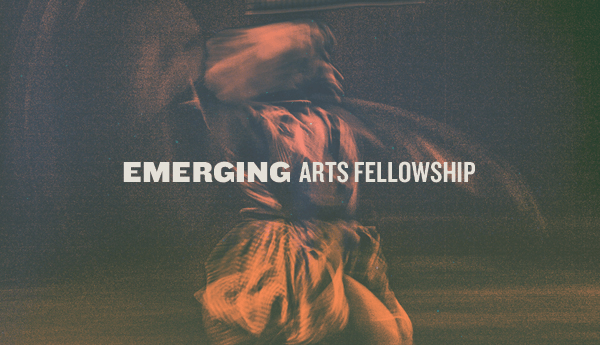 Our Emerging Arts Programs is a two-year Youth Speaks professional development program in the SF Bay Area.
Support The Next Generation