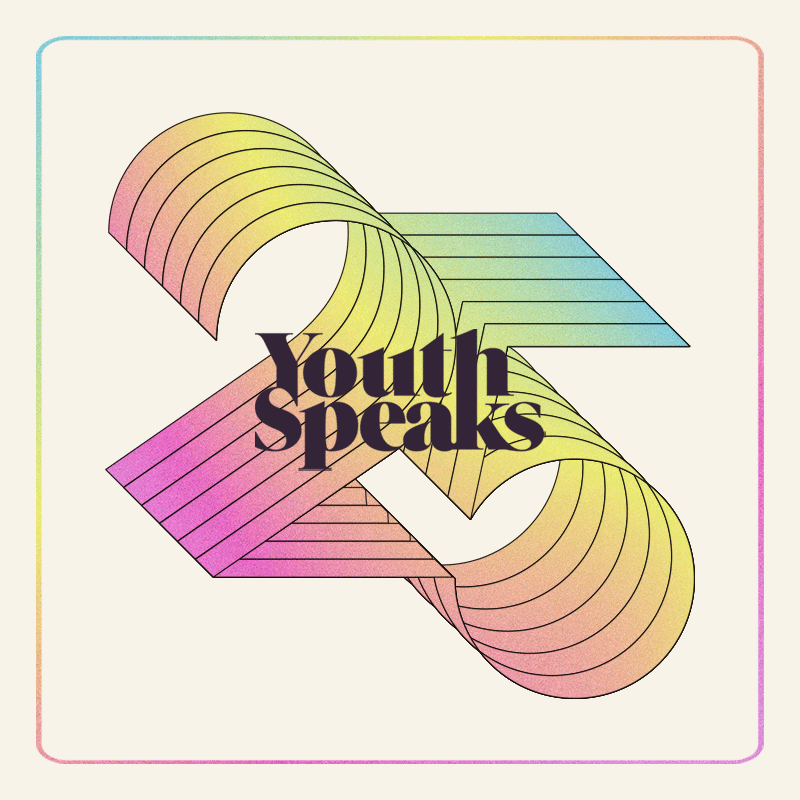 Youth Speaks 25th Anniversary Fundraiser
Fri, May 21, 2021
7PM – 8PM PST
Youth Speaks invites you to join us in celebrating 25 years of supporting and challenging young people to develop and amplify their voices as creators of societal change. Come for a night of youth poetry, some special guests, and learn more about our home for the next 25 years and beyond. The fundraiser will be emceed by Marc Bamuthi Joseph with special guests Rafael Casal and Daveed Diggs with a special musical guest.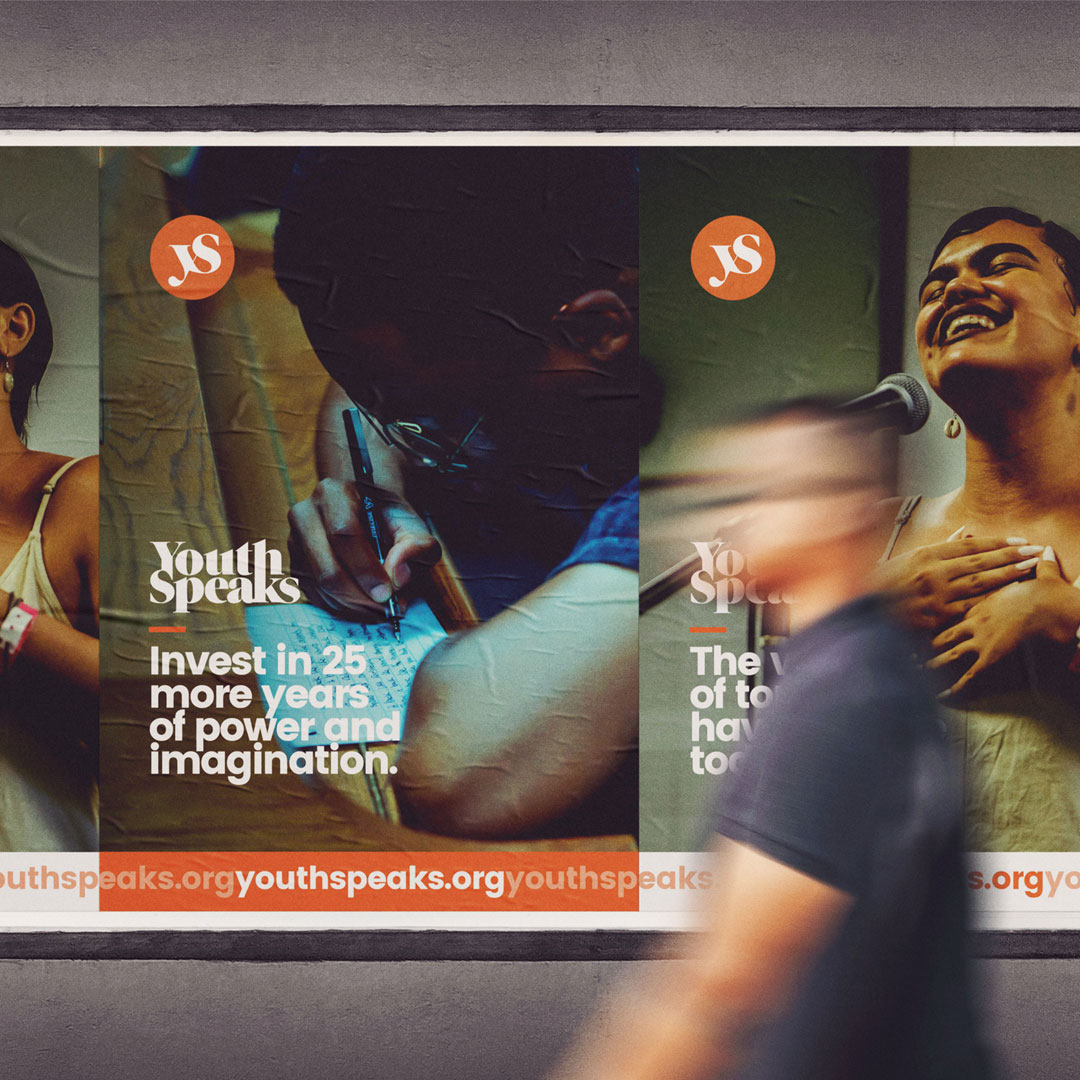 We need your help to build out our new space
Youth Speaks and First Exposures have come together in an innovative partnership to create a safe space for youth, storytelling, and community building in San Francisco's Mission District.
We are building a welcoming, inclusive, and creative space to grow a community by and for young people and their families, with a focus on engaging youth most at risk of being, isolated, silenced, or displaced.
Youth Speaks 2020 Programming
Register to stay up to date with all online programs for the 2020-2021 school year. Let's us know what types of programs and projects you'd like to be a part of.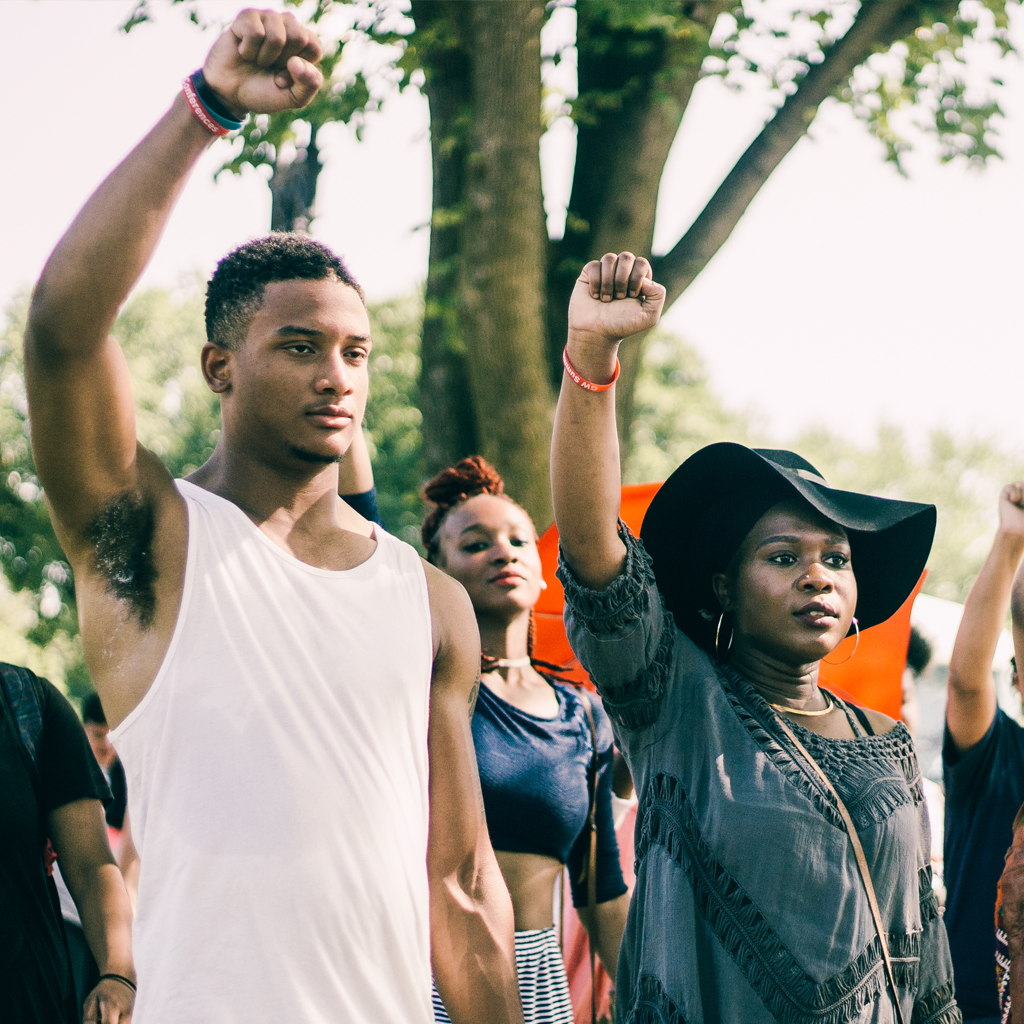 Writing Prompts Responding to Police Brutality. Recognizing Black Power.
This document was created by Jada Imani and Preeti Vangani of Youth Speaks in response to the state-sponsored violence against our Black community. The purpose of this document is to provide resources for young people to learn and practice several facets of solidarity during this time of protest and resistance. As we distance physically, we uphold connection by inviting youth to use their lives as primary texts and document how we can continue to contribute to this crucial movement.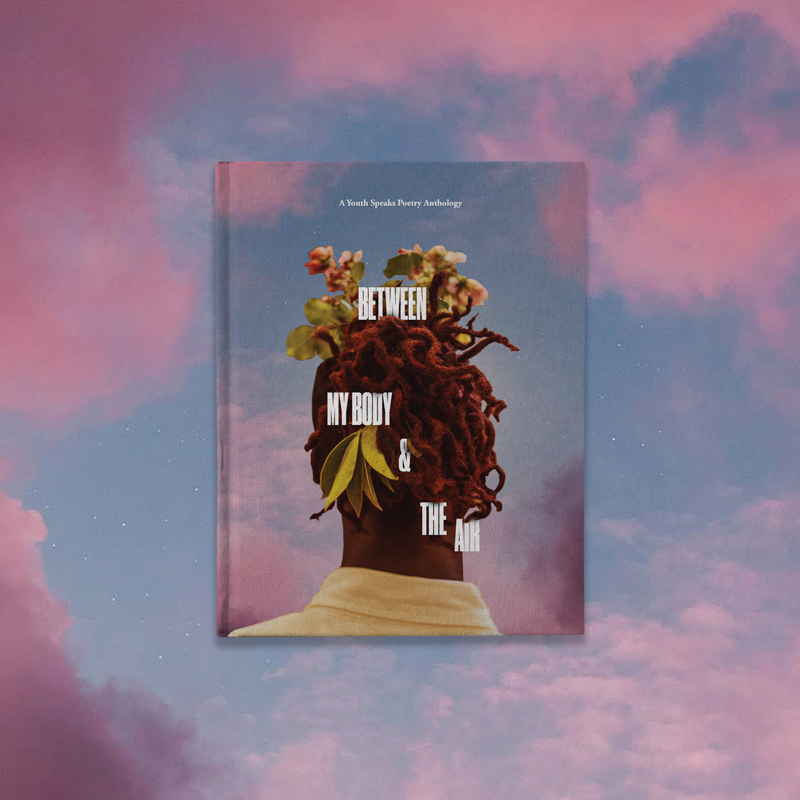 Between My Body and the Air
"Between My Body and the Air" is a collection of poems by young voices from the Bay Area and Beyond pushing us to think deeply about our COVID-clad world and the structural violence impacting our communities even before the pandemic hit. This book is a special digital publication by Youth Speaks that celebrates the urgent stories and incredible range of young voices around the world.