The voices of young people matter
Founded in 1996 in San Francisco, Youth Speaks has long championed a local, national, and increasingly global movement of young people picking up pens and stepping proudly onto stages, declaring themselves present.
We believe that literacy is a need, not a want.
One of the world's leading presenters of Spoken Word performance, education, and youth development programs, Youth Speaks produces local and national youth poetry slams, festivals, and reading series, alongside a comprehensive slate of arts-in-education programs during the school day, in the after-school hours and on weekends. In addition, we create internationally-recognized theater and digital programming, and have helped launch a national network of over 70 programs who believe in the power of young people.
…from a whisper to a roar
---
Mission
Through the intersection of arts education and youth development practices, civic engagement strategies, and high quality artistic presentation, Youth Speaks creates safe spaces that challenge young people to find, develop, publicly present, and apply their voices as creators of societal change.
Vision
Youth Speaks exists to shift the perceptions of youth by combating illiteracy, isolation, alienation, and silence, creating a global movement of brave new voices bringing the noise from the margins to the core.
Youth Speaks: Bay Area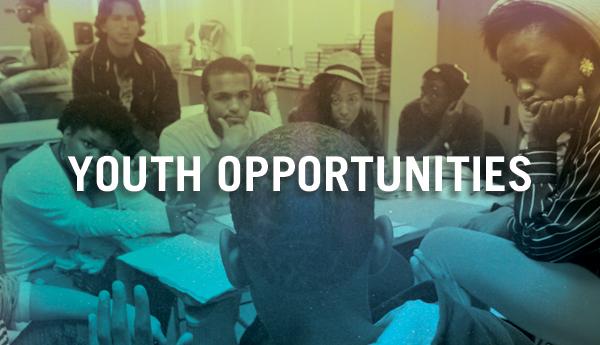 Committed to a critical, youth-centered pedagogy, Youth Speaks places students in control over their intellectual and artistic development in schools, community-based settings, and performance venues across the San Francisco Bay Area.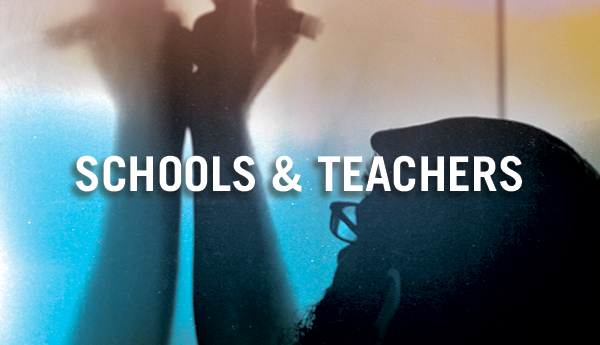 Get to know more about the Youth Speaks pedagogy and methodologies through varying levels of professional development programs designed specifically for teachers.
Youth Speaks: National
Brave New Voices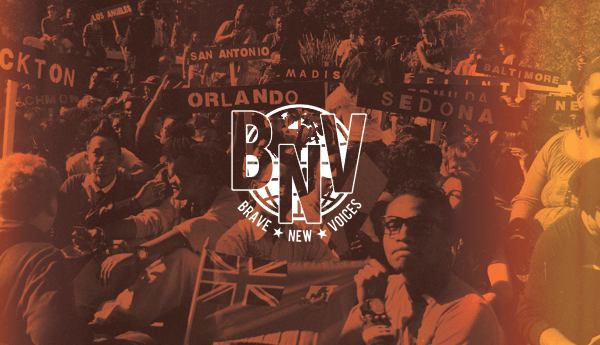 Brave New Voices is both a network of organizations that invest in spaces that challenge young people to find, develop, present and apply their voices, and an international festival of young writers that features the youth poetry slam.
Emerging Artists Programs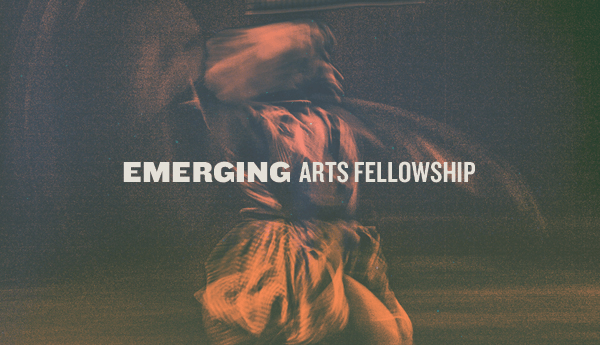 Our Emerging Arts Programs comes on the heels of our former repertory theater company, The Living Word Project. We seek to identify and develop artists and companies through verse-based work that is spoken through the body in communication with the social issues and movements of the moment.
Support The Next Generation