The Voices of Youth Matter
We create spaces that challenge youth to develop and amplify their voices as creators of societal change.
2021-2022
Programming
This year we have several opportunites online from a Hip-Hop, Lyricism, & Black Oral Tradition with EJ Walls to a publishing workshop with Hieu Minh Nguyen.
Sign up to be in the know about our programs, including notifications and updates.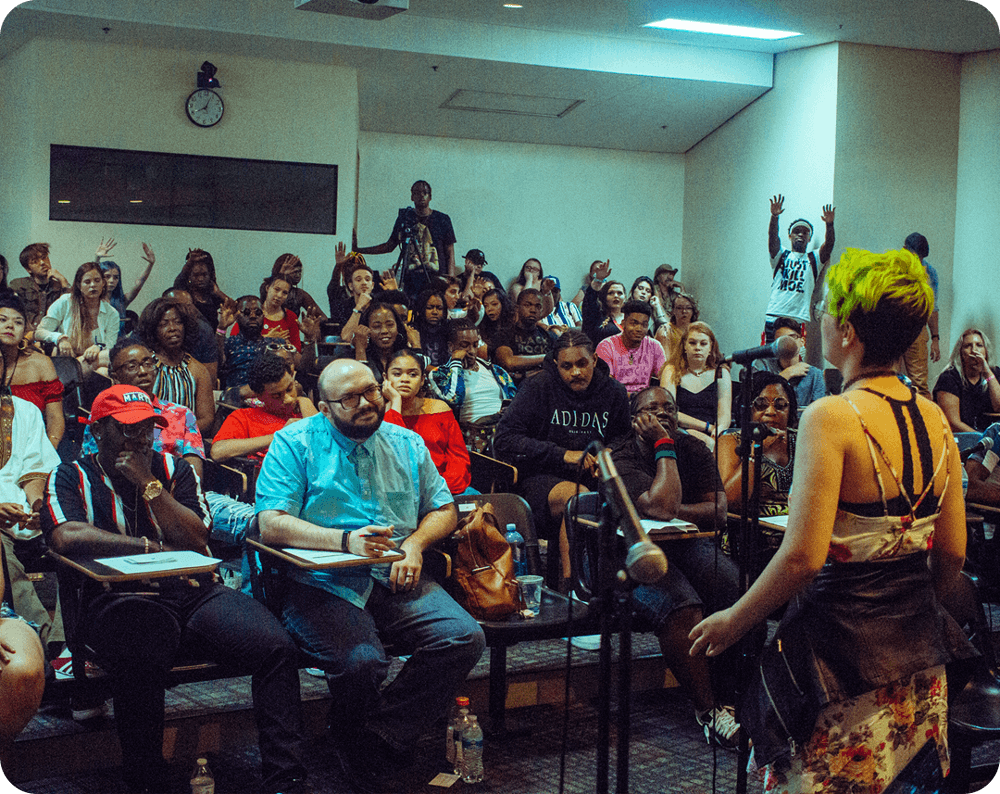 ---
Welcome Our New Executive Director
It is with great joy to announce our new Executive Director, Michelle 'Mush' Lee!, a former poet mentor is now leading Youth Speaks.
A writer, cultural strategist, and pioneer in the field of spoken word pedagogy, Mush comes to us with experience having supported nonprofit and cultural sector leaders at organizations including Othering & Belonging Institute, AnitaB.org, Stanford University School of Medicine, Trevor Noah Foundation, and the University of California, Berkeley's Goldman School for Public Policy. Mush brings a visionary leadership style rooted in a long history with Youth Speaks and a renewed commitment to radical love, racial justice, and community-driven power which the Board is excited to support and witness as it blossoms.
---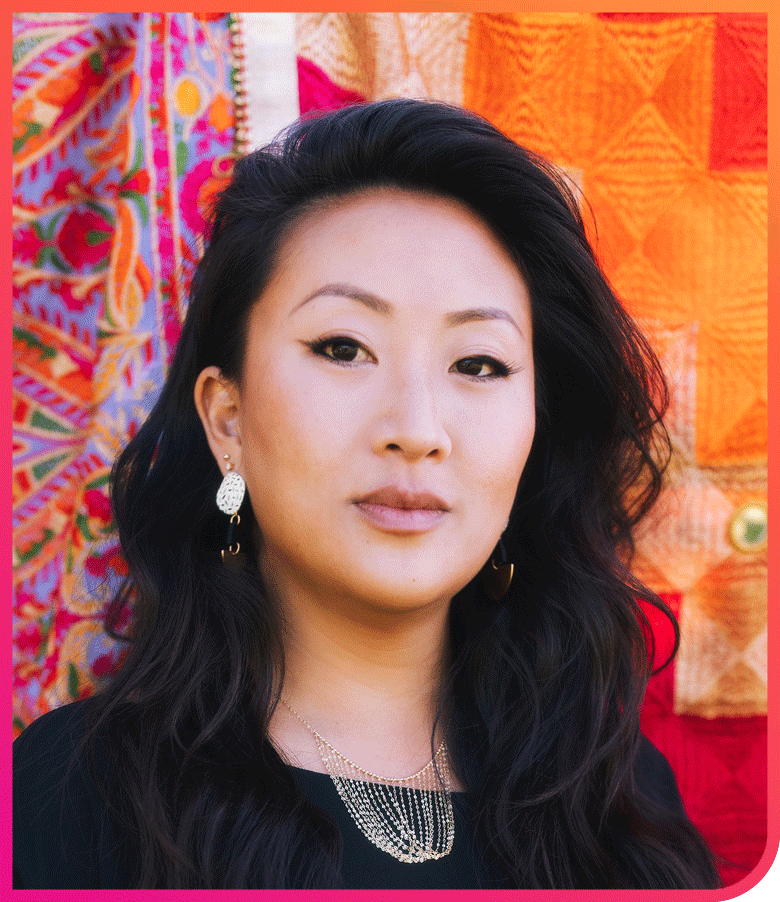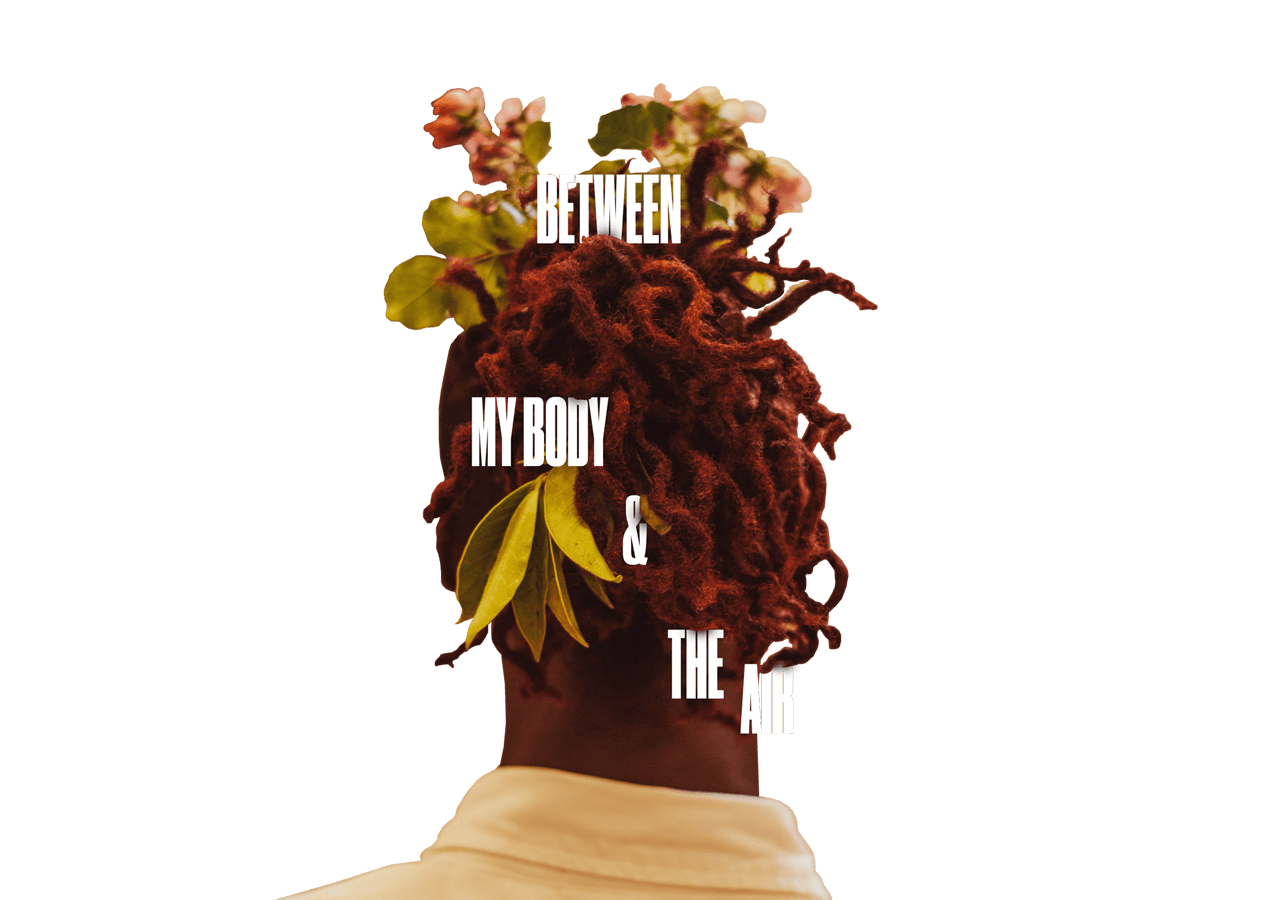 ANTHOLOGY
Between My Body & The Air
Between My Body and the Air is a collection of poems by youth voices from the Bay Area and beyond pushing us to think deeply about our COVID-clad world and the structural violence impacting our communities before and throughout the pandemic.
Want to collaborate, book a poet mentor, or provide feedback of a progam?
We'd love to hear from you.