Taking Up Space
Help Us Secure a New Home
Youth Speaks and First Exposures have come together in an innovative partnership to create a safe space for youth, storytelling, and community building in San Francisco's Mission District. We are building a welcoming, inclusive, and creative space to grow a community by and for young people.
Youth Speaks 2020 Programming
Register to stay up to date with all online programs for 2021. Let us know what types of programs and projects you'd like to be a part of.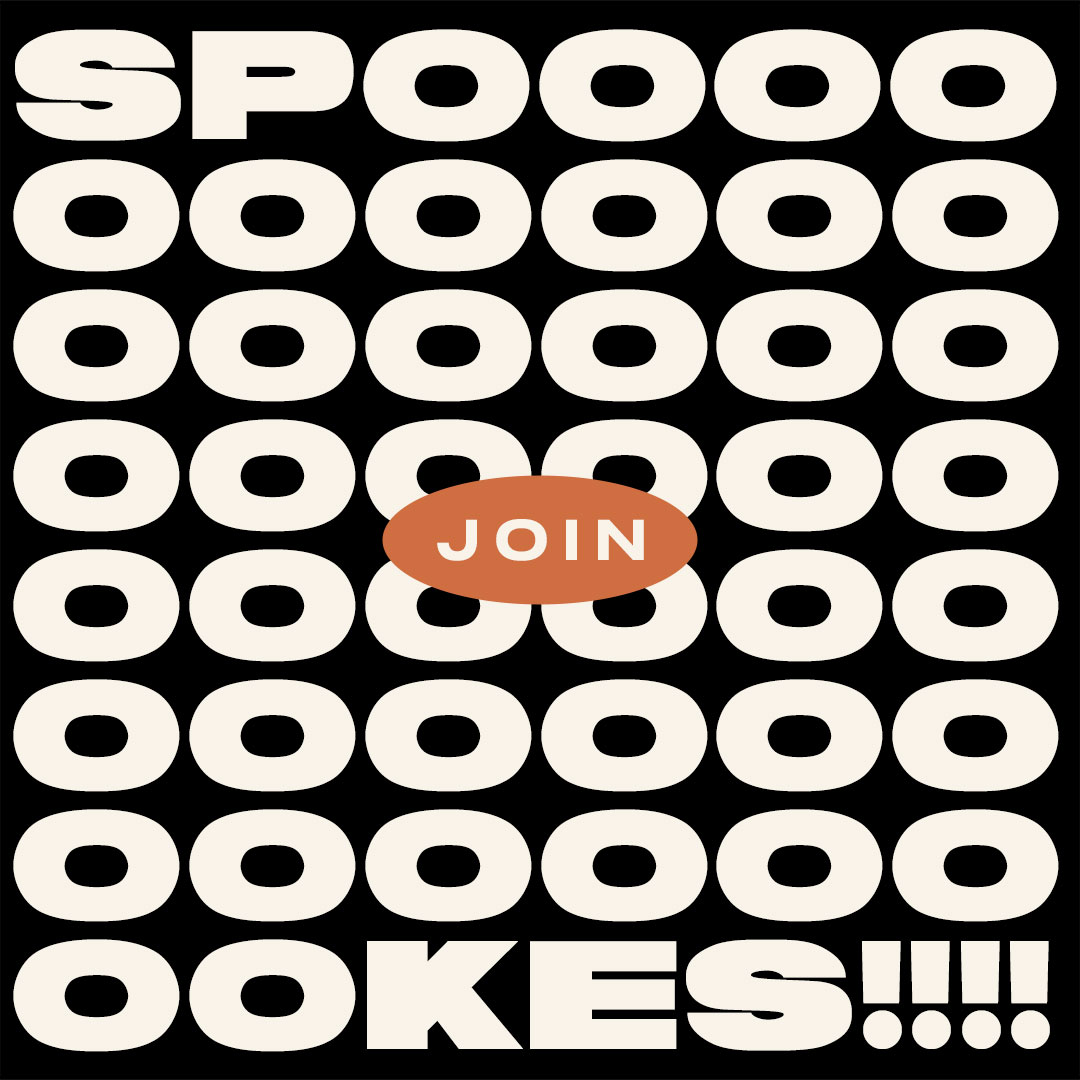 Join SPokes
SPOKES is Youth Speaks' youth advisory board. In short, that means SPOKES is a body of young people who actively participates in Youth Speaks programs and are also invited to our meeting spaces to give us feedback, imagine, and plan our activities and events throughout the year. SPOKES is also a space meant for Bay Area youth to culture keep (aka model how to show love, appreciation, and participation) in Youth Speaks spaces. For the foreseeable future, all Youth Speaks programming will happen online. As restrictions regarding safety around the pandemic shift, we will find ways to shift our programming as well.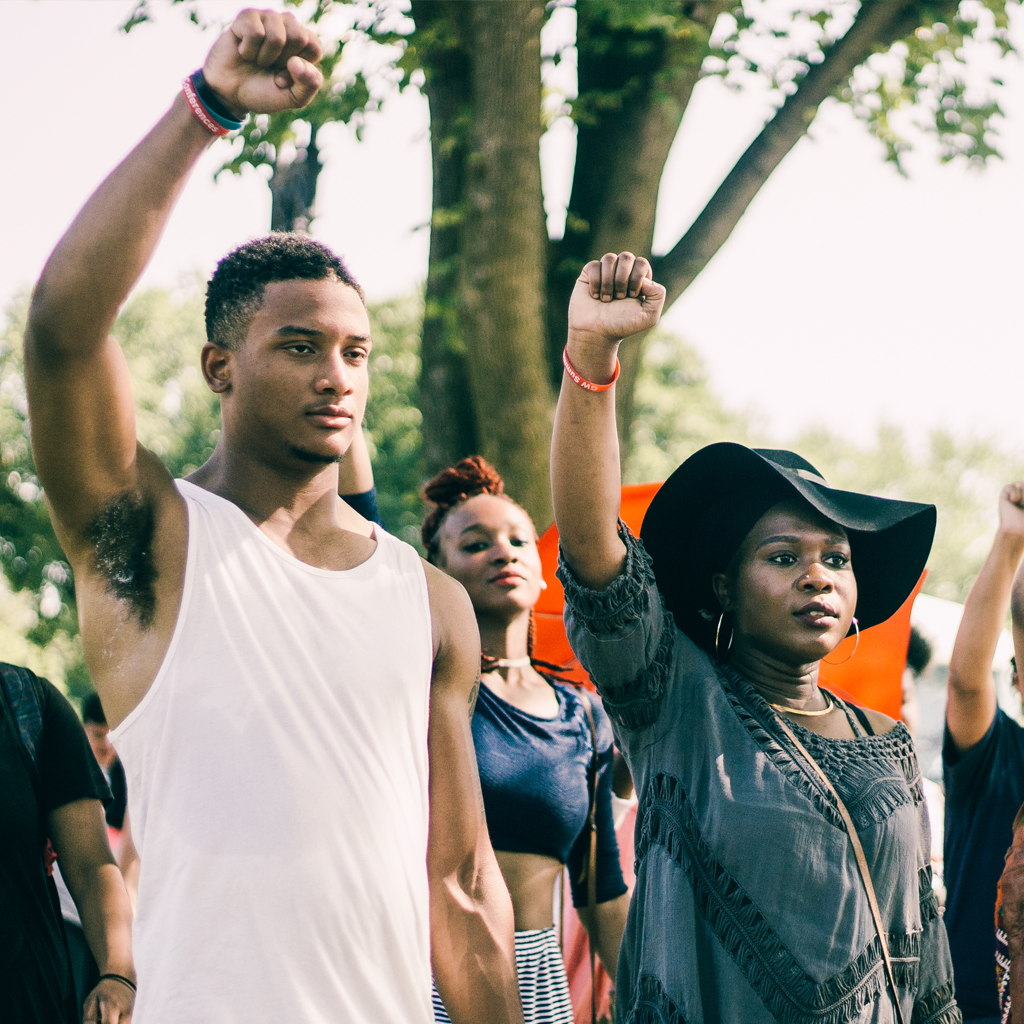 Writing Prompts Responding to Police Brutality. Recognizing Black Power.
This document was created by Jada Imani and Preeti Vangani of Youth Speaks in response to the state-sponsored violence against our Black community. The purpose of this document is to provide resources for young people to learn and practice several facets of solidarity during this time of protest and resistance. As we distance physically, we uphold connection by inviting youth to use their lives as primary texts and document how we can continue to contribute to this crucial movement.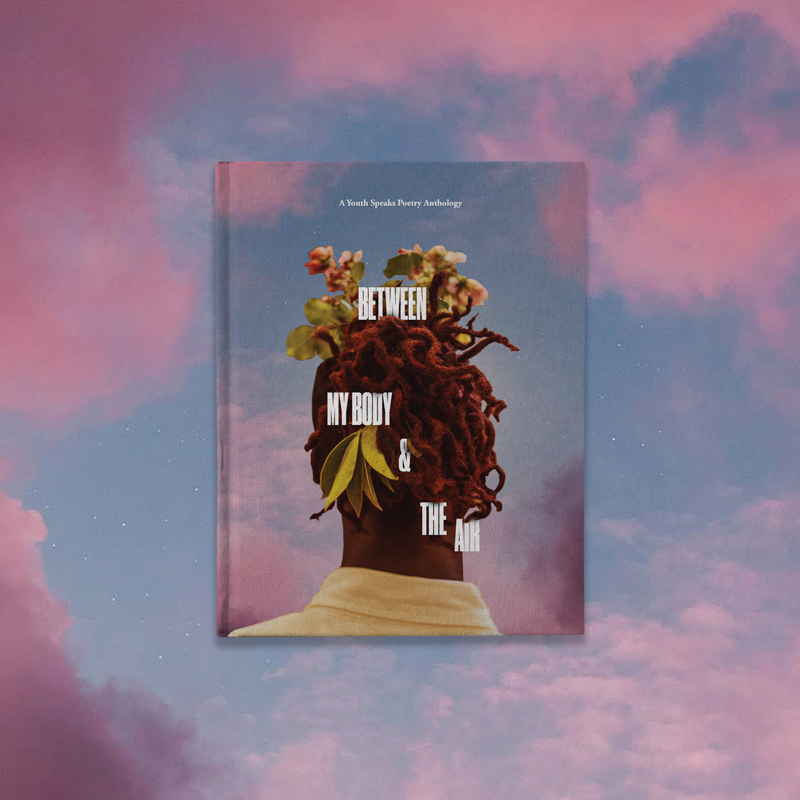 Between My Body and the Air
"Between My Body and the Air" is a collection of poems by young voices from the Bay Area and Beyond pushing us to think deeply about our COVID-clad world and the structural violence impacting our communities even before the pandemic hit. This book is a special digital publication by Youth Speaks that celebrates the urgent stories and incredible range of young voices around the world.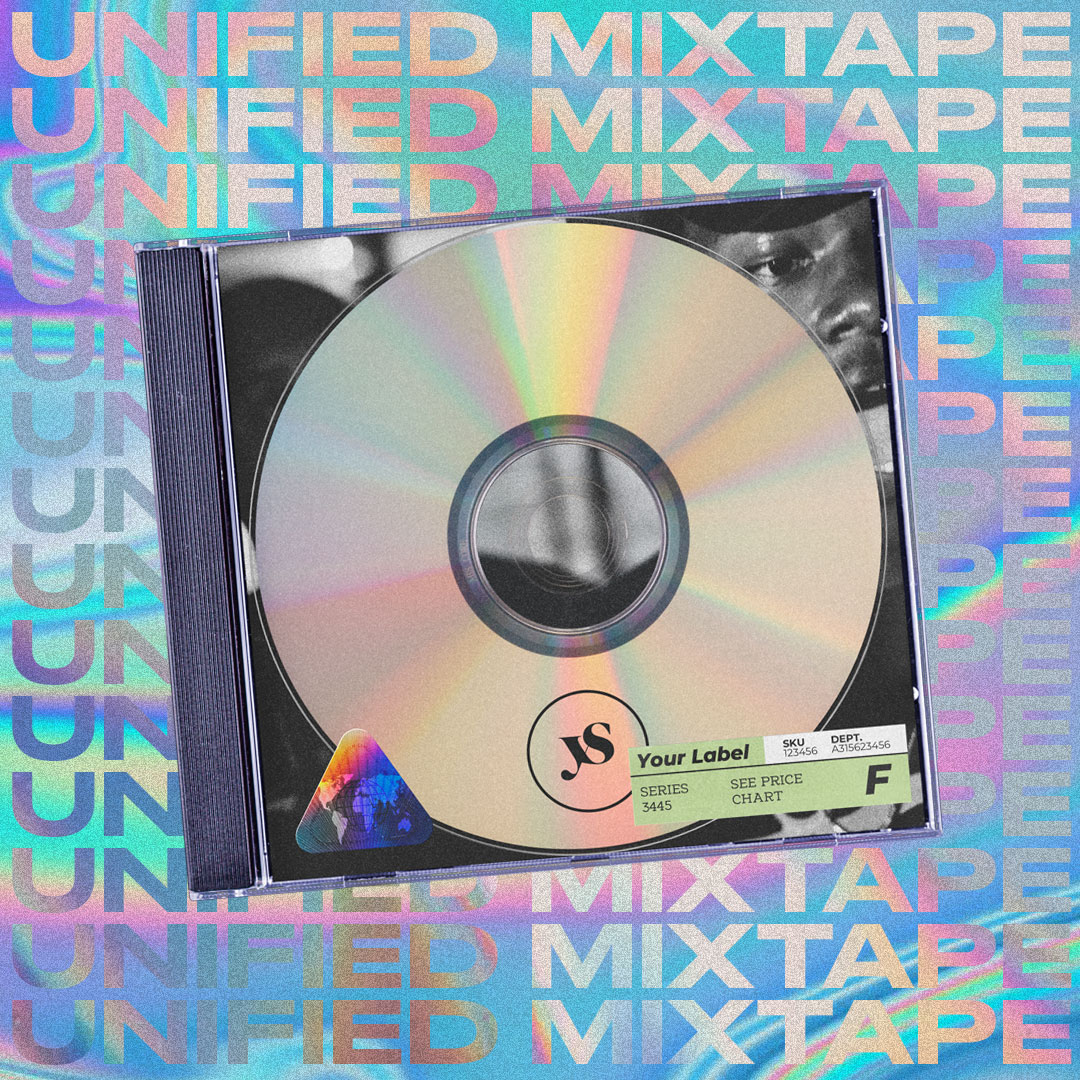 Unified Mixtape Call for Submissions
ROUND 1 – Due January 3, 2021
Young Bay poets, MCs, singers, writers, submit your work to the Unified Mixtape; an audio project by Youth Speaks that uplifts the voices of the Bay's young storytellers and captures the soundscapes of this unprecedented time. We need the most urgent and relevant stories of right now that will resonate for years to come. So send in your poems, songs, raps, speeches, interviews, short stories, and more that illustrate what life is like for you right now. $50 per piece selected for inclusion.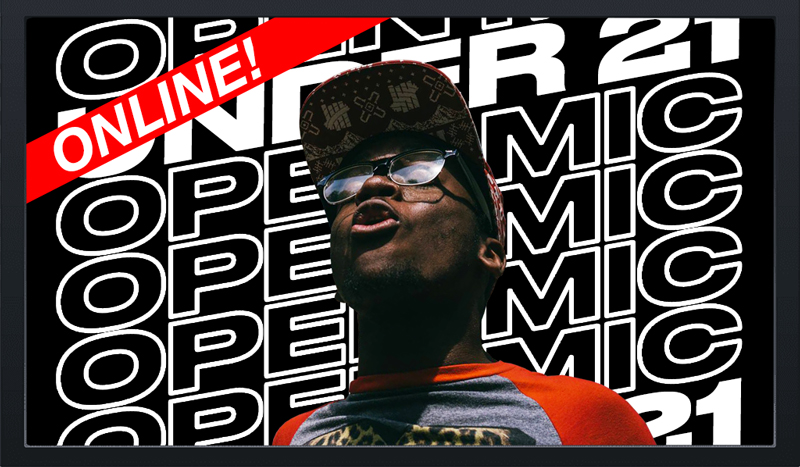 Under 21 Open Mics
First Fridays • 6PM PST
This is a chance for anyone 21 years old and younger to share what's most urgent to them in a safe(r) and brave(r) space.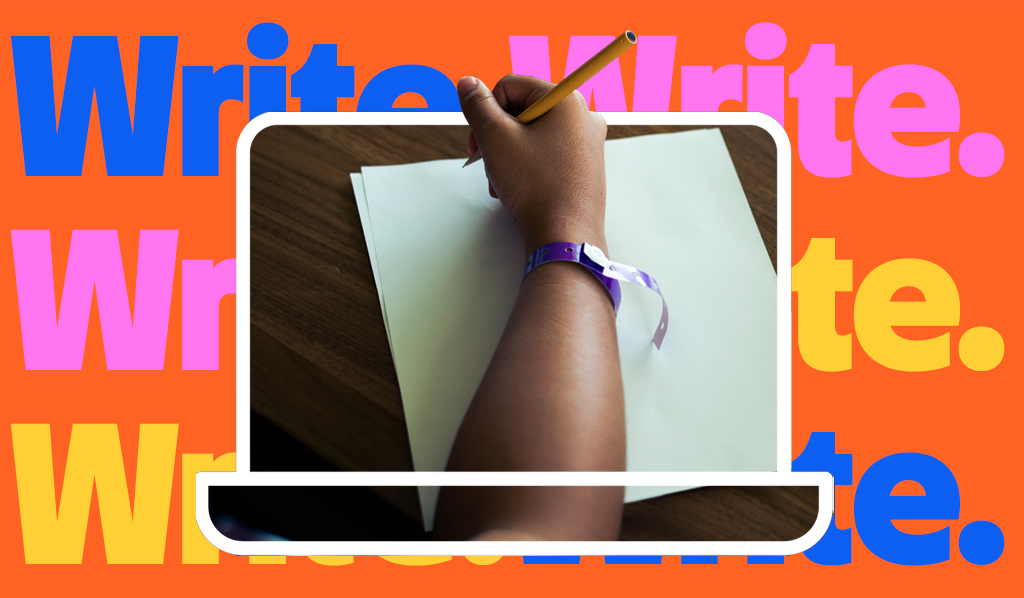 Online Writing Workshops
Wednesdays 3:30pm-5:30pm PST Starting September 23rd.
There are no wrong answers. The standard is yourself. Come as you are.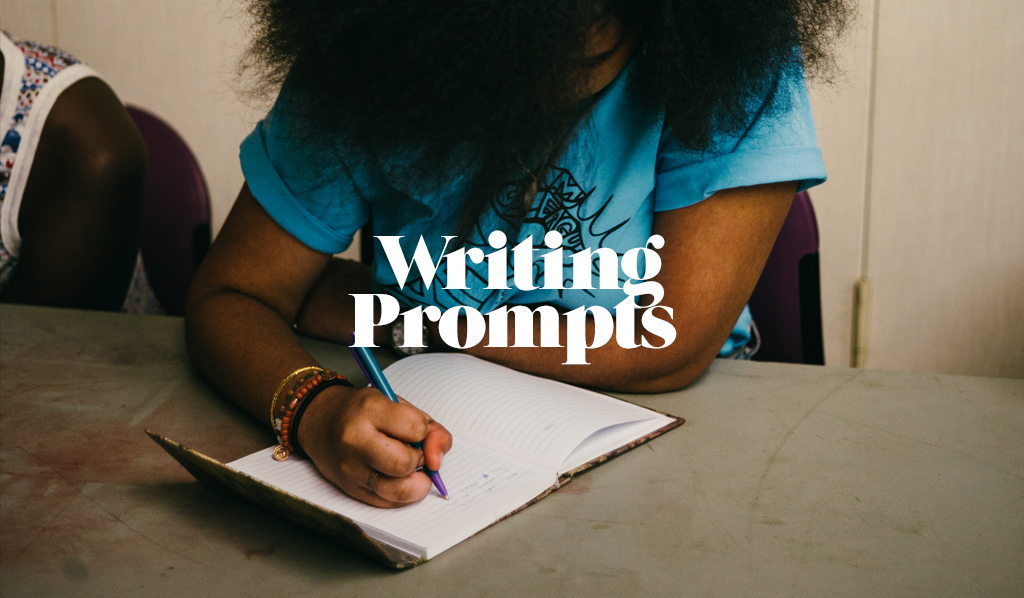 Writing Prompts to Bridge Social Distance
As a response to the global pandemic and recent "shelter in place" ordinances, we want to provide resources for young people to reflect, ground themselves, and find moments of inspiration by putting pen to page during this time of rapid change. As we distance physically, we uphold connection by inviting youth to use their lives as primary texts and document what their world looks and sounds like in this moment.
The voices of young people matter
Mission
Youth Speaks creates spaces that challenge young people to develop and amplify their voices as creators of social change.
Vision
Youth Speaks envisions a world in which young people are heard, honored, and connected through creative ecosystems of care.
Youth Speaks: National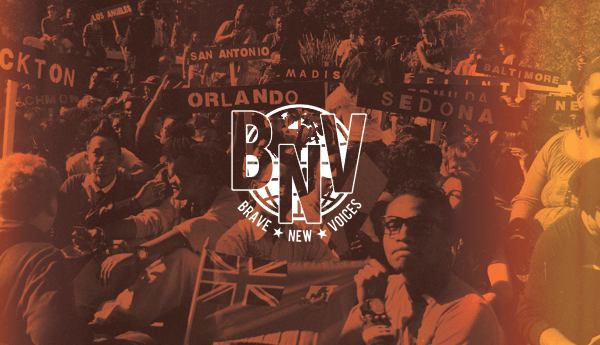 Brave New Voices is a network of arts organizations and an international poetry festival for young writers and poets.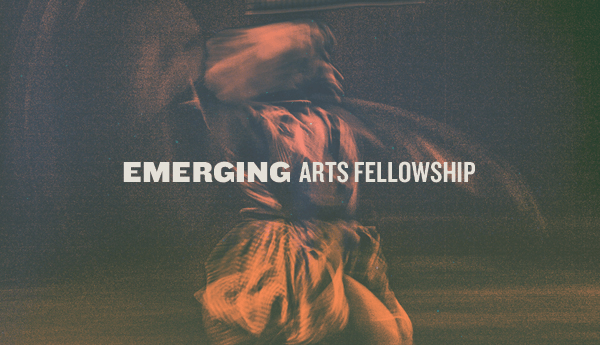 Our Emerging Arts Programs is a two-year Youth Speaks professional development program in the SF Bay Area.
Support The Next Generation