The Voices of Youth Matter
We create spaces that challenge youth to develop and amplify their voices as creators of societal change.
2022-2023
Programming
This year we have several opportunities from hybrid writing workshops, Under 21 Open Mics, and the Teen Poetry Slam.
Sign up to be in the know about our programs, including notifications and updates.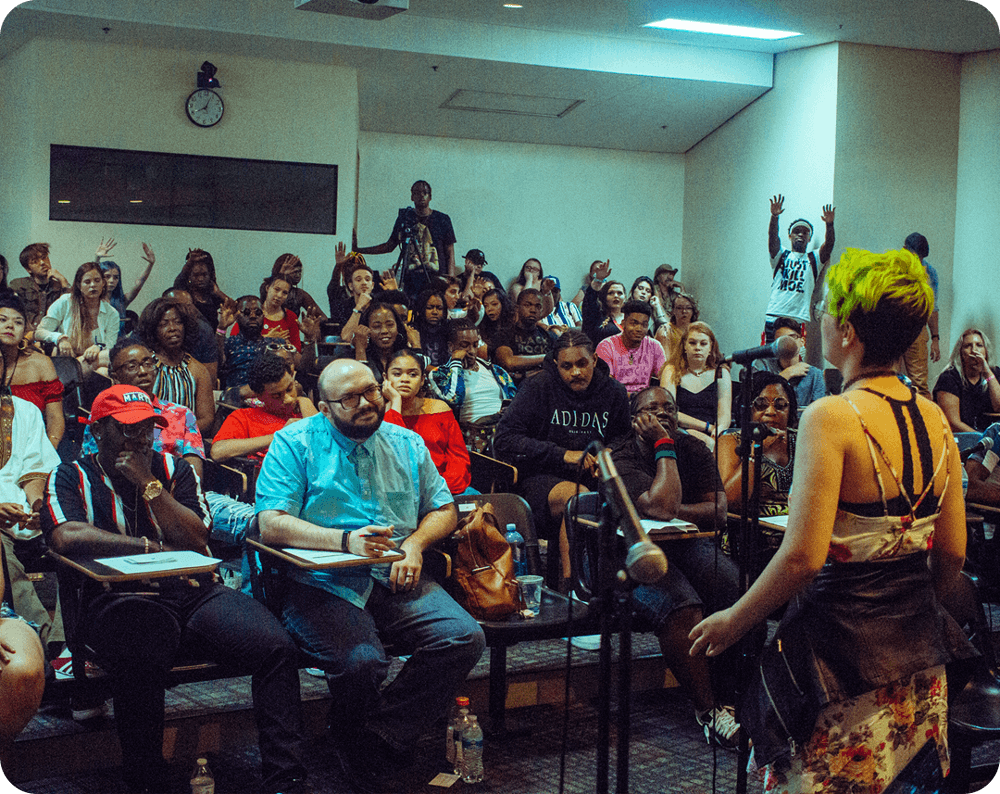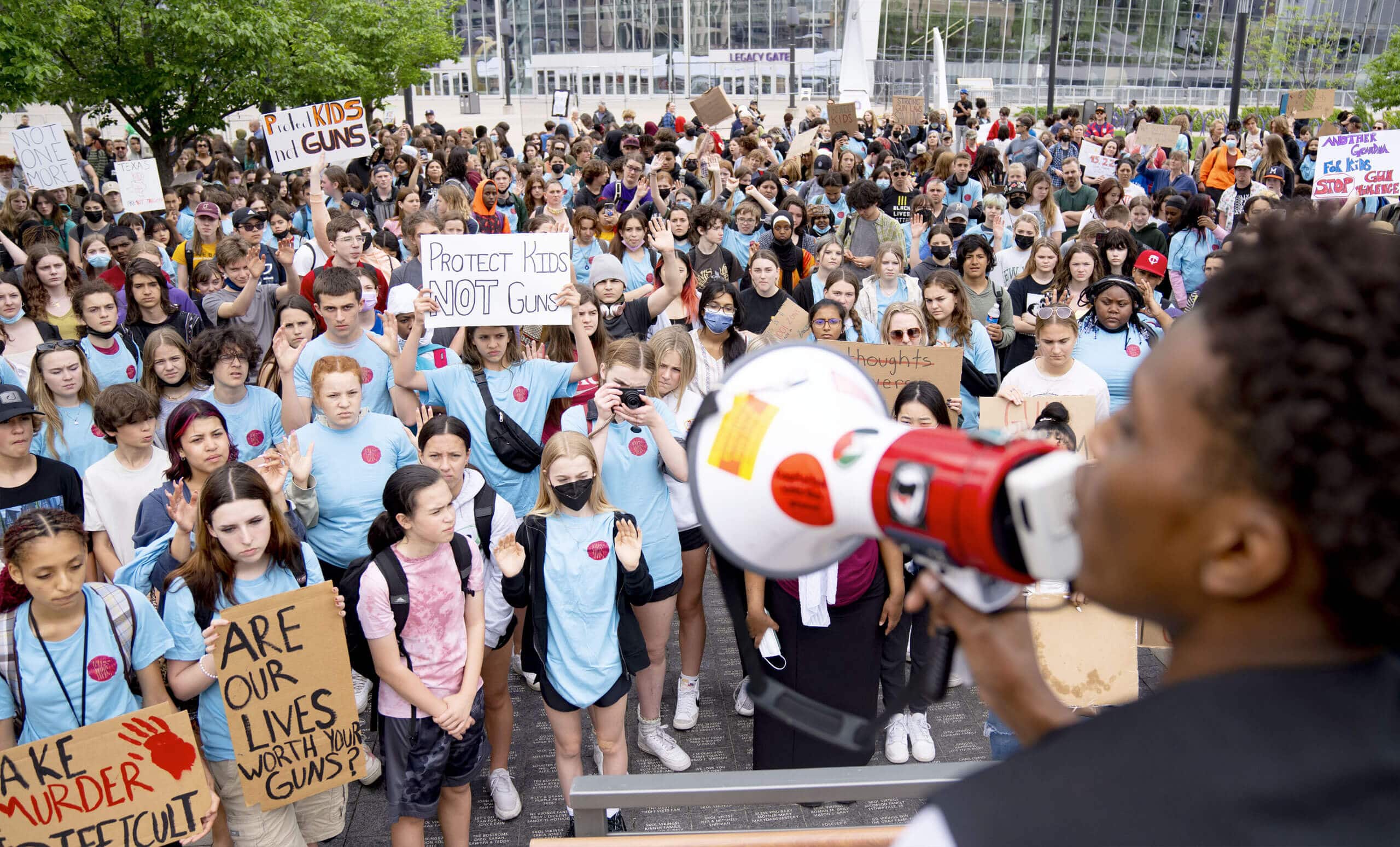 ---
"Barrels to Bouquets: America Without Gun Violence" Spoken Word Competition
Join our online spoken word competition open to all Bay Area youth ages 13- 21. The top-scoring poet will be featured at a special performance at the SkyBar in the Chase Center in San Francisco on October 6, 2022, with Golden State Warriors' Head Coach, Steve Kerr.
OCT 8 • 10AM-6PM • OAKLAND
Life is Living
The 2022 Life is Living Festival presented by Youth Speaks is Saturday, October 8 at Lil Bobby Hutton Park in West Oakland. Join us for activations from The Peoples Kitchen Collective, Town Park, Oakhella, ArtEsteem, the City of Oakland Arts Commission, Dark Star Universe, BAOBOB, Edutainment for Equity, and more of your local favorites.
Want to collaborate, book a poet mentor, or provide feedback of a progam?
We'd love to hear from you.