Taking Up Space
Help Us Secure a New Home
Youth Speaks and First Exposures have come together in an innovative partnership to create a safe space for youth, storytelling, and community building in San Francisco's Mission District. We are building a welcoming, inclusive, and creative space to grow a community by and for young people.
---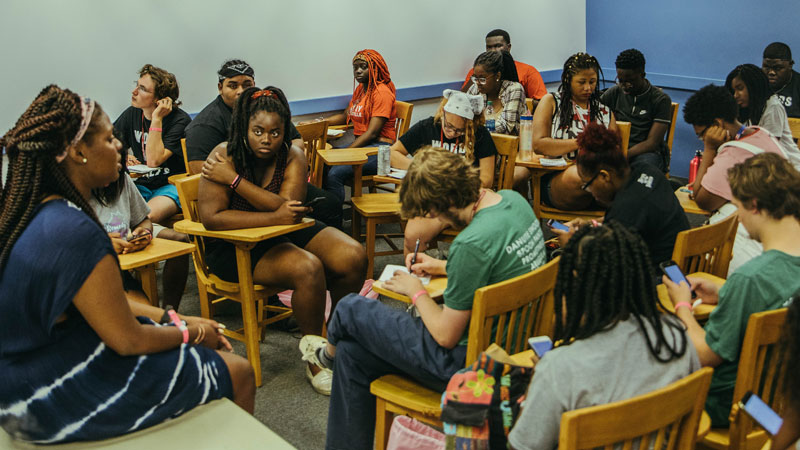 2021-2022 Programming
Sign up to join our list to sign up for workshops and events.
---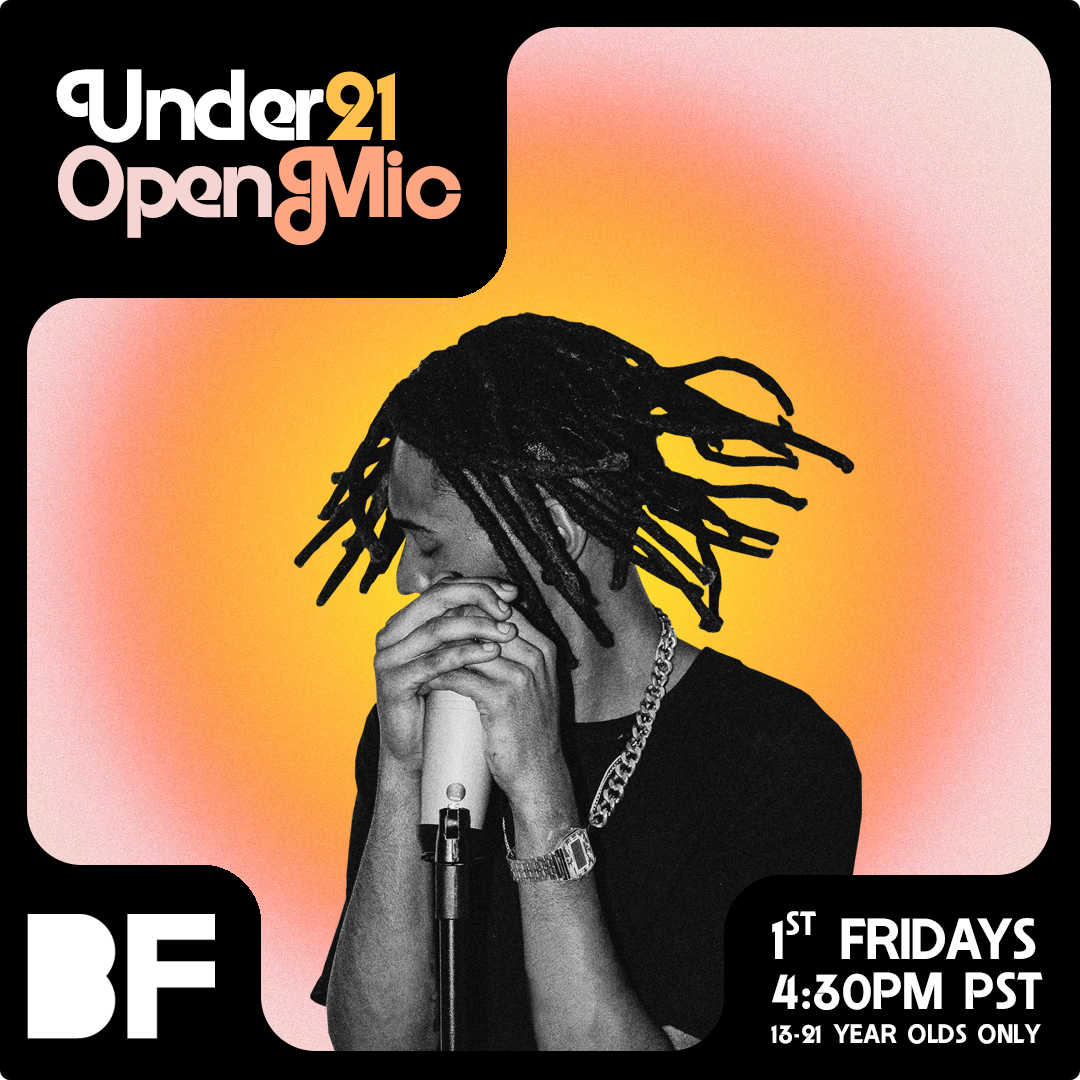 Under 21 Open Mic
Want to get on the mic and share something new? Looking for a fun, safe space to hear someone tell their story? Come through to the Under 21 Open Mic, an event celebrating young people, their voices, and all the ways they manifest. Poems, songs, freestyles, speeches, choreographed dance pieces, and more are welcome, as long as it comes from the heart. This is a censorship-free space but please be responsible for your words and do it for the love. Want to get on the mic? Register for Under 21 Open Mics & Teen Poetry Slams below and then show up to sign up to get on the mic the day of the event at 4-4:30pm PT. The Under 21 Open Mic is only open to anyone aged 21 and under.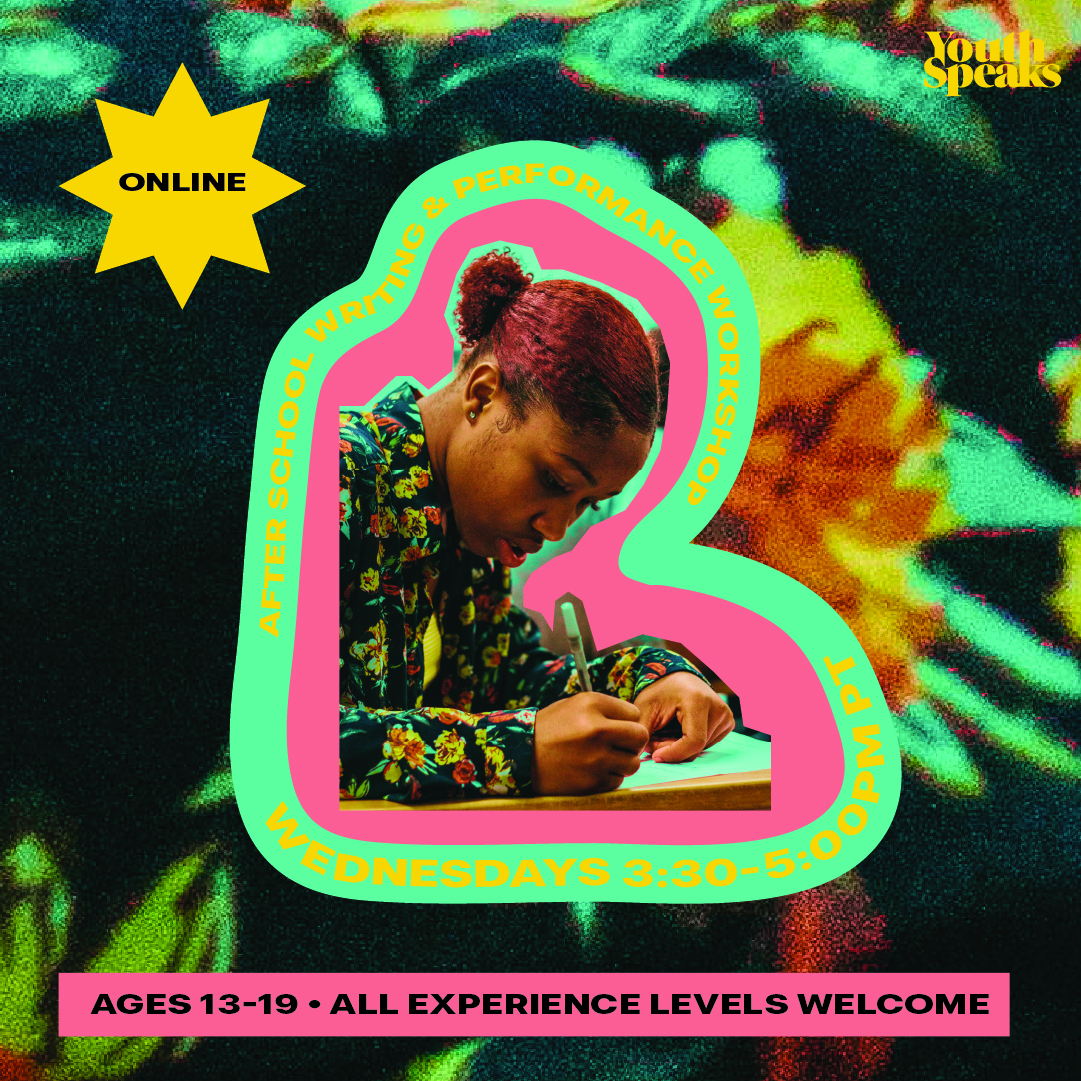 Online Writing Workshops
Our Fall 21-22 programs are kicking off with the After School Writing & Performance Workshops you know and love—join us as we get free and learn in community with each other.
There are no wrong answers. The standard is yourself. Come as you are.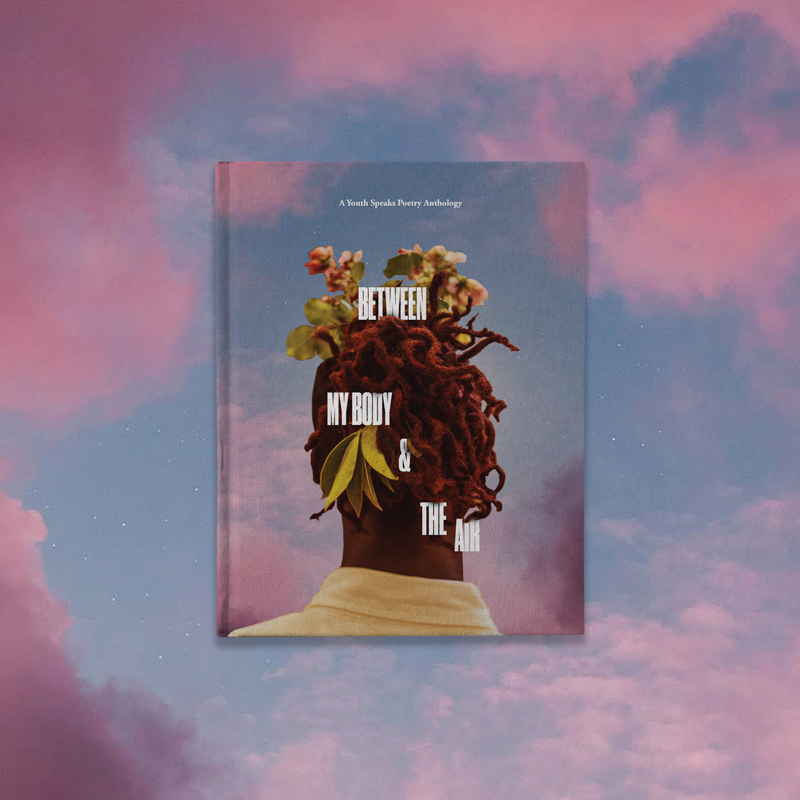 Between My Body and the Air
"Between My Body and the Air" is a collection of poems by young voices from the Bay Area and Beyond pushing us to think deeply about our COVID-clad world and the structural violence impacting our communities even before the pandemic hit. This book is a special digital publication by Youth Speaks that celebrates the urgent stories and incredible range of young voices around the world.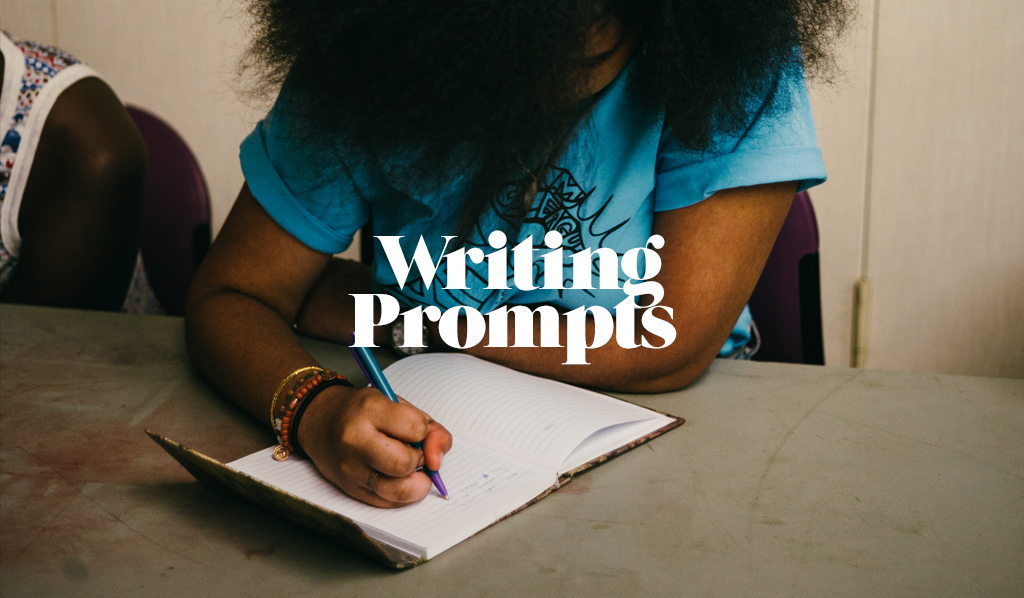 Writing Prompts to Bridge Social Distance
As a response to the global pandemic and recent "shelter in place" ordinances, we want to provide resources for young people to reflect, ground themselves, and find moments of inspiration by putting pen to page during this time of rapid change. As we distance physically, we uphold connection by inviting youth to use their lives as primary texts and document what their world looks and sounds like in this moment.
The voices of young people matter
Mission
Youth Speaks creates spaces that challenge young people to develop and amplify their voices as creators of social change.
Vision
Youth Speaks envisions a world in which young people are heard, honored, and connected through creative ecosystems of care.
Youth Speaks: National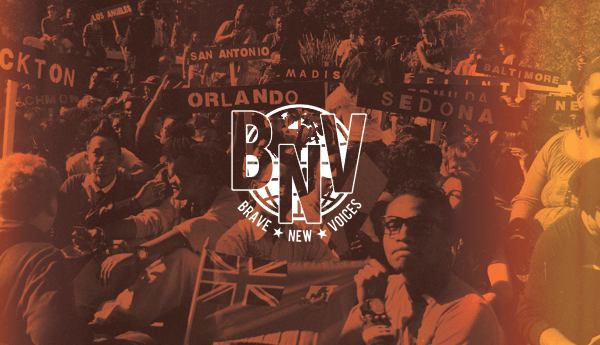 Brave New Voices is a network of arts organizations and an international poetry festival for young writers and poets.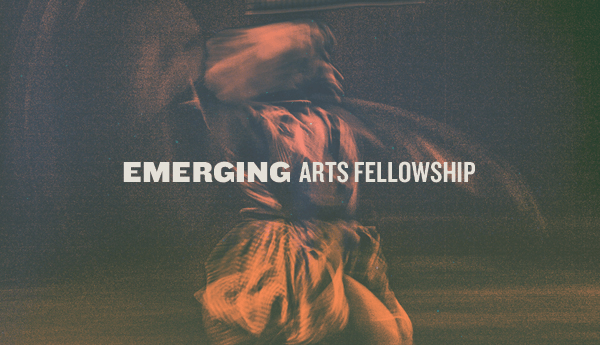 Our Emerging Arts Programs is a two-year Youth Speaks professional development program in the SF Bay Area.
Support The Next Generation