The Voices of Youth Matter
We create spaces that challenge youth to develop and amplify their voices as creators of societal change.
2021-2022
Programming
This year we have several opportunites online from a Hip-Hop, Lyricism, & Black Oral Tradition with EJ Walls to a publishing workshop with Hieu Minh Nguyen.
Sign up to be in the know about our programs, including notifications and updates.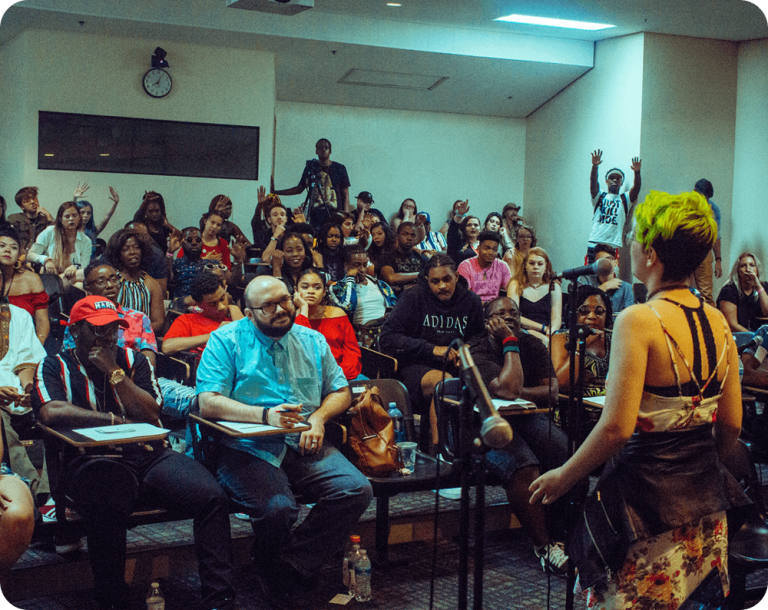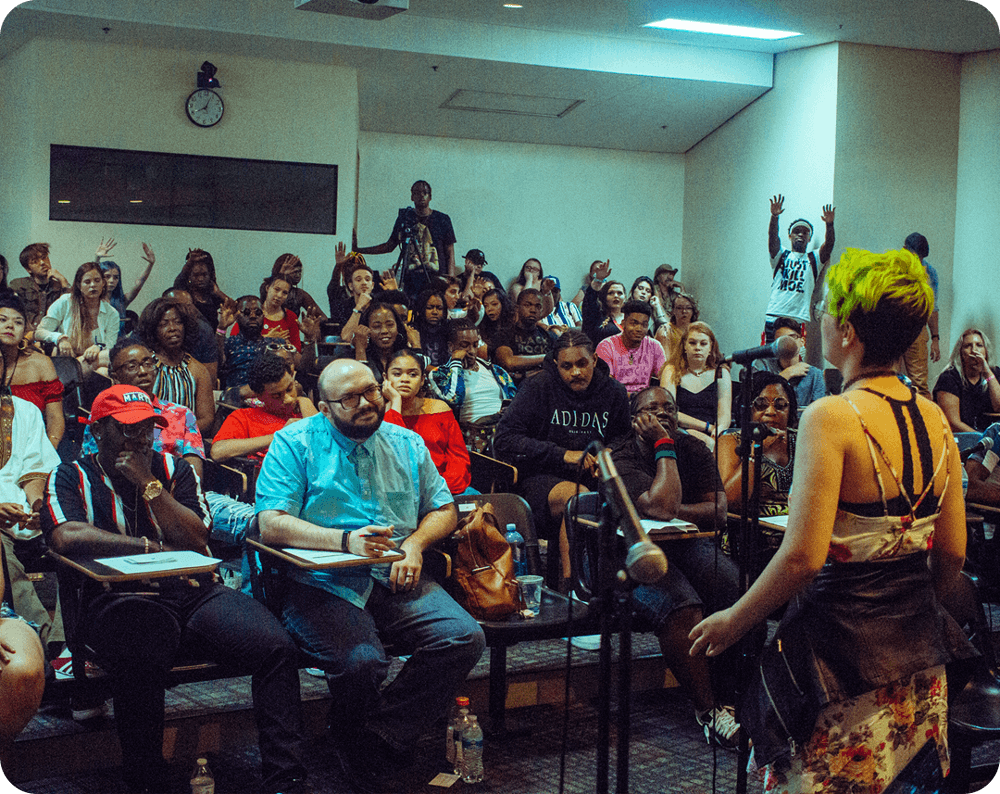 ---
"Barrels to Bouquets: America Without Gun Violence" Spoken Word Competition
Join our online spoken word competition open to all Bay Area youth ages 13- 21. The top-scoring poet will be featured at a special performance at the SkyBar in the Chase Center in San Francisco on October 6, 2022, with Golden State Warriors' Head Coach, Steve Kerr.
---
JULY 8-9 • SF & VIRTUAL
Brave New Futures
We are joining together in San Francisco as well as virtually for this year's Brave New Voices International Youth Poetry Festival centering around examining our futures. We invite you to participate, to support and witness this vision for the future with love and grace.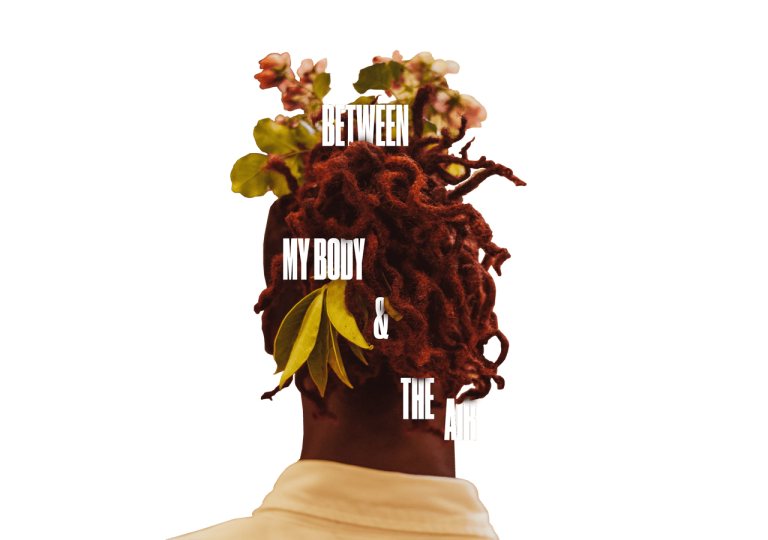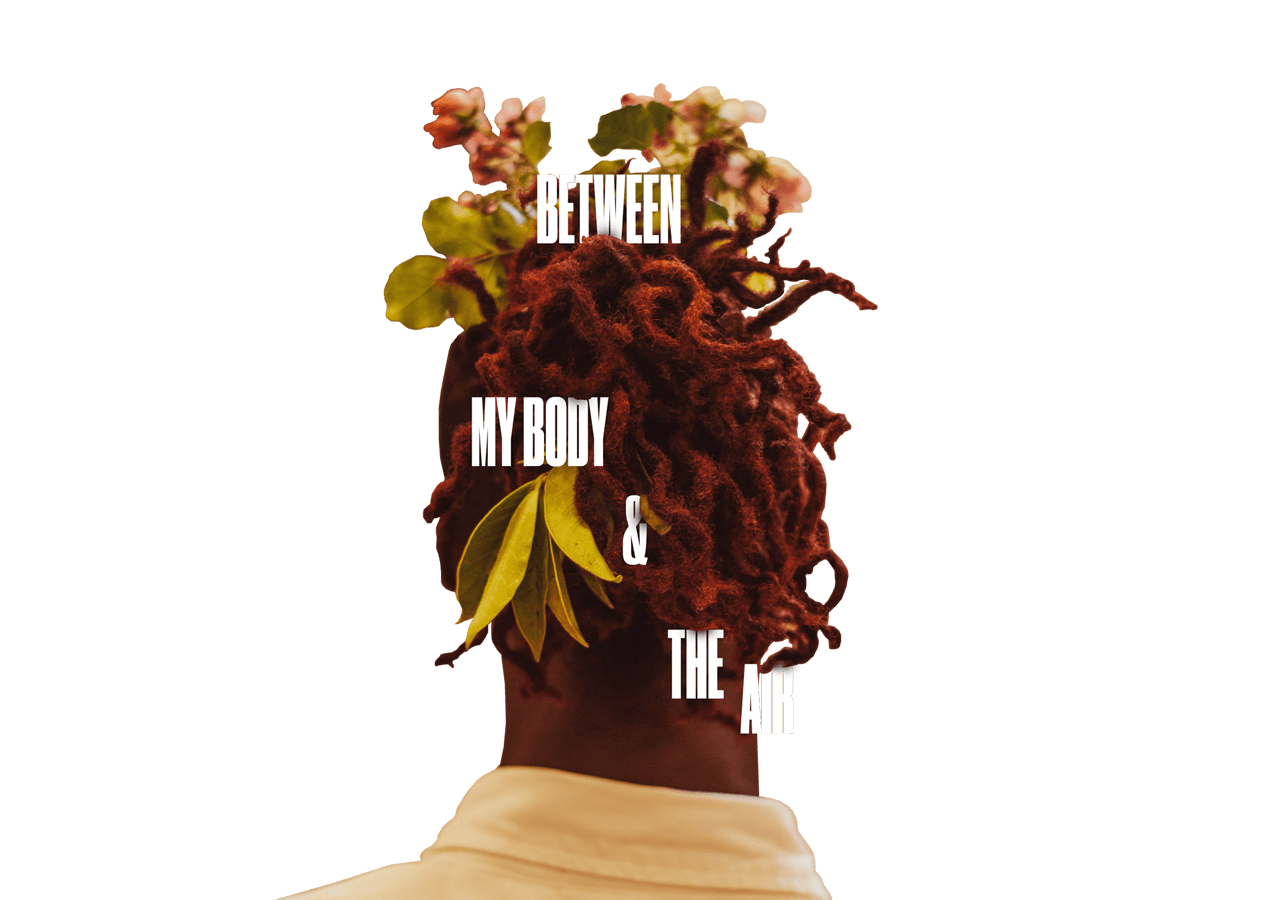 ANTHOLOGY
Between My Body & The Air
Between My Body and the Air is a collection of poems by youth voices from the Bay Area and beyond pushing us to think deeply about our COVID-clad world and the structural violence impacting our communities before and throughout the pandemic.
Want to collaborate, book a poet mentor, or provide feedback of a progam?
We'd love to hear from you.