The World's Premier Youth Poetry Event
Brave New Voices is the only festival of its kind. Every year, over 500 young poets and the nation's leading artists convene in a different U.S. city for four days of arts education, performance, and civic engagement.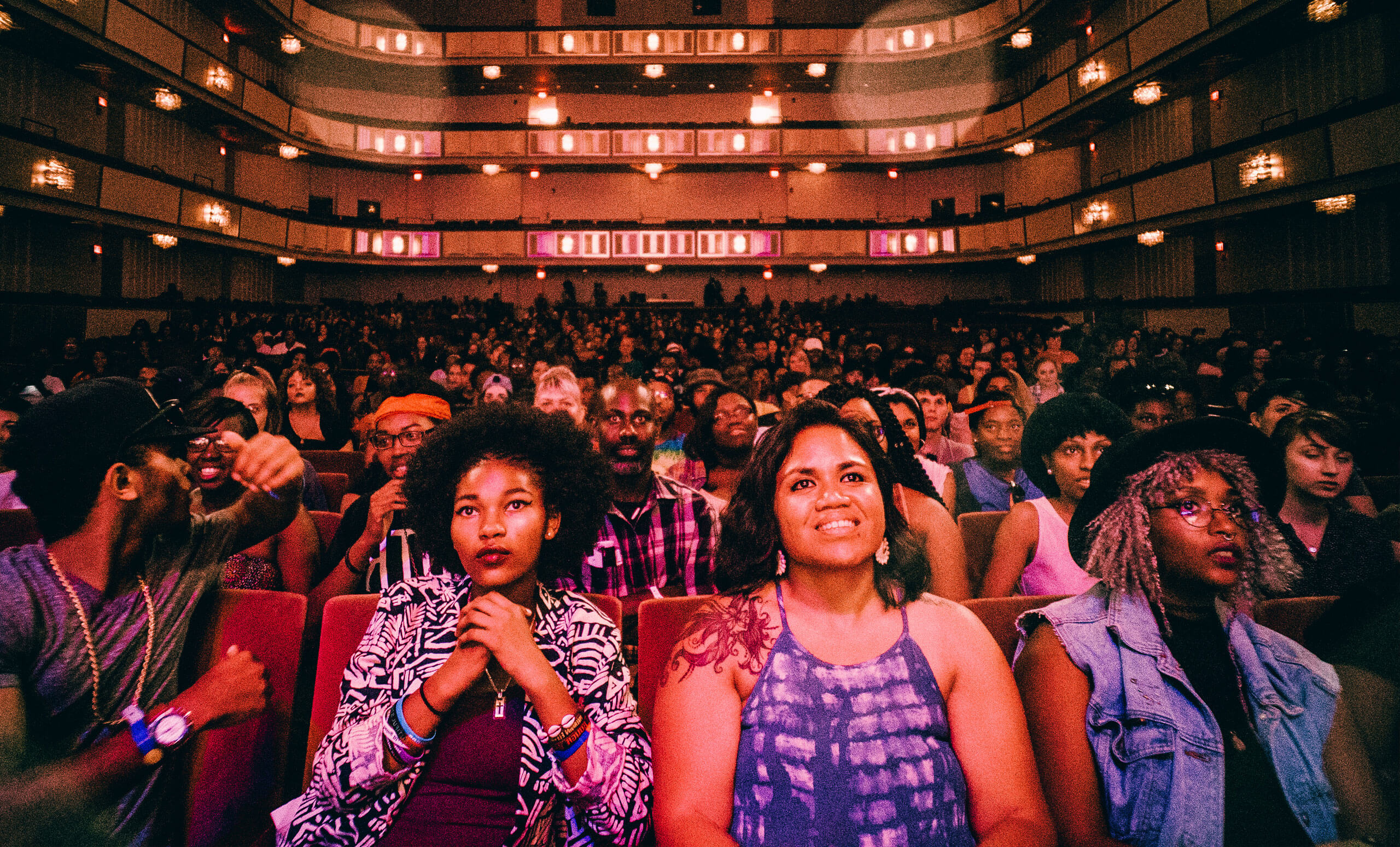 ---
Brave New Voices 2022
We are designing a festival that will welcome 25 teams while inviting new and returning partners like Words, Beats, and Life, The Smithsonian's APA Center, and The Kennedy Center to join us in re-envisioning the signature events that have made BNV a life-changing experience for our young people over the last two decades.
---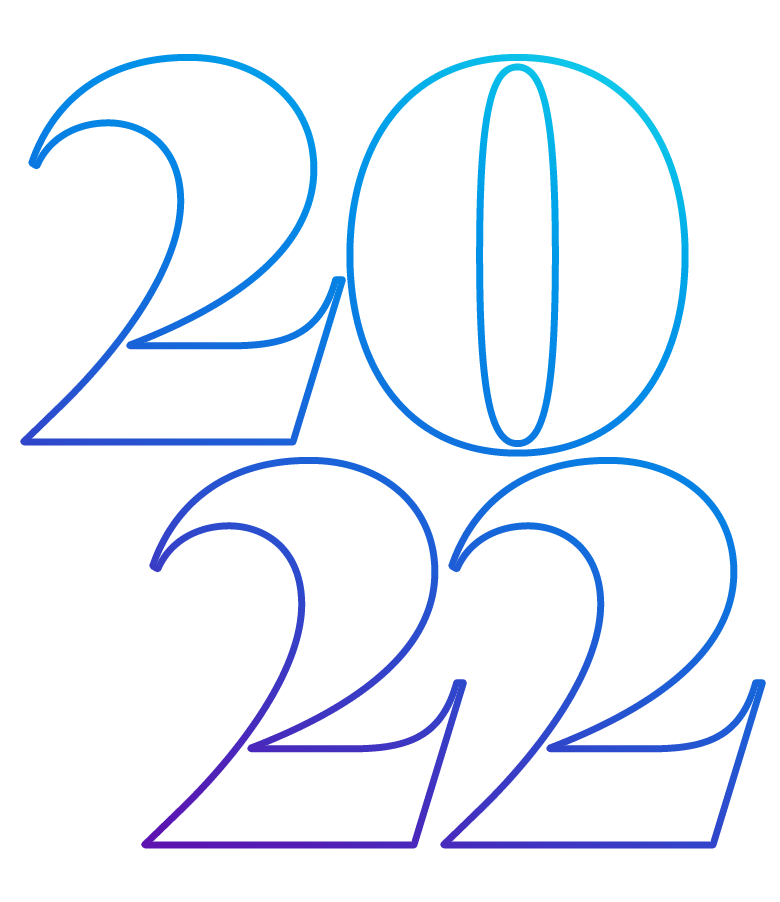 ANTHOLOGY
Between My Body & The Air
"Between My Body and the Air" is a collection of poems by young voices from the Bay Area and beyond pushing us to think deeply about our COVID-clad world and the structural violence impacting our communities even before the pandemic hit.
CONTACT US
Producing an online festival for the first time will be an uphill climb so please contact us to get information immediately.