Many said the job would be difficult. That the learning curve is steep. That the hours are long. That being a leader means getting very comfortable with not pleasing everyone all of the time.
They weren't wrong.
Few told me, though, that stepping into leadership would also mean embarking on a journey of learning to relearn a story. Here's what I mean. 
A year ago, I started my role at Youth Speaks as a new Executive Director. Youth Speaks has been around for twenty-six years and is an organization that's recognized and beloved across the world for its innovative literacy and youth development programs.

Since 1996, we've created safe spaces for young people to find, develop, present and apply their voices as agents of change. But here's the thing. 2023 is around the corner. Programs we designed then, in 1996, as strategies to meet the creative, intellectual and academic needs of young people are no longer enough today. We have to transform. Why? The work of serving youth is future-facing by design. And evolution is an essential tool of the poet.
---
Bay Area youth participating an in-school arts education residency, out-of-school time writing workshop, or school assembly.
---
audience members engaged in a Youth Speaks arts event
---
In stipends provided to youth artists

As artists, our power to move people's minds, hearts, and actions hinge on our ability to speak to and with the changing world. My favorite Chicago emcee once said:


And this has been a mantra for me, personally, and for Youth Speaks throughout 2022. 
Every day, I wondered how are young poets asking Youth Speaks to evolve after 26 years? How are young artists across the country activating narratives to influence culture and policy in ways that did not exist–could not have existed–26 years ago? I ask what ecosystems of care can exist when we believe that art heals? I've spent time this year listening to our youth advisory board, teaching artists, staff and Board in search of answers to these questions.
Here's what I've learned:  
Young people are done being 'The Entertainment' 

Young people are powerful creators of culture 

Young people believe in multi-racial, intersectional movements

Young people distrust

conversations about the future

where they aren't represented

Young people are undeniably hopeful 

Young people sharing their stories is central to collective healing

Youth Speaks is a future-facing organization. As I reflect on the year we've just had, and as I look forward to the year ahead, I'm learning that the health and wellness of organizations like ours, and the communities we exist in, means that we have to invest in experiences that prepare all of us for a future that is just and representative.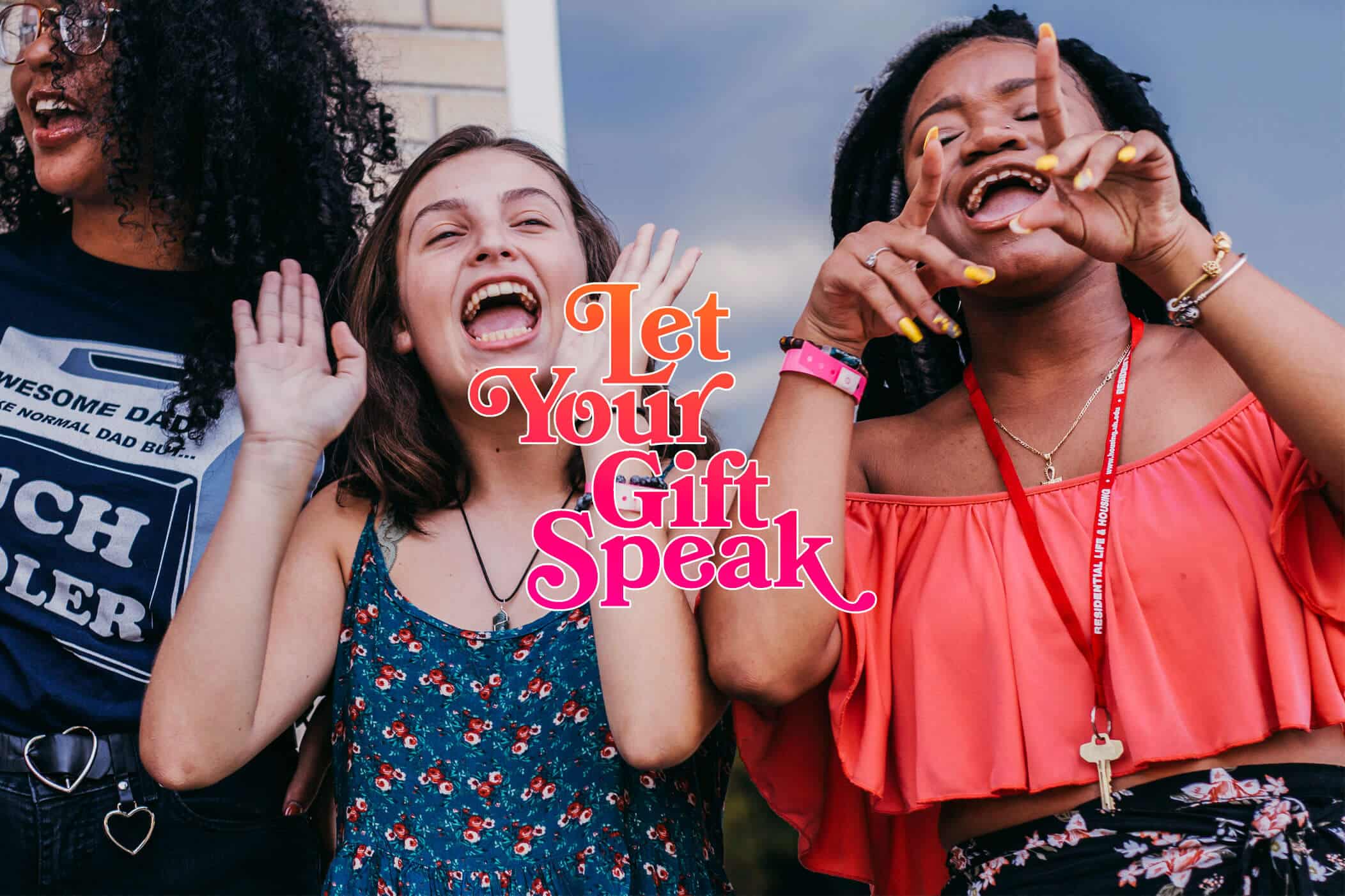 At a time when the world feels binary and broken and the moral economy is so fiercely contested and easily corrupted, I know that Youth Speaks' evolution looks like young people across the country developing narratives in new ways that continue to powerfully meet the moment.
I'm excited for the time my staff and I have reserved to rest, reflect on the year, and replenish the strength we know will be needed on the other side of the holidays to continue this work of weaving justice to joy, hope to healing. 
Wishing you a lovely holiday season!