Thoughts on Florida's Erasure of AP African American Studies Curriculum
One of the most imaginative books in creative literature is Ray Bradbury's Fahrenheit 451.  It's a story where readers learn the significance of 451 °F–the temperature at which book paper catches on fire and burns. It's a story about forced silence and social control. 
As an organization that is head-over-heels in love with language–as aggressive students of words, ideas and thoughts–Youth Speaks understands how stories have been systematically erased and hidden from textbooks and reading rooms around the world. It's what we're seeing happen right now in Florida classrooms and it's appalling. 
The careful curation of history to spell out what's comfortable for the ruling class isn't new. Colonial powers across the world have practiced cultural censorship to control people's imaginations, abbreviate our notions of freedom and to disarm collective dissent for as long as dissent has existed.
---
BOOKS BANNED IN DUVAL COUNTY, FLORIDA
---
BOOKS BANNED ACROSS THE COUNTRY
"Intersectionality and activism," which would have had students analyze connections to Chicana and Asian American feminist thought, didn't make it in Florida's Black and African Studies curriculum. Neither did works by legal scholar Kimberlé Crenshaw, who coined the term "intersectionality" and has been a vital voice in the movement to uplift the importance of critical race theory in public education.
White supremacist erasure of Black and Africana Studies in Florida is an undeniable example of continued violence enacted on our cultural, spiritual and intellectual identities — another political erasure of multi-racial, women-led, Chicana, Asian American, Oceana and solidarity movements — that not only propel us backwards socially, but simultaneously omits the narratives, unanimity, and historical experiences of the working class and communities of color from the fabric of this country. 
Moments like this — where history, activism, expression, dissent, and art collide under the threat of erasure —  are a rally cry to those of us who know the importance of inclusive storytelling and the role of the artist in the revolution.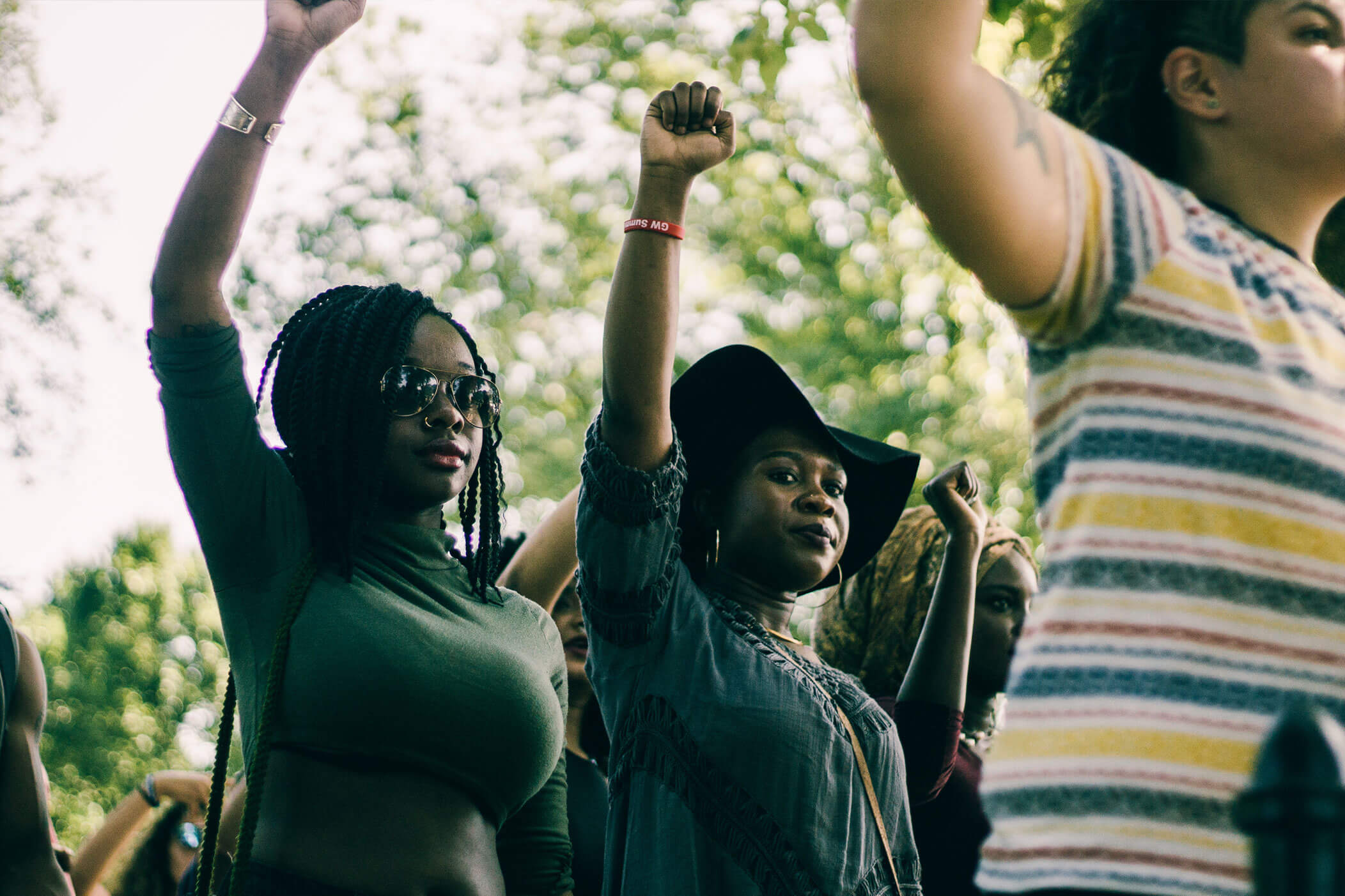 We are reminded as a literary community of artists and activists that the work is never done. United we stand, divided we fall. It is up to us to keep the flames of the narrative torch burning bright and moving forward. Not for ourselves, but for the next generation of stories and storytellers who pose a threat to the systems and authorities that benefit from ignorance.
In Community
Mush Lee & Bijou McDaniel 
Executive Director & Communications Director